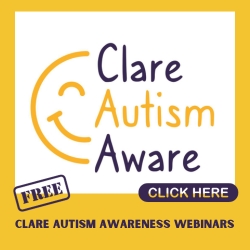 He's managed Clare teams to win Munster and All-Ireland titles at minor and U21 level alongside Gerry O'Connor, now the challenge in front of Donal Moloney is to steer his side to success at senior level.
Having managed the likes of Colm Galvin, Tony Kelly, David McInerney and co since they were 17, a smile comes across Donal's face when asked how he deals with these guys differently now that they are men and no longer boys. "They're very different now. Of course you have to adjust, life is very different at twenty four twenty five than it is at sixteen, seventeen and eighteen. These guys have really moved on, they're very successful in their own careers outside of hurling and you recognise that and try and leverage that. Really tapping into that capabilities has been really important to us, it's something we tried to do last year but we really tried to accelerate that with the lads, they've great capability, great prowess and we're really trying to make sure that helps us in what we're trying to achieve".
While becoming Munster champions has to be the goal, Moloney is very proud of the victories recorded by the Banner in recent weeks although winning on Sunday would mean they've beaten all teams in the province in the one campaign. "Beating Tipp in Thurles and beating Limerick the last day even in isolation means a lot because the competition is so fierce now, when this Munster championship started there was very little perceived difference between the five teams and on any given day any one could beat each other so to win one game at this level is a huge plus.
"Beating Waterford in the Park, I know from a public perspective it was probably packaged away because Waterford got a few injuries and stuff like that but for us it was absolutely huge, beating Tipp in Thurles, we stated openly that we needed to win in Thurles but people were saying the result in the last game against Limerick will do ye and we were saying 'no bloody way we have to go Thurles and try and win' and we were fortunate to do so. It isn't about looking at it in that context and saying it would be great to beat all four teams or whatever it's more about you take each game in isolation and try on the merits of that you're happy or sad. It's a novel competition but maybe in three or four years time people will have forgotten the knockout structure if this competition sticks so I think it will".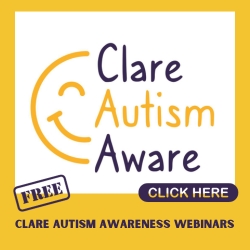 It's been 20 years since Clare defeated Cork in the Munster championship, the Scariff man is adamant that's because the Leesiders have had the upper hand. "They've been better than Clare, that's the reality. They're not a bogey team, we haven't been unlucky or anything, Cork have been better and that's the reality. You just have to deal with that and close the gap".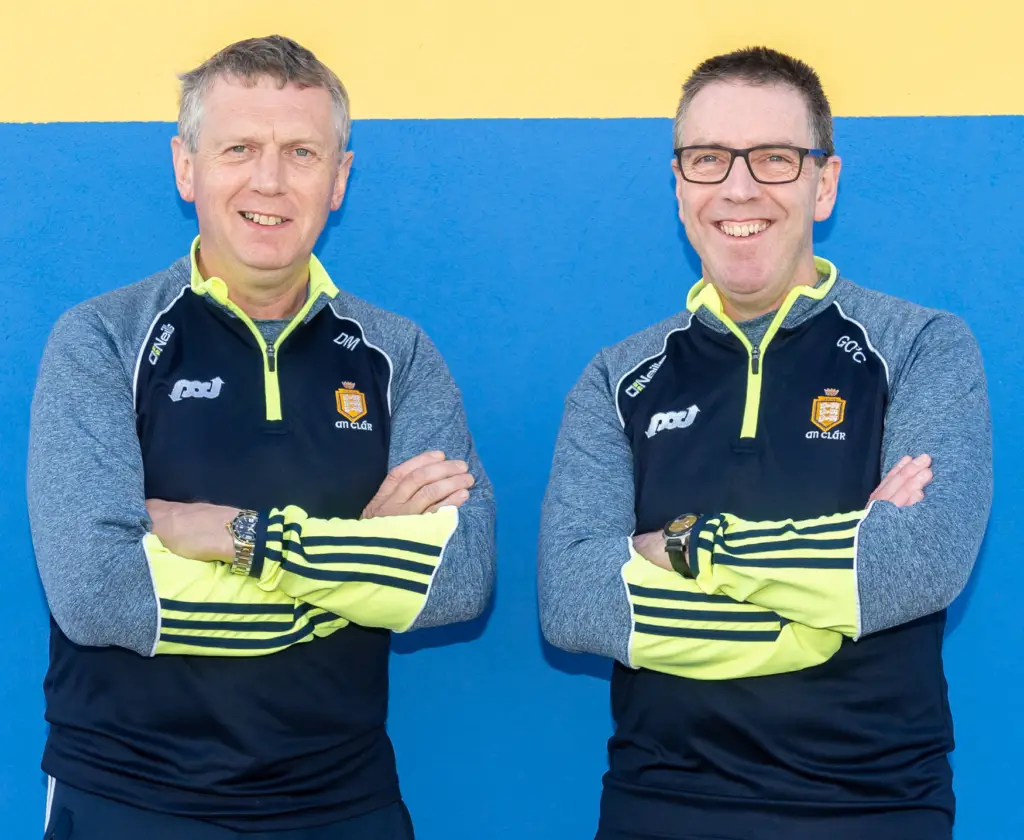 Consistency and maturity have been two areas in which the Clare players have impressed Moloney this year. "Every game is nearly eighty minutes these days so that's 320 minutes of hurling, sometimes in knockout competition you can come up with a big performance on the day and that will get you through from round to round, you need consistency when you're playing this competition otherwise you're exposed. If you don't have a level of consistency and I think that's something we've achieved this year to date.
"People were maybe giving out that we lost to Cork, name me a county in Ireland that's going to fancy their chances of beating Cork in Pairc Ui Chaoimh especially when they're starting as Munster champions, we performed quite well, we were disappointed in the margin and a couple of things in the last quarter but by and large we felt with the core aspects of our game we did an awful lot of things right. People made a big thing about our first twenty minutes against Tipperary but I really admire the lads because Tipperary were throwing the kitchen sink at us and with the prowess that they have when they're in full flow you've got to batten down the hatches and hang in there and that's exactly what they did, just see it out and keep trying to make the right decisions. So from that perspective we're really happy with how the team has matured this year".
This level of maturity will be needed on Sunday as Clare try to take down Cork, it's something they need to do regardless of if the Rebels are a bogey team or not.