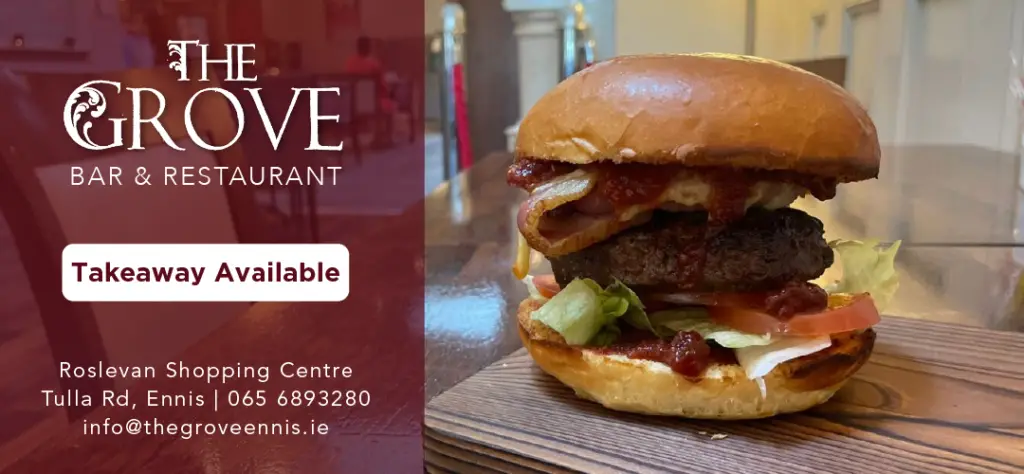 *Aisling Corbett. Photograph: Burren Eye Photography
FORMER Clare goalkeeper, Aisling Corbett's redeployment up front has been key to Scariff/Ogonnelloe's progressing to the Munster club final for the second time in three years.
By Derek Dormer
Scariff/Ogonnelloe manager, David Sullivan hailed the contributions of Corbett following Saturday's three point win over Cork side Inniscarra.
Speaking to The Clare Echo, the Tipperary native reflected, "Aisling Corbett sailed this team home with frees. That's two days in a row she has brought us home. We took her out of goal and she didn't' know her role on the team or where she fit in but by God she has been brilliant and we wouldn't be here without her".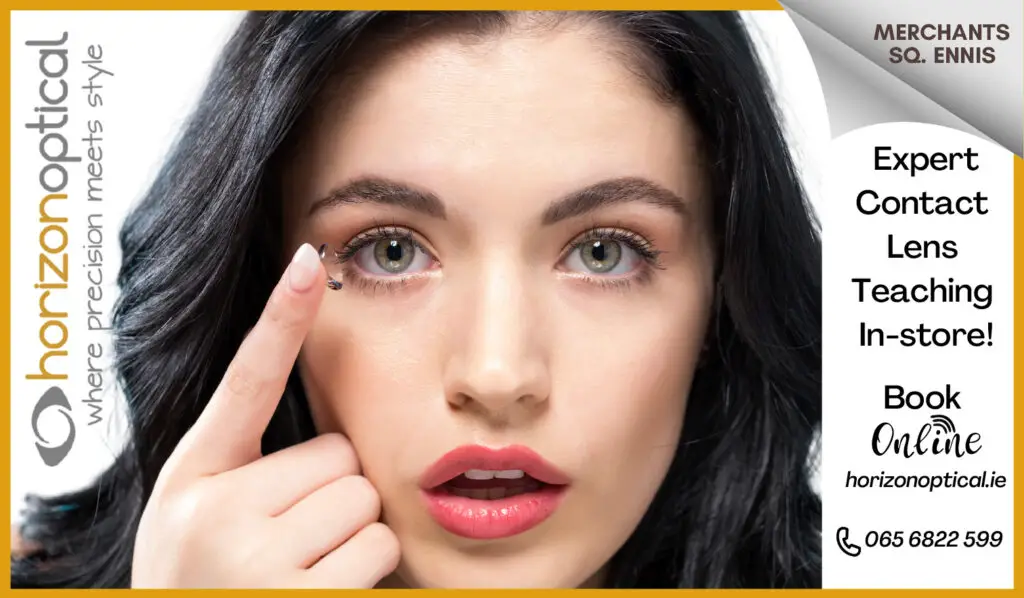 Sullivan was equally vocal in his praise of Scariff/Ogonnelloe's defence who conceded only 0-02 from play in Saturday's game. "Our defence has been brilliant all year and again today. We have quality players. I know what's inside these girls and as I said before it'll take a fierce team to beat us. The will to win is there.
"We met on Zoom 366 days ago we didn't know each other but we have worked so hard both online back then and collectively since we could get to the field. These are brilliant girls training throughout Christmas, minding themselves from Covid and distancing themselves from gatherings and so on all to be here today. We are ready for anything and we hope to go all the way to Croke Park".
Looking back on their 1-08 0-08 victory, Sullivan stated, "A lot of people said because Inniscarra didn't win Cork we would have it soft today but you never ever get it soft below in Cork. They boxed us into a tight field and brought a battle for sixty minutes. Have no doubt they were up for the fight. It was awful tough we didn't start well, we were under pressure for the first fifteen mins but then we raided for 1-2 to go in leading at half time which was huge against the wind".