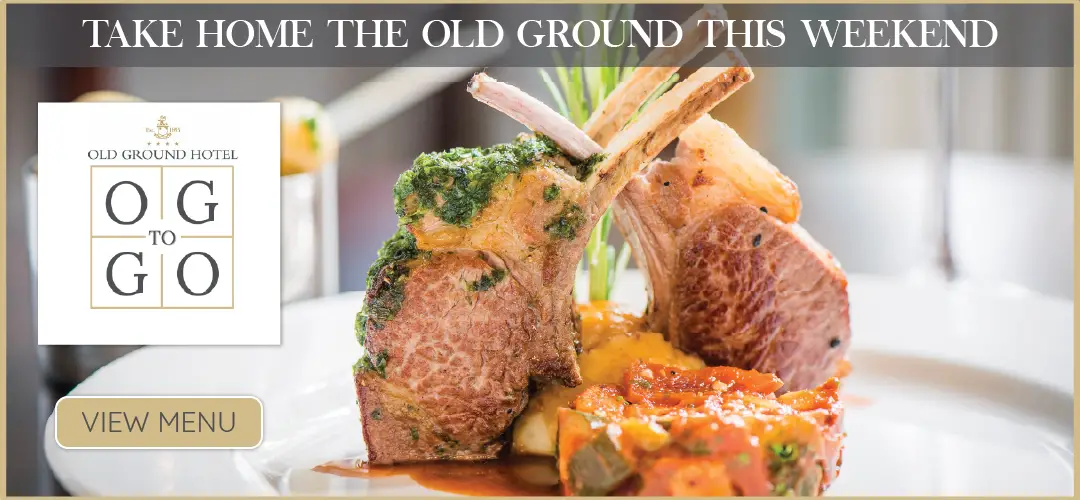 CLARE County Dog Warden Frankie Coote has moved to thank the people who stepped forward to help in what he has called "the worst case of animal cruelty he has seen in 30 years".
In excess of 130 animals were removed from a property in West Clare, which cannot be identified as it is currently under investigation.
According to Frankie, some of the animals were in such bad health, they had to be put down.
It took Department of Agriculture officials, the Gardaí and ISPCA workers from Cork, Limerick, Tipperary and Dublin a whole day to remove animals from the property.
Approximately 55 dogs were brought to Cork, while Frankie brought five dogs to his shelter.
There are still a number of cats hanging around the West Clare location, which Frankie has been keeping an eye on.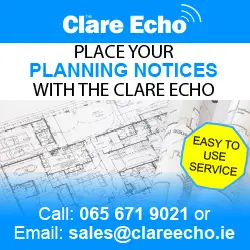 "I especially want to thank the Rescue organisations and the vet who came forward to help," Frankie said.
An Cat Dubh's Rhona Lewis and Second Chance Animal Rescue's Frances Murphy were on hand to help the animals in need, along with Ennis Veterinary Clinic's Denis Ryan.
Frankie confirmed that recue cats can be adopted from Ennis Veterinary Clinic after being health checked.