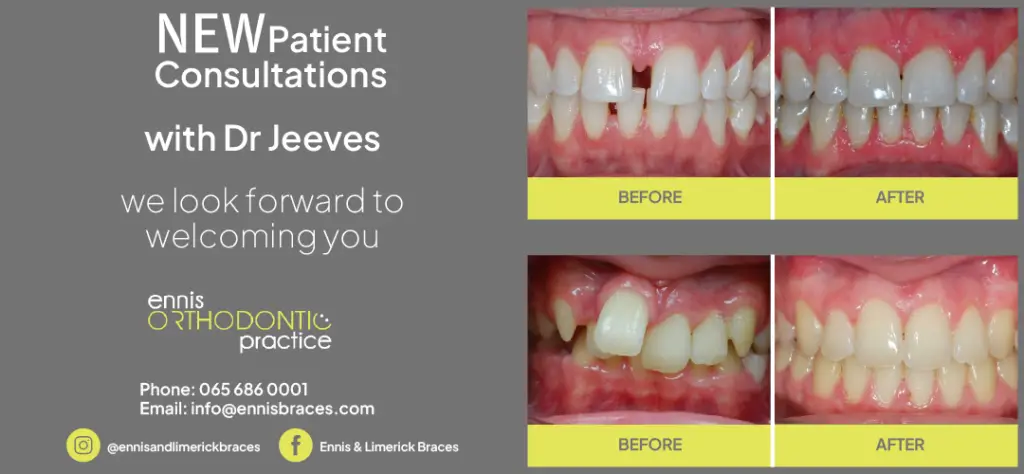 *Steve Cooney and Clare Sands. 
A ground-breaking evening of music has been promised to kick off November at glór which features Clare Sands, Steve Cooney and Liadain Ní Bhraonáin.
For this once-off concert, sixth generation feisty fiddler and bilingual singer Clare Sands will take audiences on a musical voyage through uncharted territories. Weaving soundscapes through story and song, Clare will play unreleased material from her forthcoming self-titled album of pulsating Folk music as well as new traditional compositions alongside guitarist Steve Cooney and visual artist Liadain Ní Bhraonáin.
Clare Sands was appointed musician in residence for Resonate, a new music residency collaboration between Music Network and glór which is taking place between August and November. This major new initiative provides funding, space provision and technical support to support the making of new work and creative partnerships. Clare and her collaborators have been creating new material to premiere at this concert as a culmination of their development process at glór.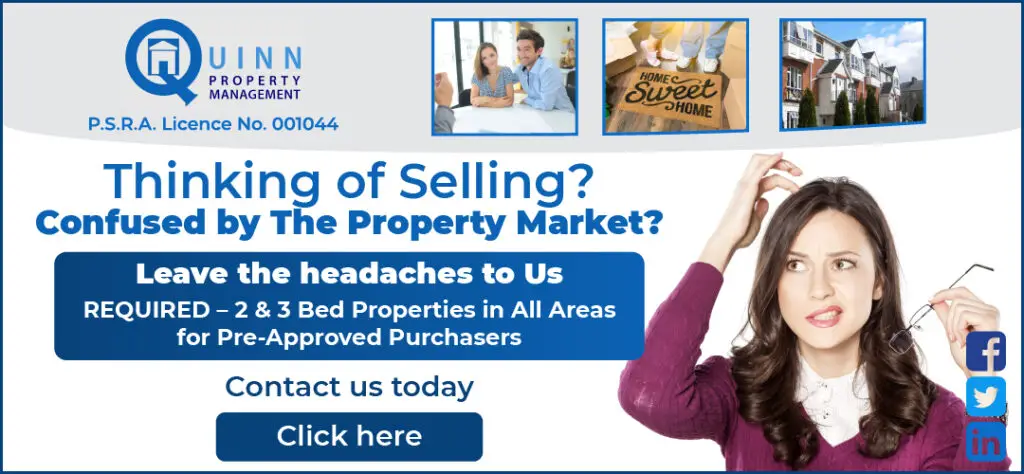 A unique force in Irish music, fiddler, singer-songwriter, and multi-instrumentalist Clare is recognised for her style, passionate performances and infinite musical energy. Exploring what lies between the contemporary and the traditional, her pulsating folk music is infused with influences from around the world. A previous awardee of the Arts Council's Traditional Arts Bursary, Clare is currently working on her self-titled album which explores her deep love of traditional music and the Irish language, whilst reimagining Irish folk music today.
glór is one of six venues across the country working with Music Network to support artists and development of new music in this way with support from The Arts Council.
Tickets are on sale now on www.glor.ie or 065 6843103. The box office is open from 10am to 2.30pm, Monday – Friday.