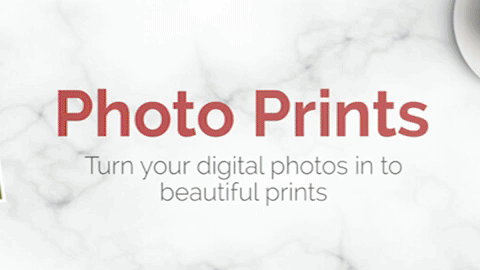 *Gary Cooney in action against Galway. Photograph: Raymond O'Mahony
Gary Cooney is juggling preparations for the beginning of the Allianz National Hurling League with Mary Immaculate College's Fitzgibbon Cup run.
On Thursday, Mary I face Waterford Institute of Technology with the winner securing a home quarter-final while at the weekend, Gary is hopeful to get game-time as Clare welcome Carlow to Cusack Park.
Now in his third year on the panel, Cooney has shown promise but has yet to become a regular member of the starting fifteen. His form on Sunday where he scored 2-03 from play for the college is sure to have increased his chances of being handed some extra responsibility during the course of the League.

"You'd have some days where you get a few scores, I wasn't great the last day so it's good to get a few scores," Gary said when reminded of his impressive scoring tally against LIT.
Scheduling the two commitments around each other is a positive complaint and one made easier by the communication between Brian Lohan and Jamie Wall, the O'Callaghans Mills attacker said. "The League is coming around quick, it's one of those things where the League and Fitzgibbon clash and it's hard to be training and playing matches everyday, you have to balance it and get a few runs in the League to try and impress".
"It is difficult to mange the two, both managements are understanding, they know what the workload is and try to be as fair as possible with you, if you're playing a match you don't train the day before which is good so I hope the same is happening for every other county as well".
Cooney is in the final year of his studies at Mary I and is grateful to have learned under Jamie Wall during his time playing Fitzgibbon. "This is my fourth year with Jamie, he is an inspirational guy is what he is, he knows an awful lot about hurling, he was very good when he was playing himself. He has a good knowledge, goes to so many games, he nearly knows everyone playing for us and with the opposite team, it's good to have a manager like that, the boys that are with him are serious as well".