Chairperson of Clare GAA, Joe Cooney has insisted the sporting organisation is getting "value for money" with the Caherlohan facility that to date has cost €4.8m.
Speaking in a lengthy interview on Clare FM's Morning Focus, Cooney touched on the current Garda investigation into online abuse of County Board officials, the much criticised appointment process of the 2020 senior hurling manager and recent events arising from board meetings among other topics.
When asked by presenter Gavin Grace if Clare GAA had got value for money with the Caherlohan facility situated on the R352 (Tulla Rd), Cooney said, "We definitely have value for money got and the other side of it is more money is to be spent out there to get proper facilities as what we require in Clare GAA for teams going forward".
"I can give you a quick breakdown of where the money has gone because there is a lot of questions being asked about that. The purchase of the property cost almost two and a half million, €2.3, then you had the phase one development which was the pitches that cost almost €700,000. Then you had phase two which is an excellent facility out there, dressing rooms, meeting rooms, gym and that, that cost almost one and a half million. Then you had phase three where you had the nets at the back of the goals, you had goalposts, fencing, the whole area out there had to be fenced off, that cost another €200,000".
He continued, "€210,000 to be exact but there is a lot of fencing around the pitches. Unfortunately because of health and safety, we were left with no choice only to put up that fencing. There are other small things outside that, the likes of doing up dressing rooms, kitchens and all that, all that costs money as well. That is where the four and a half million came to".
As such, Cooney's breakdown reads –
Purchase of Property – €2.3m
Phase One Development – €700,000 ("almost")
Phase Two Development – €1.5m ("almost")
Phase Three Development – €210,000
Other – €90,000 (dressing rooms, teams room, dining area).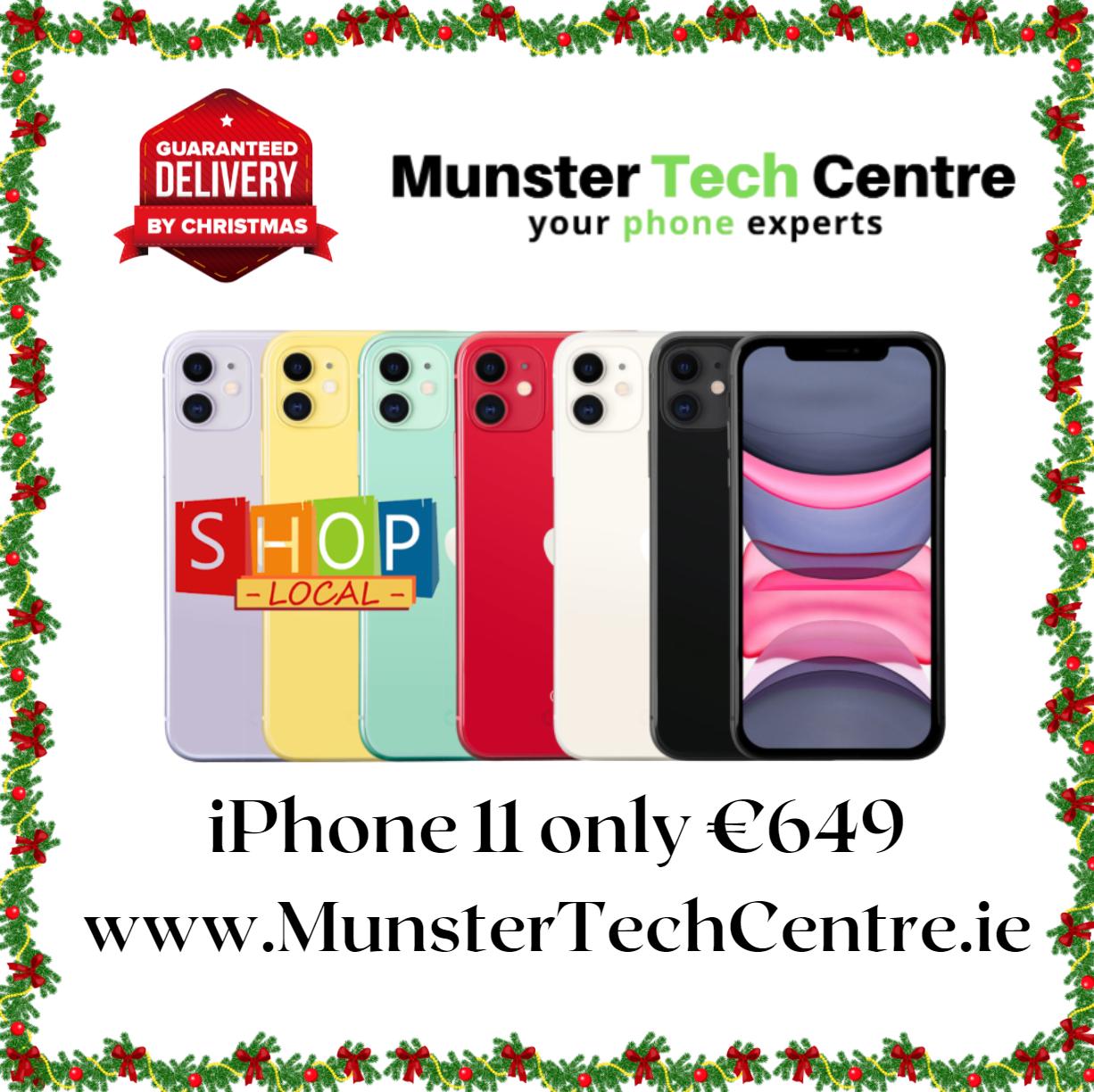 According to the O'Callaghans Mills clubman, they are now looking at "putting an all weather flood lit facility out there. We have rough costing of somewhere between €1.3 and €1.5 million that it is going to cost, at the moment we're trying to acquire funding for that and we have some of that funding acquired, hopefully this facility will be able to start in the near future, we would have all loved if that facility had been there from the start but unfortunately funding limits you to what you can do".
Availability of club pitches has been more restricted in recent years, Joe outlined. "We are aware of the costs, we are aware of what we're doing for development squads, underage teams and adult teams in this county. Without facilities like this we would not be able to look after those teams. Back in 2002 we had Cusack Park and we had Ballyline, now we have progressed forward from that, back then we depended an awful lot on clubs, now there is a lot of big activity going on in clubs with underage and adult players, it's not easy to get club fields at the moment, we're all well aware of the costs of maintenance of club fields in fairness, we have no choice only put these facilities in place for the young people of our county because if not we would not be able to develop our players".
Media coverage of County Board meetings was the next question posed to the County Chairman and whether journalists would be allowed cover future gatherings. "I myself never had a problem with media covering County Board meetings, the important thing is that you have a level playing pitch and that is always important. The delegates are entitled to take their information back to their clubs, it's embarrassing to know information has gone out from county board meetings as the meeting is going ahead, that's not on".
It was then put to Cooney that were in the Council Chamber in his capacity as a Councillor journalists are allowed to tweet and post from social media during these engagements. "That is undermining club delegates, that would be my concern. Ok if they want to do it after the meeting, fine. Club delegates are there representing their clubs, they are part of the county committee and are entitled to talk inside at meetings and it shouldn't be out in the open as they say it, that would be my opinion on it".
"I wouldn't be looking to restrict it (social media). We are there as a committee, we are working for the good of Clare GAA and it's important we are allowed to do our business and then do a report after the meeting," he concluded.
Listen back to the interview in full below.