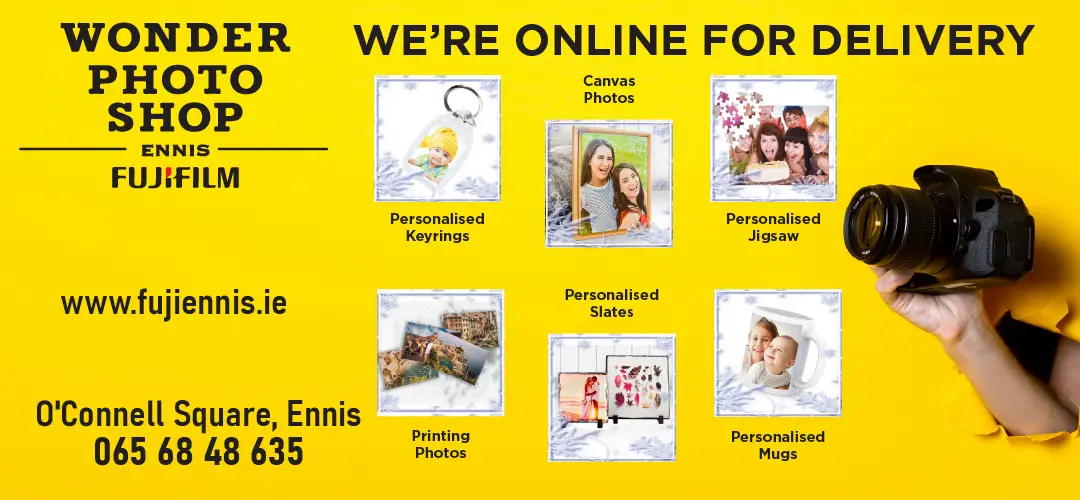 FINE Gael Senator Martin Conway has been added as a party candidate in the Clare constituency for the next General Election.
The Fine Gael Executive Council met on Tuesday evening and agreed on the addition of Conway in his native county.
Senator Conway will be running alongside his party colleagues Minister Pat Breen and Deputy Joe Carey.
The well-respected Senator is based in Ennistymon and is currently the Seanad Government spokesperson on Justice.
Sen Conway said: "I am delighted this evening to be added to the Fine Gael ticket in Clare.
"Since I was first elected to Clare County Council in 2004, and subsequently the Seanad in 2011, it has always been a privilege to represent and serve the people of Clare. It would be an honour to be elected as a TD and to continue my current work, which focuses on justice and equality, in the Dáil."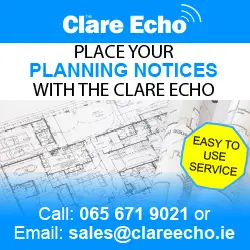 Mr Conway, who is visually impaired, added, "As a person with a disability and facing the challenges that goes with that, I relish the opportunity to be an advocate for the disability community on a more prominent national level.
Fine Gael is an inclusive party and represents all strands of society and I look forward to the challenges that lie ahead."