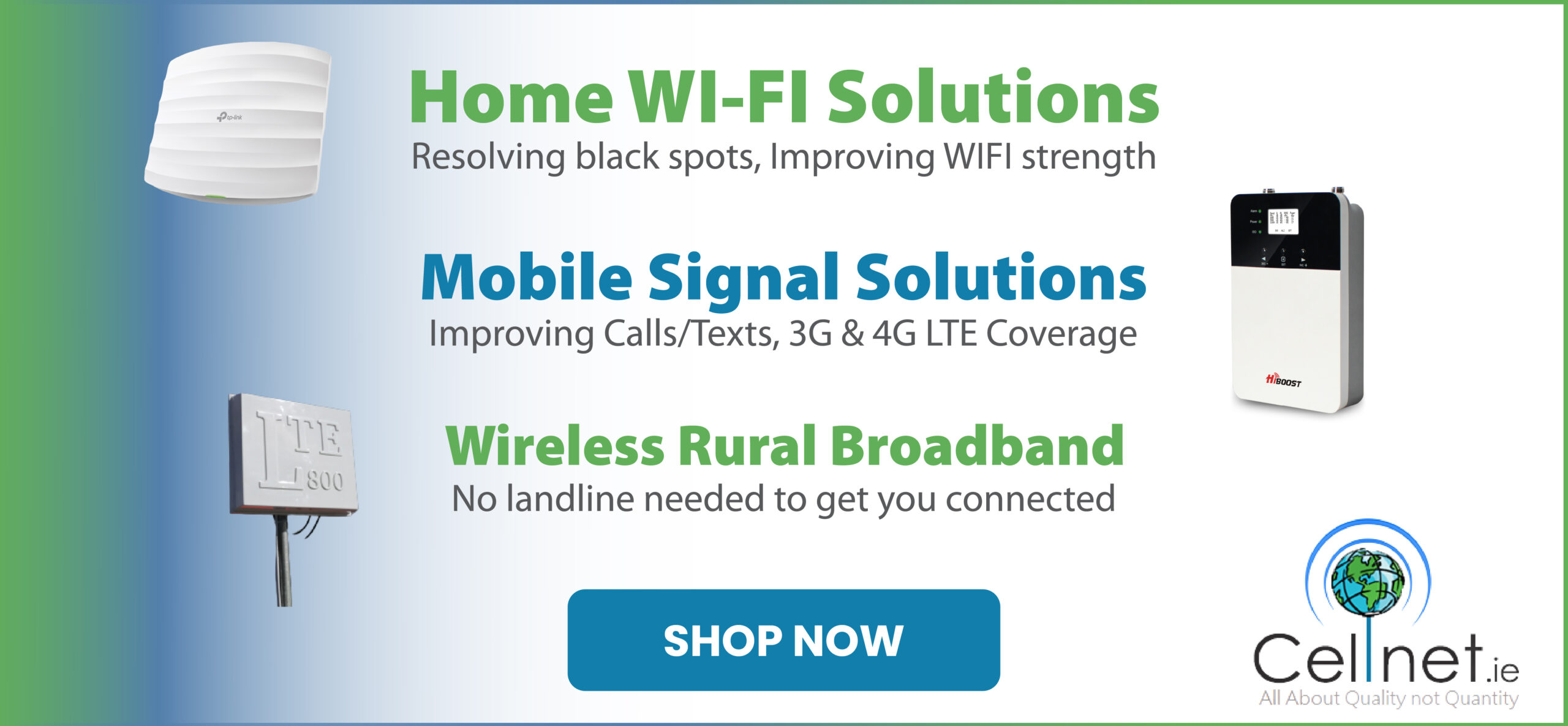 Newmarket-on-Fergus welcomed an army bomb disposal team to the village on Sunday evening following the discovery of a hand grenade.
While clearing out the backyard of a recently purchased cottage on the Ballycar Rd, a family came across a vintage device on Sunday afternoon and sounded the alarm to An Garda Síochána at 2:30pm.
Notification was also issued to the Explosive Ordnance Disposal Team who were requested to attend the scene which is in close proximity to Fr Murphy Memorial Park, they arrived at the house at 5:40pm.
A visual inspection was completed before the EOD crew moved the device to a section of the property, buried it, covered it with sandbags in advance of the controlled explosion.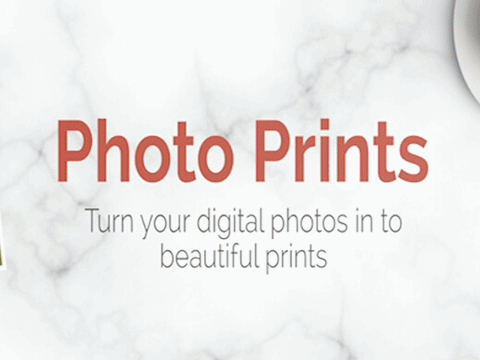 Gardaí closed the Ballycar Rd to traffic for less than half an hour to allow the operation to take place while neighbouring residents and those from further afield tried to get a view of what was going on.
Crime Prevention Officer, Tríona Brooks acknowledged the understanding showed by the community. "Gardaí want to thank the residents of Newmarket on Fergus for their assistance as there was some disruption to traffic and pedestrians in the area".
Properties as far as Dromoland and Lemenagh were able to hear the explosion when the routine was conducted.
Local sources believe the grenade dates back as far as July 1919 when the local RIC barracks was raided by the IRA. At the time, it was common procedure for the gentry to leave their weapons and devices with the RIC for safe-keeping.