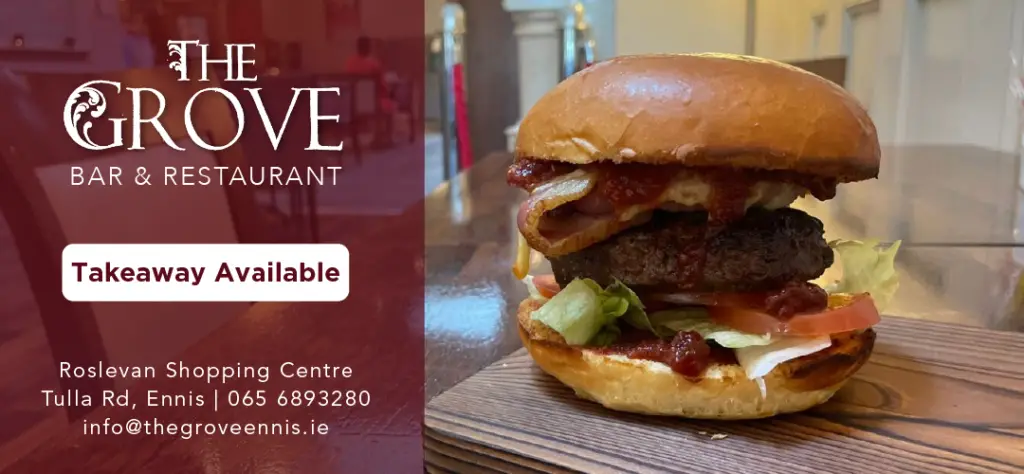 Contractors and temporary staff have been let go from a leading Shannon factory.
Zimmer Biomet held meetings with all workers on Tuesday whereby it was announced that a number of contractors and members of temporary staff were released and would no longer be required to carry out their duties at the Shannon factory.
Based in Shannon for the past thirteen years, Zimmer Biomet was first founded in Indiana in the 1920s. The muscoskeletal healthcare company has in the region of 400 employees at its Shannon manufacturing facility.
Management have not confirmed exactly how many employees have been let go as a result.
A spokesperson for the company confirmed on Wednesday to The Clare Echo that staff had been let go in Shannon. "In response to a reduction in product demand due to COVID-19, Zimmer Biomet released some contactors and temporary labor from our Shannon facility. No full time staff was affected by this action".
Employees have been informed that if a member of staff were to test positive for Covid-19, the pod in which they work will be closed and all those who work on it will be sent home.
Vice President of Zimmer Biomet's Corporate Communications, Monica Kendrick told The Clare Echo that they are "taking this situation extremely seriously and the health and safety of our team members and their families is a top priority".
She reiterated that the med tech manufacturing has been given the green light to continue by the Irish Government "to ensure medical devices remain in supply for patients in need around the world during and after the COVID-19 crisis".
Ms Kendrick added that they are following guidance from the HSE to have the safest working conditions possible. "As a company, we have implemented processes consistent with guidance from the HSE. These processes are in place to assure the safest working conditions possible for all of our team members as we continue to produce products for the medical professionals and patients who are relying on them. And, we continue to monitor the situation, make updates and enhance our processes as we identify opportunities".