Works on the Ennis South Flood Relief Scheme have been dealt a blow as the appointed contractor has formally withdrawn the tender.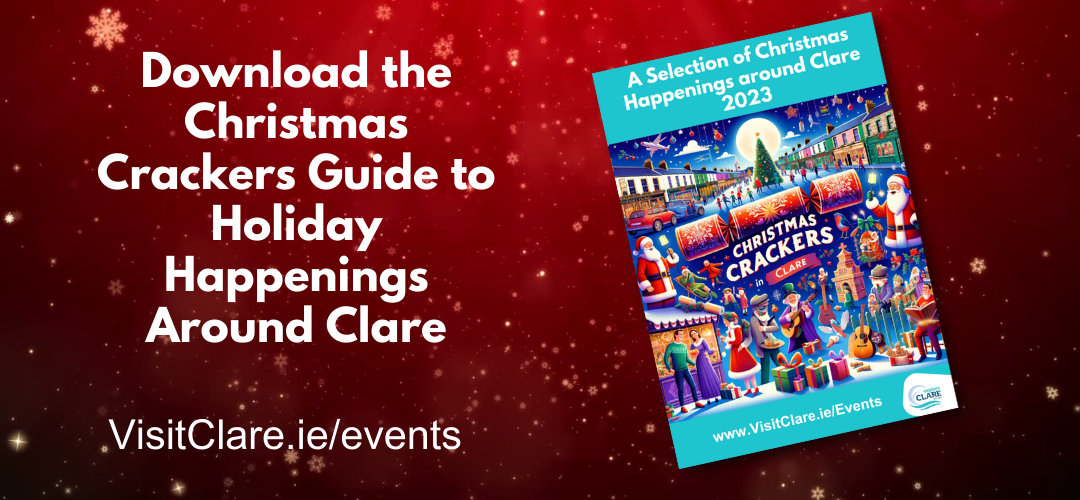 It comes weeks ahead of an anticipated start date with Clare County Council having informed local residents in April that work was soon to get underway. However a contractual issue relating to a Labour Court recommendation in the construction sector led the chosen firm to withdraw their tender, this has delayed proceedings.
Clonroadmore, Ballybeg and Clareabbey are townlands included in the scheme which is part of the final phase of €39m flood defence works in Ennis.
Clare Fine Gael TD, Pat Breen told The Clare Echo that the project's €8.6m in funding has been guaranteed despite the setback. "As this is a repeat tender much of the preparatory work has already been completed, so work is expected to begin on site early next year. I have been assured by Clare County Council that the tender will be advertised before the end of this month, and this element of the process will be completed before the end of September. I was also informed that a contractor will be appointed by the end of the year and work will begin in early 2019".
Breen has spoke with Minister of State for the Office of Public Works and Flood Relief Kevin 'Boxer' Moran who confirmed that the process will be completed in the shortest possible timeframe.
He added, "It is imperative that all bodies continue to work together to ensure the new contractor is in place as soon as possible, and I would like to assure those living in the affected area of Ennis that I will continue to do everything I can to ensure this project remains a priority within the OPW.
In its monthly management report Clare County Council stated that "following a contractual issue, the preferred Contractor for this scheme has formally withdrawn their Tender and with OPW approval, the current competition is being cancelled and will be re-tendered at the earliest juncture."
*Photograph: Eamon Ward