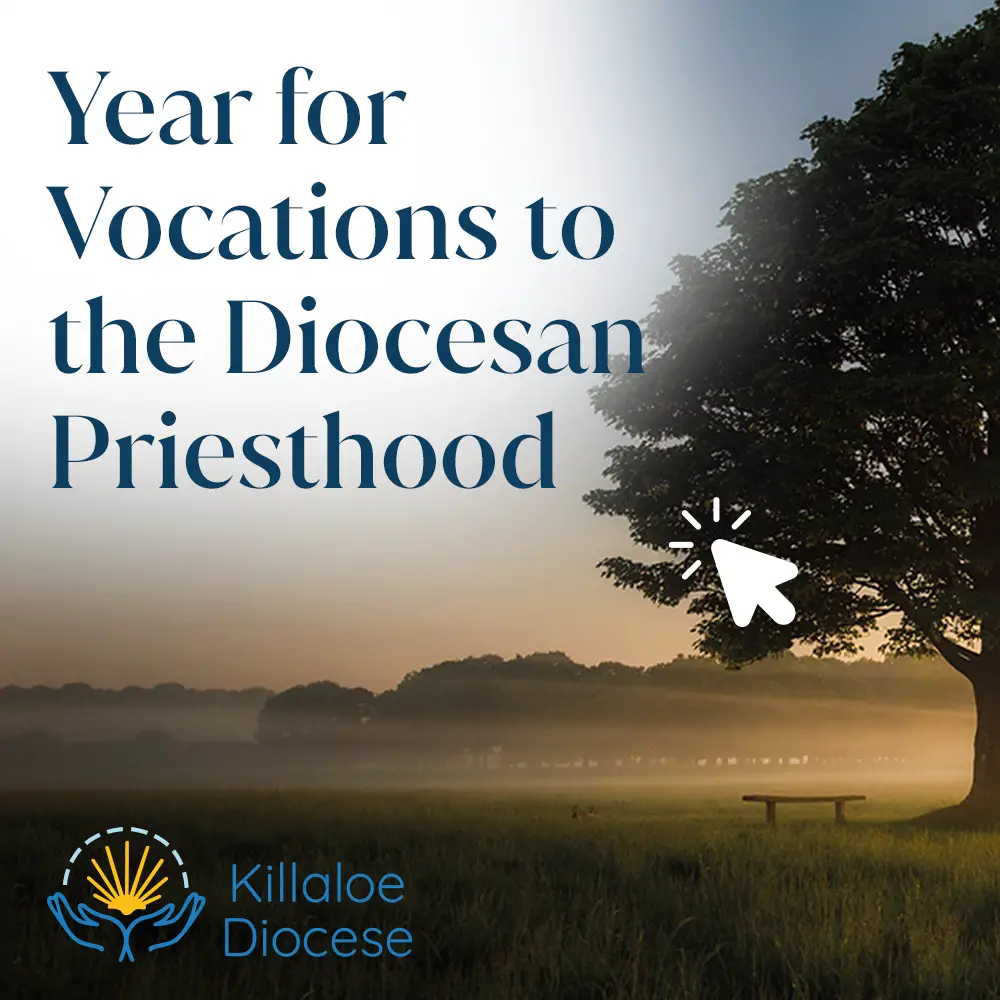 An Post have today (Wednesday) advertised the vacant post office contract for Ardnacrusha.
Last Monday, Ardnacrusha Post Office closed suddenly with "no prior notice" given to the state owned postal service. The people of South Clare that availed of the facility have since had to travel to Bridge St in Co Limerick for all of their postal requirements.
A deadline of April 18th has been set for applications for the contract to succeed Angela Nash who retired as postmistress, she replaced her parents in the role. Ms Nash had indicated locally for some time her desire to sell her house which adjoins the post office.
Fianna Fáil councillor Cathal Crowe spoke with Pat Dunlea, Business Development Manager with An Post earlier this week who reiterated their commitment to resume service from Ardnacrusha. "The tendering process is slow and can typically take 2 to 3 months to see a post office reopen. Delays relate to appraising tenders and the suitability of buildings to accommodate a new post office. An Post have no plans to remove the box at Ardnacrusha".
Personnel collecting social welfare or benefit payments have been advised to contact the Department of Employment Affairs and Social Protection to nominate a new post office from which they will receive their aid.