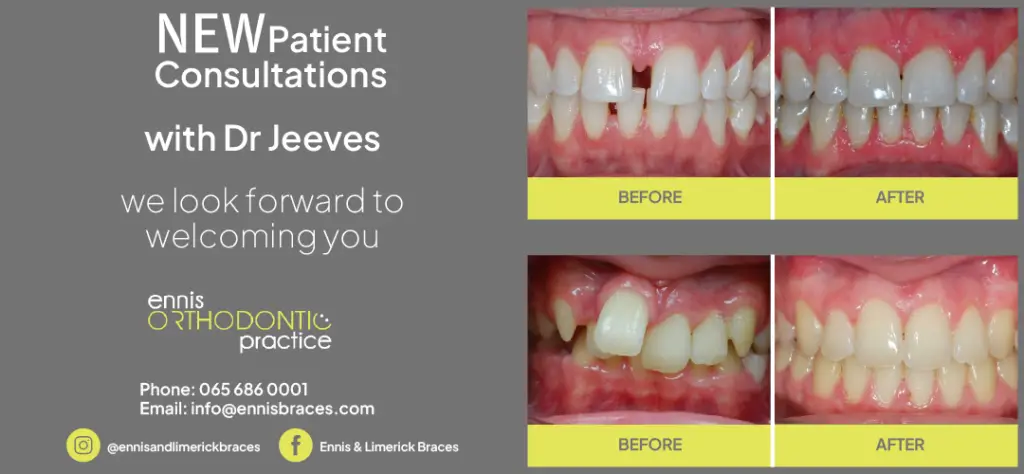 *Photograph: Ruth Griffin
SENIOR OFFICIALS IN Clare County Council are hopeful to start construction on a €6m social housing scheme in Scariff in the next three weeks.
In November of last year, the local authority lodged plans for the 18 unit social housing scheme at the Feakle Road in Ballyminoge, Scariff which is to be called 'Droichead Nua'. Stage three approval was granted for the development in July of this year by the Department of Housing, Local Government and Heritage.
The development will be made up of 14 apartments, 12 of which will have two bedrooms. It will also include two semi-detached, two-storey, three-bedroom houses, with adaptations.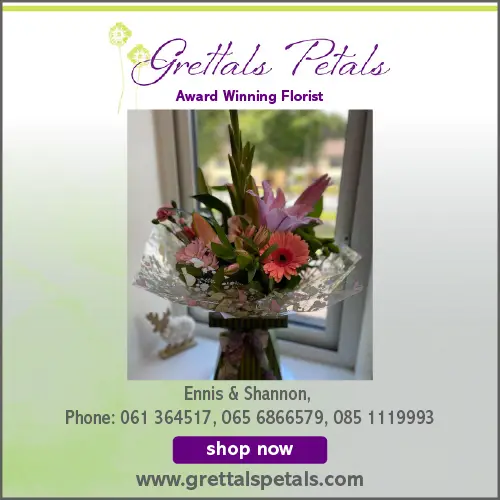 An update on the signing of a contract for the scheme was sought by Cllr Joe Cooney (FG) at the November sitting of the Killaloe Municipal District.
Director of Social Development with the County Council, Anne Haugh confirmed that were successful and unsuccessful tenders had been notified last week. Engagement is now to commence prior to the signing of contracts, she said. "We will hopefully be on site in three to four weeks, we hope to be on site before Christmas".
There is an emphasis placed on local authorities from a national level "to turn approvals around fast and not to delay housing," Haugh advised.
Approval was granted with an all-in budget of €6,093,289 including VAT in July. Beginning construction before Christmas has always been the target of the local authority.
East Clare councillors were informed at a recent briefing that over 140 people in Feakle, Scariff and Whitegate were looking for housing, Cllr Joe Cooney (FG) recalled. "I didn't realise there would be that amount of people in the area, hopefully they will be looked after when the development comes to fruition".
Elected representatives are "well aware" of the demand for housing, Cllr Pat Burke (FG) acknowledged. "A number of two bed houses and apartments are included in the plans," the Whitegate man observed.
Initial assessments had been €5m and now the scheme has risen to over €6m, Cllr Pat Hayes (FF) stated while referring to "inflationary costs". He said, "The €250,000 per unit cost for a two-bed home is an exorbitant cost. The contract price might even come in a good bit more. That causes a shiver in terms of how local authorities will deliver apartments, not even houses. We talk a good bit about cost benefit analysis, can we afford to continue with social housing into the future," he added.