*Doora/Barefield goalkeeper, Tom O'Brien. Photograph: Gerard O'Neill
It's a big year for St. Josephs, Doora/Barefield senior footballers as they seek to consolidate their senior success.
Management: Kevin Frehill (manager); Mikey Millane, Donagh Vaughan, Morgan Rowland
Captain: Eoin Hanrahan
Key Player: Jack Hannan
One To Watch: Tom McDonald
Fresh Blood: Fionn Kelleher
Players Gone: David O'Brien
Titles Won: None but St. Josephs were part of the Faughs panel with Eire Og in 1994 when they won the Clare senior title
Most Recent Title: None
Manager Kevin Frehill is looking forward to facing St Breckans in the first round of the Clare senior football championship. "We want to build on our intermediate success of last year and build for the future. We have quite a young panel and there are an awful lot of young players coming through".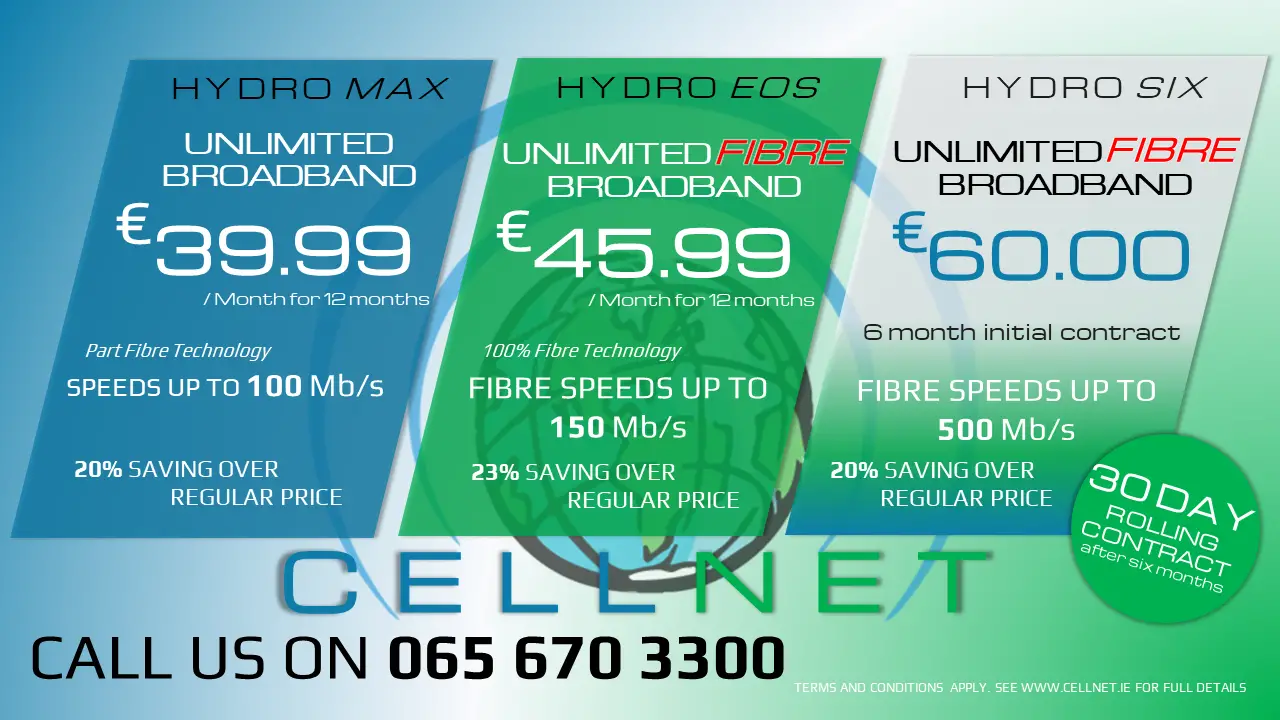 He expects a stern challenge from the North Clare outfit this weekend. "There are three or four players coming out of minor grade who are challenging for places this week. The quality of those coming though is excellent but, that said, we know we are facing a very tough challenge this week. St. Breckans were very unlucky last year against Cratloe in the senior semi-final", the Doora/Barefield club manager said.
"I suppose there is a small beat of rivalry there. They beat us in the intermediate semi-final two years ago. It's a meeting of the last two intermediate winners. We ae well aware of their quality, they are one of the best young panels in the county".
Like his opposite number Donie Garrihy, the Parish boss says "the way the championship is set up we are not playing again for a few weeks so the complete focus is on this match. Getting a win to start in the group would set us up for the championship. It's a vital match for us".
As a manager of a dual senior club, he acknowledged, "it's tricky as there are a good few starting on both teams. Look, communication is excellent between the hurling and football managements. We are all trying to work together to mind the players and maximise the fitness of the players and their potential. We are working hard to make sure they are not over trained and that they are looked after. We had problems in the past".