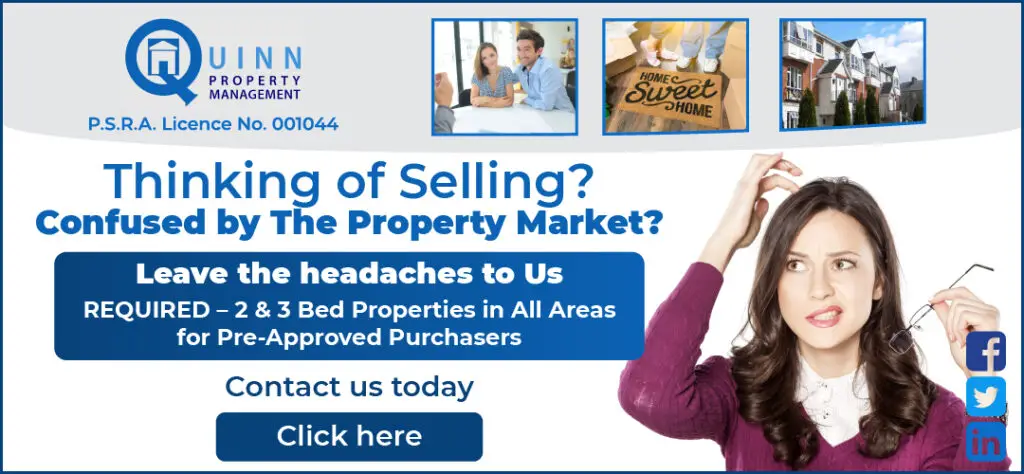 WELL-KNOWN financial advisor Alan Considine is advising people of the advantages of using a local broker when looking to secure their financial future.
It comes as the Ennis native has established his own business in Ennis, where he will serve the financial planning needs of the people of County Clare.
Considine Financial Planning Ltd was officially opened last week on Francis Street in Ennis and Alan is on hand to offer advice and formulate plans around life insurance, pensions, income and mortgage protection and savings.
Alan brings two decades of experience in the financial industry, having previously worked with Carey Corbett and most recently Gleeson Insurance, where the Ennis native headed up the financial services department.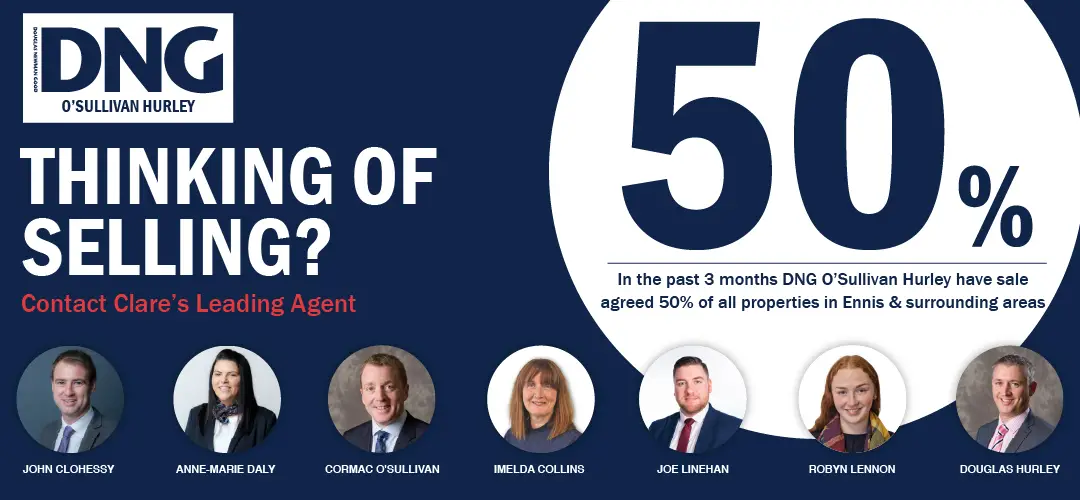 Having established a loyal client base, the QFA-qualified financial advisor and business studies graduate made the decision this year to go out on his own. Alan is hoping to capitalise on the growing number of people who have been encouraged to plan for their future, a trend which was sparked by the Covid-19 pandemic.
He explains, "Covid-19 turned out to be good for our industry as Covid-19 gave people a shake-up to sort out their finances, people are more tuned in with having a plan and being organised. Having proper insurance, savings and a proper pension in place is really important to people now."
Alan says he is committed to offering guidance and support to people in securing their financial future and goals. Alan also offers advice to employers and self-employed people on the best options to grow their pensions.
The Ennis native notes that for many people, financial planning often starts from their early-30s however he stresses the importance of those first steps to ensure you have a long-term plan that works for you. "It makes a massive difference to do things right and do things wrong over time. If you set up a bad policy when you're 33 and you continue paying into a bad policy, you'll have a bad outcome at the end of it. But if you set up a good policy on day 1, keep an eye on it and meet me once a year, you'll always have a good policy. The difference it will make is incredible after 20 or 30 years. That's the benefit of using a broker."
He envisions that Considine Financial Planning Ltd will remain on a compact scale to enable Alan to meet with his clients every year, and review their plans. "One of my biggest advantages is you can ring my mobile and I'll answer it or I'll call you back. There's no hold, there's no 'meet Johnny today, meet Mikey tomorrow and meet Paddy the next day'. It will always be Alan. My avenue is meet Alan on his own. Once I grow to a certain number of clients, I won't be taking on any more – that's the way I see it.
"If you're coming up to retirement, if you're aged 60 and know you're going to retire at age 65, you need to be reviewing your stuff and getting organised for that day. People should always be reviewing, that's the most important thing. If you, for example, sign a contract with an Aviva or a Zurich or whoever, the contract stays the same until you change it whereas if you review it every year you'll always have the best one available. It's in my interest to sell the best one."
Come the time of a person's retirement, Alan will then conduct a retirement financial plan for clients and help them budget for the coming years. "It gives people great piece of mind."
To speak to Alan, call 086 2222204 / 065 67 03004 or email alan@considinefinancialplanning.ie.