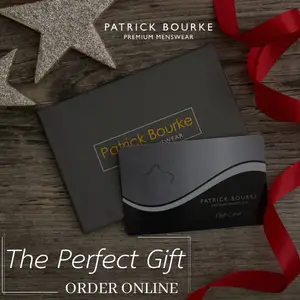 *Thomas Collins produces a finger-tip save to stop Kevin Keane from scoring. Photograph: Gerard O'Neill
SLOW STARTS have come back to bite Lissycasey.
Beaten semi-finalists in 2020 and 2021, Lissycasey bowed out of the Clare SFC at the quarter-final juncture this year with six points separating them and Corofin when the final whistle sounded on Sunday in Cusack Park.
Corofin built a platform of a 0-05 0-01 advantage inside the first six minutes and for Lissycasey manager, John Ryan their conscious efforts to have a strong start failed to materialise. "They seemed to have a higher tempo than we did, they seemed to have an extra man coming up the field, they play an awful lot of their football through the hands and we were trying to force kicks which wasn't working for us, we changed a couple of things at half-time and came back into the game but overall you have to hand it to Corofin, they were the better team today".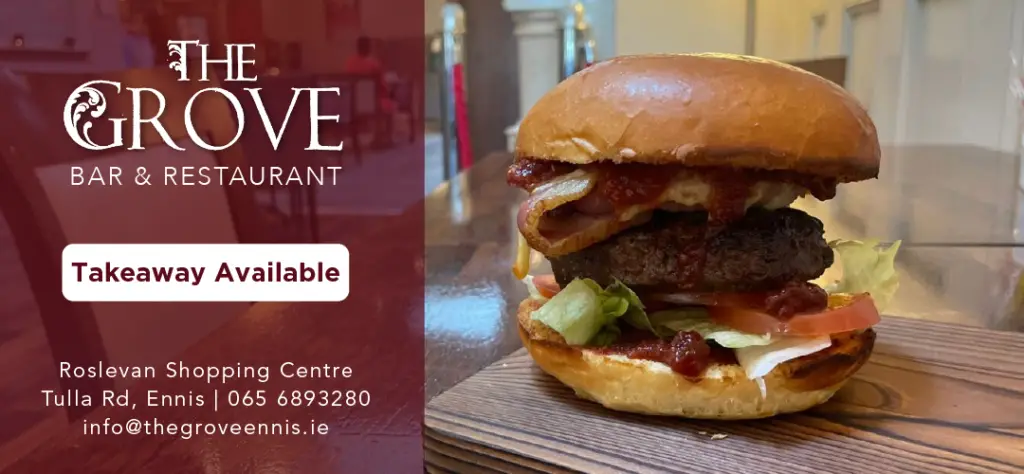 Ryan continued, "It's a thing we've spoken about for the last couple of weeks even in training, we were starting games very slow and we weren't getting into them leaving ourselves with an uphill battle. Well done to Corofin, they came out of the blocks and 100 miles an hour and for the first ten to fifteen minutes they were tapping over points and we couldn't get our hands on never mind the ball but even our tackle count was way off what we wanted".
Having clawed it back to 0-10 0-10 just before half-time, only a late Robin Mounsey score separated the sides at the break, a differential that Lissycasey were happy with. "We would have been happy going in at half-time, we tried to regroup in the dressing room and got the first point directly after half-time but we never drove on from there. Thomas Collins made a great save, then next thing the ball broke and ended up in the back of the net. It's Corofin's day, I said to one of their players 'go on and get to a final now', it's great for the intermediate champions of last year to show the development within the club and well done to them".
Before Jamie Malone raised a green flag, Lissycasey had produced a fine turnover thanks to the double efforts of Conor Finucane and Seamus Collins. It kick started a move that seemed destined to result in a score only for a superb block by Damien O'Loughlin on Aaron Griffin, then a fantastic Thomas Collins save appeared to have stopped any leak from their side but Corofin capitalised on the breaking ball to raid for goal.
Limerick native, Ryan reflected, "That happens and there's nothing you can do. It's a turn of a ball which can get you a score and a goal, well done to Corofin they played well. I have to hand it to my own players, they have given us everything for the last three years, I can't ask anymore".
Pinpointed by Corofin manager Douglas Hurley as a big "turning point" was the dismissal of Mikey O'Neill on a second bookable offence with forty one minutes gone. Ryan told The Clare Echo the decision which stemmed following an intervention by linesman Niall Malone was "very harsh". He stated, "I don't want to talk about officials as you can appreciate but it was very harsh".