THE Covid-19 crisis is affecting the economy, our hospitals and almost every aspect of our day to day lives.
The charity sector has also been badly hit by the Covid 19 pandemic. Fundraising activities have been cancelled across the board and people are relying more than ever on charitable organisations.
Clare Suicide Bereavement Support have come up with a way to raise awareness of their work and help people feel good in the process.
John Conroy will hold a free fitness class online on Tuesday, April 14 at 10am. While it is aimed at over 50's, anyone can join in. 
"It's never been more important in these weeks and months to keep our immune system healthy and strong and exercise is a key contributor. John is kindly using this to raise awareness of the work Clare Suicide Bereavement Support does in the county," a spokesperson for the group said.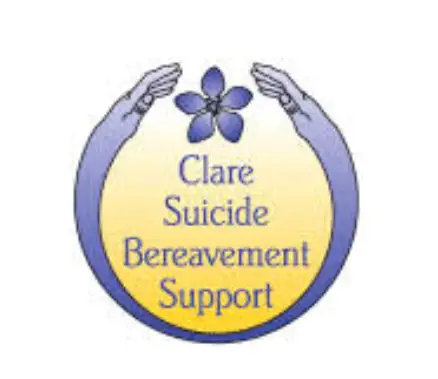 "Clare Suicide Bereavement are a group of fully trained volunteers providing confidential and emotional support to individuals, families and communities who are grieving the loss of someone they loved through suicide. Please spread the word, some people you know who may benefit from the class may not be on Facebook, maybe you could lend them your phone for the hour class".
John's event is free, but donations can be made by contacting sbs.clare@gmail.com.
Access the event through John's Facebook page: https://www.facebook.com/Fitness4Fun-1519218341650012/
Visit www.claresuicidebereavementsupport.com for more information.