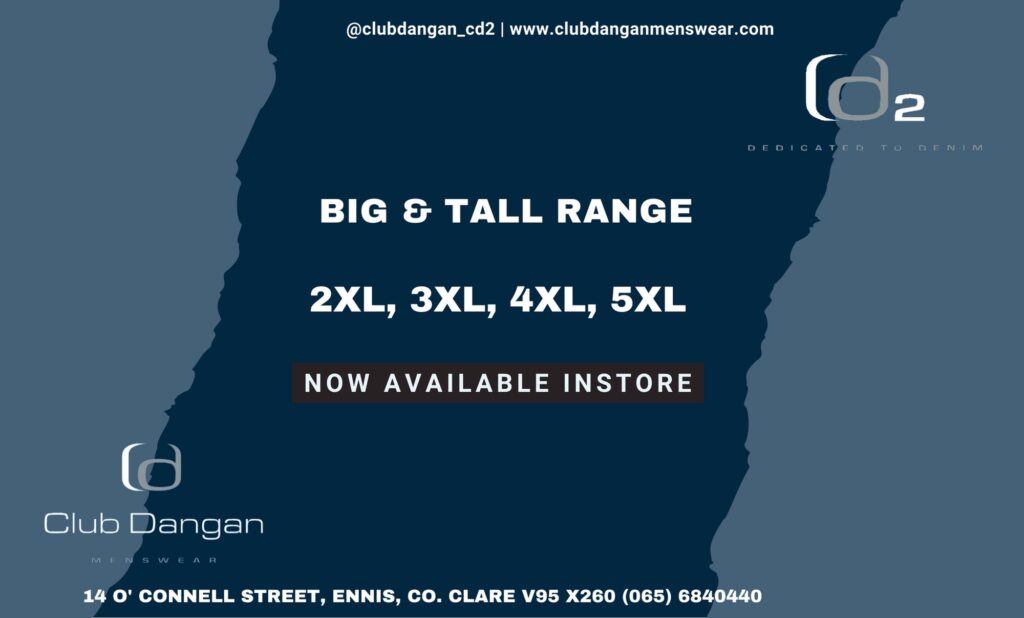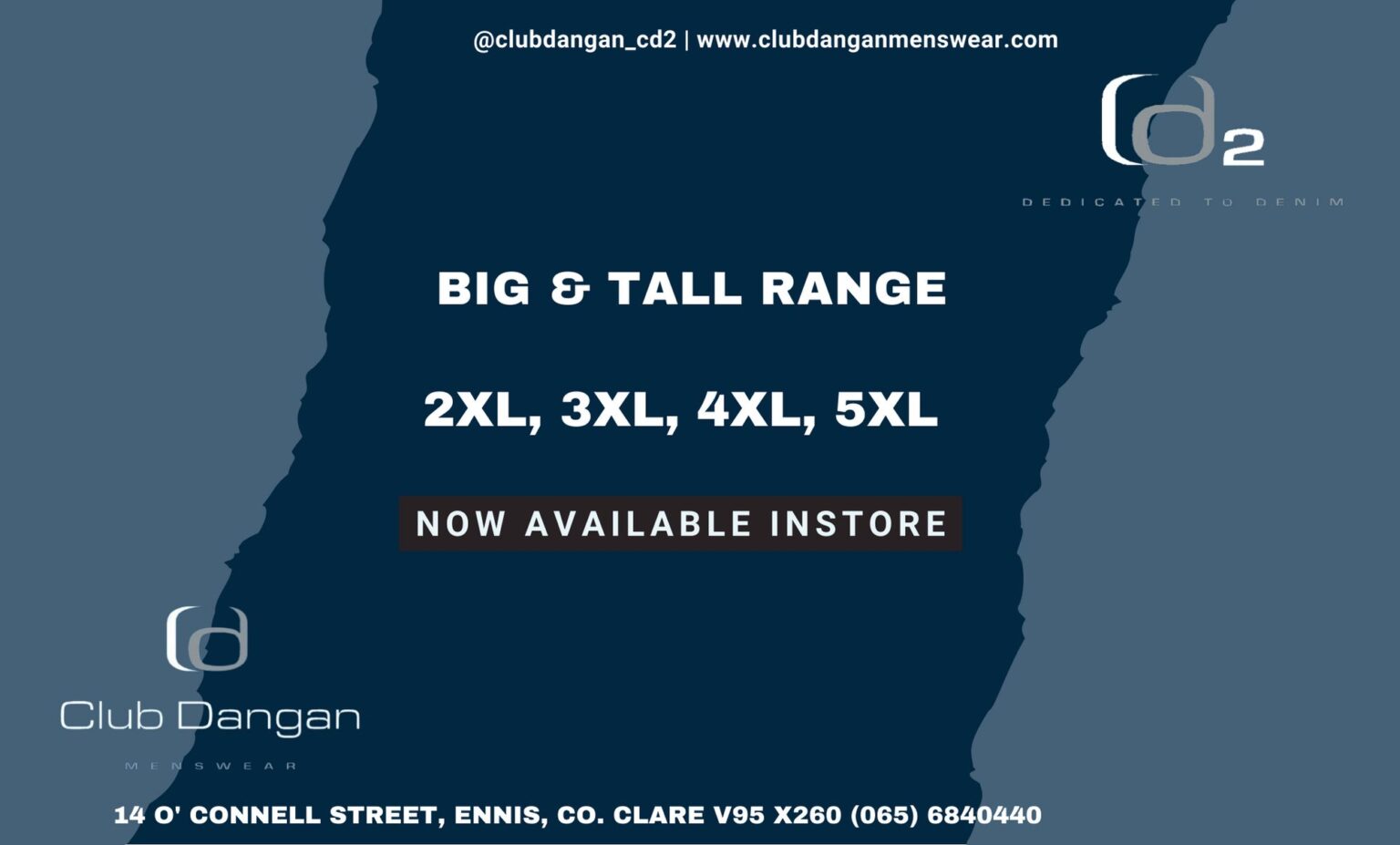 *Conor McDaid battles with Nnabuike Nneji. Photograph: Joe Buckley
A FIRST EVER Premier Division medal was the reward for Conor McDaid after Newmarket Celtic overcame Avenue Utd to seal the honours on Saturday evening.
Now in his second season with the Newmarket-on-Fergus club after making the move from Avenue Utd, Conor capped off a memorable campaign by playing a starring role as a central defensive midfielder in their 2-1 win to claim league honours.
Conor told The Clare Echo, "It's unbelievable, I've never won a league, the lads have won loads of them so it is lovely to win it now after winning the FAI and being very unlucky in the Munster, it's a great way to end the season on the last day".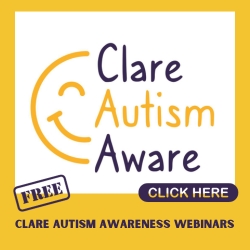 Of the Celtic starting eleven, both Conor and David McCarthy previously represented Avenue Utd. "I grew up playing with Avenue, two years I came down to Newmarket and haven't looked back since at all, I've won an FAI, reached the Munster final this year and now a League medal to add to it," the twenty two year old pointed out.
That sense of familiarity with Avenue brings an extra dimension to the meeting of the two rivals. "It does add a bit more of a bite, I grew up playing with these lads with Avenue so I'd have a lot of respect for them, they are a good team. It's just another game, there's not too much animosity there, it's just another game".
While he was never found wanting in his debut season under Mark O'Malley, Conor nailed down a starting jersey with Celtic in this campaign on Paddy Purcell's watch with many former players in the club praising his courage and workmanlike performances every day.
He said, "I try to put in a good shift and hope the rest falls into place, Hayzo and Davy can do the magic, for me I just try work hard and cover a lot of ground. I'm not afraid to get stuck in because that is my game really, I like being in midfield, I've played left back a lot this year but I like being in midfield and in the middle of it".
Although primarily the number three this season at left back, the need has arose on occasion to switch to CDM. "Today we played five at the back so it's that bit different, when you play four at the back it is a more different position but when you're winning you will play anywhere, it's as simple as that".
A full-time employee of Ennis Carpets which is owned by his father Pat, a keen soccer man, the McDaid family have been very impressed since the switch to Newmarket Celtic. "It's a very good club, a great club, Paddy, Steve, O'Brien, Martin, Sammy have a great set-up, it's been a very enjoyable year," Conor stated.
Their response to going a goal down was impressive, he felt. "Losing on Wednesday you would have thought it would be a struggle here today but we dug in and we were deserving winners in the end. We thought after 1-0 that they might have scored a few more but when we got our first goal we were the better team for the duration of the game, we were deserved winners".
With the campaign done and dusted for now, it means no more games on Sunday mornings and for Conor the chance to enjoy a Saturday night in his native Ennis town. "It will be nice to get a break now and be able to go out on a Saturday night again and not worry about Paddy ringing to say we're training Tuesday or anything like that. We'll only really have three and a half weeks off and we'll be back again but I'll enjoy the time off and start tonight".