Three Clare musicians are to be honoured at the 2020 TG4 Gradam Ceoil awards.
Killaloe's Seamus Connolly will receive the Lifetime Achievement Award at the gala concert which takes place in February celebrating the best of Irish traditional music and song. A multiple All-Ireland Fleadh Cheoil winner, Seamus most recently performed in the county during the 2016 Fleadh Cheoil na hÉireann in Ennis.
In 1972 he emigrated to America as part of Comhaltas Ceoltóirí Éireann's first tour of North America. Seamus has released two solo albums, Notes from My Mind (1988) plus Here and There (1989). In 2013 he was awarded a National Heritage Fellowship by the National Endowment for the Arts which is the highest honour the US government can grant to a traditional artist.
Three years ago, he released the Seamus Connolly Collection of Irish Music which is a digitised database of over three hundred tunes and was the first of its kind. Now living in Massachusetts, he taught at Boston College for over a quarter century. While there, he founded the Gaelic Roots Summer School and Festival on campus.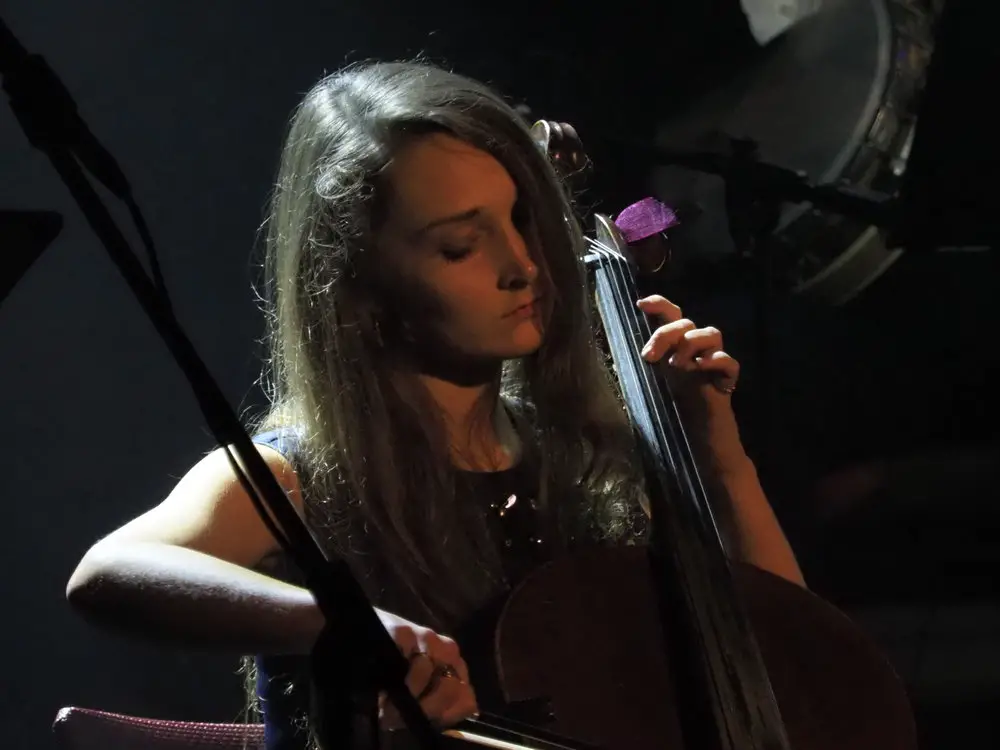 Also heading to Belfast to be recognised is Sharon Howley who has been named as Young Musician of the Year. The Kilfenora woman plays the fiddle and piano while also performing traditional tunes on the cello.
A primary school teacher, Sharon is also a member of the infamous Kilfenora Céilí Band. Having completed the MA in Irish Traditional Music Performance at the University of Limerick, Howley has gone on to tutor with Music Generation.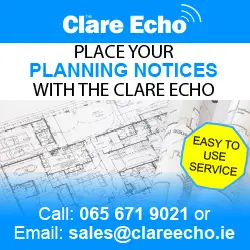 Born in London to Irish parents but not a proud resident of West Clare, Josephine Marsh has been named Composer of the Year. The multi-instrumentalist and composer primarily works as a full-time musician and teacher, playing the accordion as her main instrument and also the fiddle, concertina, whistle, mandolin, guitar and banjo. She has recorded several albums to date and has had her compositions recorded by various artists including Mick McGoldrick and John McSherry, Padraig Rynne, Liadain and The London Lassies.
Her father Paddy played concertina and accordion and was her earliest musical influence. When she first became interested in the accordion at age seven, she was encouraged in primary school by her principal Niall O' Donnell and started taking lessons at age ten. She started playing with a local music group and entered the Fleadh Ceoil and the Oireachtas, as well as Gael Linn youth festival Slogadh.
Recipients were announced at a ceremony in Westport's Town Hall Theatre on Tuesday evening. The gala concert will take place on February 23rd where Connolly and Howley will receive their accolades at the Waterfront Hall in Belfast.