An appointment of technical advisers to work on the planning and detailed design of a 20km section of the West Clare Greenway between Kilrush and Kilkee is expected to be announced in March while councillors have stressed the need to connect to towns and villages to maximise its chance of success.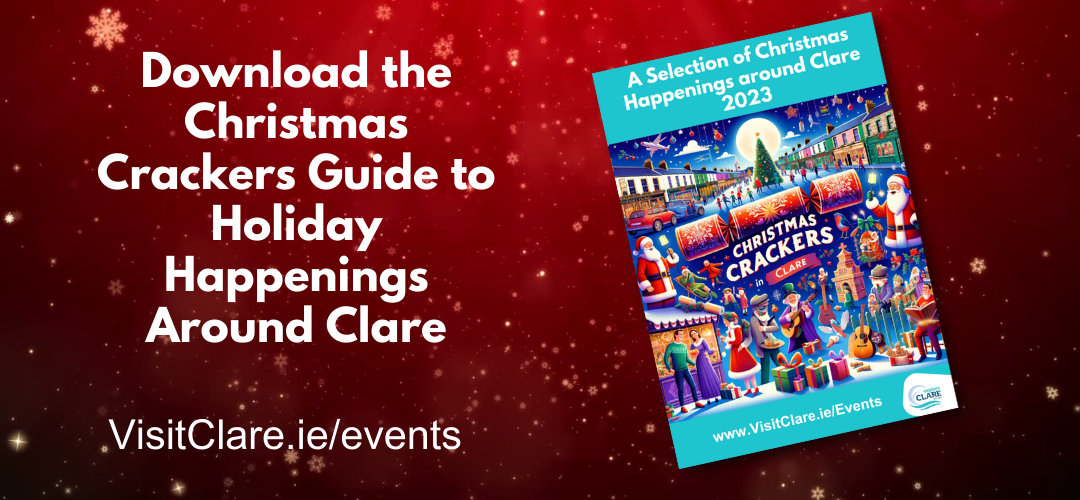 Friday (today) marks the closing date for the receipt of tenders for technical advisers for the planning and consent phase and detailed design phase. After this date, applications will be assessed with the view to making an appointment in March, senior engineer with the project management office of Clare County Council, Seán Lenihan confirmed.
Lenihan stated, "Once the technical advisers are appointed, we will begin work on the planning and consent phase of development namely route selection, appropriate assessment and environmental impact assessment. Consultation with affected landowners and community groups will take place throughout the process".
A fundamental aim of the project is "to deliver a world class Greenway," he said. The tentative 85km proposed route will run from Ennis through Corofin, Ennistymon, Lahinch, Miltown Malbay, Quilty, Doonbeg, Moyasta, Kilrush and Kilkee. It is expected that there will be a cost of €600,000 per kilometre.
Work completed as a result of €225k allocated under the Department of Transport's Carbon Tax Fund included a project brief, project appraisal plan, constraints study, ecological desktop study and preliminary strategic assessment reports.
Private ownership of the former West Clare Railway route may prompt the need to go offline along certain sections, he advised. "To ensure the maximum success of any such a project, it will be necessary to connect the Greenway route to the various towns and villages along the way so the final route could be in the order of 110km in total.
Regular development updates need to be notified to elected representatives, Cllr Susan Crawford (GP) insisted. "It is really important as councillors that we're up to speed on the work so we know what is happening with projects so we can say we are moving things on. This is integral to what will make a difference to West and North Clare". Keeping councillors in the loop on a collective basis will limit misinformation circulating around the project, Cllr Ian Lynch (IND) stated.
Acting senior executive officer with the West Clare Municipal District, John O'Malley noted that the intention of the Chief Executive's monthly report was "to get that across". If the wish was there, he outlined that an advancement of the report could be issued.
As he acknowledged the project management's office function to deliver key infrastructure, Cllr Shane Talty (FF) commented, "I hope there is enough resources in the unit to deliver a project of this scale".
Director of Service, Leonard Cleary in response said the project management office to expedite the plans. "Landowners and stakeholders will be centre stage in discussions with the needs of the community".
Feedback from Westport regarding the Great Western Greenway was failing to maximise its link to the town, Cllr Cillian Murphy (FF) detailed. "This is an opportunity for us to learn and have a thought about we will ensure this Greenway just doesn't run from A to B but from the centre of A to the centre of B".
Concluding the debate, O'Malley said that a spreadsheet of ongoing works will be compiled for elected representatives. "We need to be strategic in terms of the project from each area. We need to be smart about how we look at it and the effect it will have initially".