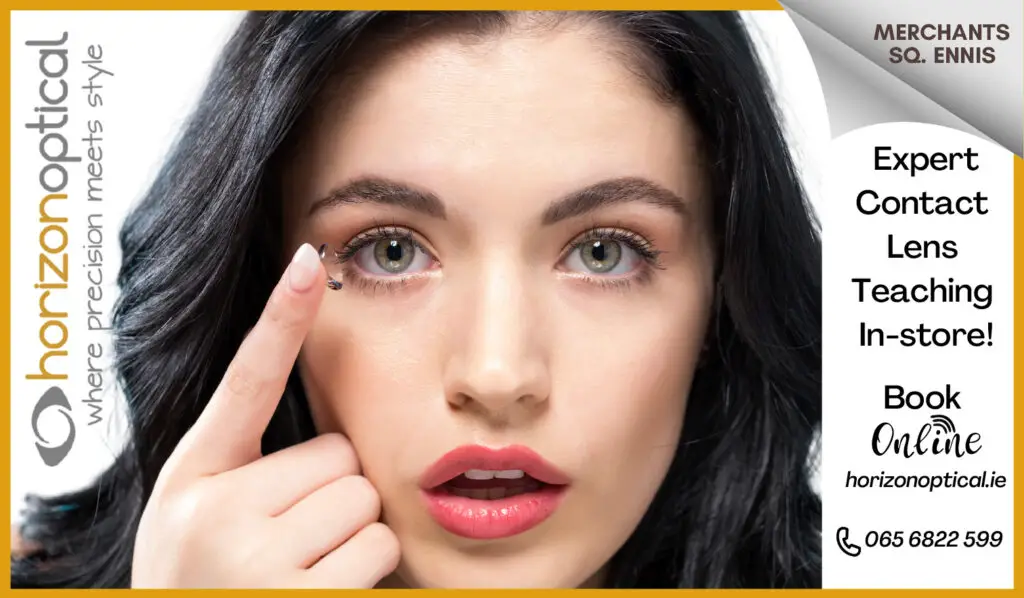 CLARE'S motorists will cut their commutes to Galway substantially and the north-west from tomorrow, following the opening of the new M17/M18 Gort to Tuam.
Locals and tourists alike will no longer be stuck in traffic on what Transport Infrastructure Ireland (TII) calls 'single carriageway roads that have deficiencies which restrict safe and efficient movement'.
"The fundamental need for the M17/M18 Gort to Tuam PPP Scheme is to provide a high quality link to support the delivery of the Atlantic Corridor; strengthen connections between regional cities, sea ports and airports along the western and southern coasts; and provide a gateway from the western regions to Dublin," they added.
The 57km route supported 800 jobs at the peak of its construction and promises to help the economic development of the region.
The scheme connects to the M6 Galway to Dublin motorway through a major freeflow junction at Rathmorrissy just west of Athenry. There are further junctions at Kiltienan (connecting to the N67); Annagh Hill (connecting to the N63); Ballygaddy (connecting to a regional road) and a roundabout at Kilmore (connecting to the old N17 now reclassified as N83).