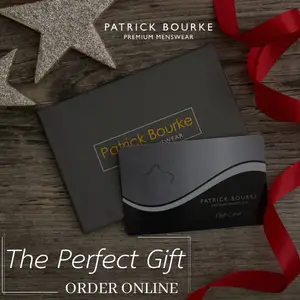 Now in his tenth year on the Clare senior hurling panel, John Conlon gets the feeling that they are rediscovering the flair that helped them win an All-Ireland title five years ago.
As the second oldest member of the panel, Conlon has certainly been setting the example thus far in this year's championship. His exploits have been rewarded with the PwC GAA/GPA Hurler of the Month for May plus the cash prize that accompanies this accolade. Their refusal to wilt on Sunday is evidence for the Clonlara man that they're not far off their 2013 levels.
"That's championship hurling, we know they'd get opportunities down at the other end, straight from the puck out we broke it and Podge got a super point, he was excellent when he came in and everyone stood up that's we've been asking for all year, maybe that bit of bite or devilment that we had in 2013 is coming back".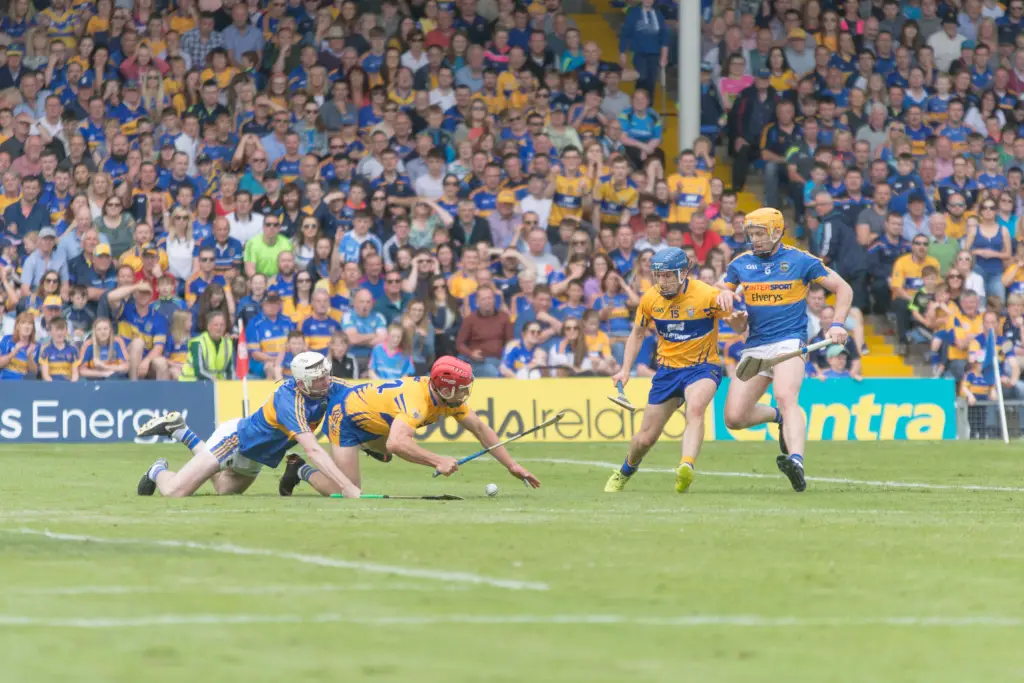 Like every Clare person in Semple Stadium, Conlon was frustrated with their opening half display. "We played badly in the first half we hit a lot of wides but we got on top before half-time and got it back to four points. Second half went out to six or seven but it just shows the steel in this team and we seem to have a never say die attitude this year, we're just looking forward to next weekend, get back in, rest tonight and get focused in for Limerick, it's a big weekend ahead and looking forward to Ennis next week".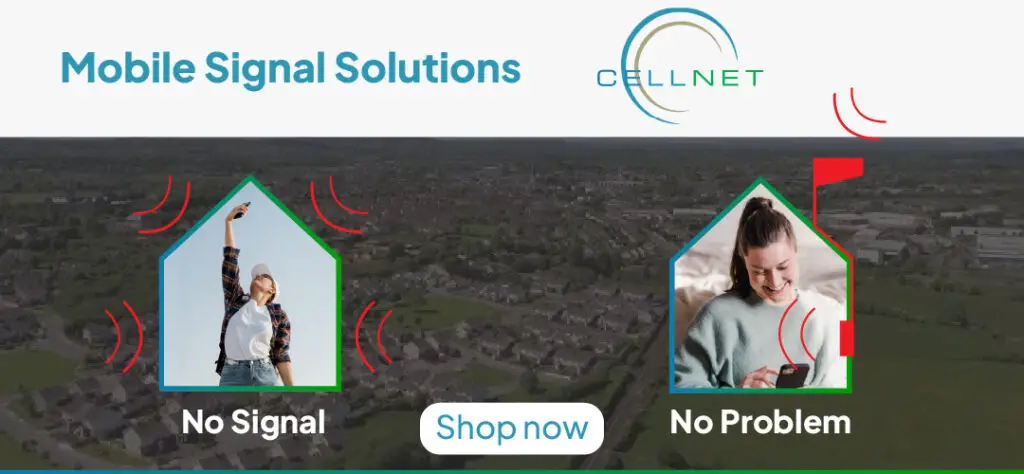 In his day job as a primary school teacher in Shannon, John is responsible for covering a wide range of subjects, amongst them the traditional Irish, Maths and English but Music also falls under his brief. Footage from Croke Park shows his ability to hold a tune singing 'My Lovely Rose of Clare' and he mentions the same song being belted out in the Thurles terrace as providing a lift when the game was in the melting pot.
"Tipp died on the field and it was just a fantastic occasion, rivalry, massive crowd in, massive Clare crowd followed us today and hopefully we'll have that going forward in the championship to have that massive Clare crowd behind us because they really drove us on. When you hear My Lovely Rose of Clare being sung in the terrace in Thurles it really gets in behind you and really gets you to win that moment and get on for the next ball".
Aged twenty eight, Conlon is certainly making the most of their 2018 campaign and uttered some words to Clare's corner forwards prior to the throw-in urging them to embrace the occasion.
"I was walking around the parade and I just said to Conor McGrath and Shane O'Donnell 'these are the days you live for, these are the days you love to be playing hurling, these are the days you train for'. Going around playing Munster championship week in week out you haven't a care in the world, just go out and express yourself and that's what we do, the more games you have the better teams can perform, we don't want to be training we want to be playing games out in the field of dreams in Thurles and that certainly what it was today".
His clubmate, Ian Galvin struck for the all-important Clare goal and John feels the UL Fitzgibbon Cup winner was unlucky not to feature from the start. "Ian has been flying it in training and has been unlucky not to start, Podge came in was outstanding, Seadna came in and was outstanding, Jason McCarthy came out with great ball, it was just a fantastic attitude from everyone. Peter stood up at the end to get two great points when we needed them, when we needed everyone everyone was there and we're delighted to be through now but we're going to next week and Limerick are flying at the moment and had a great win today and we're just looking forward to having a massive game with them next weekend".
While his view that Tipp were "outstanding" this year is far from accurate, Conlon is keen for the Banner to follow the path laid out by their rivals in years gone by. "They were outstanding this year, two points away from winning that game, the last two games they could have easily won. They're an outstanding team, they'll be back and we're just looking forward to the rest of the championship and hopefully build like they did in the last few years and get to the top".