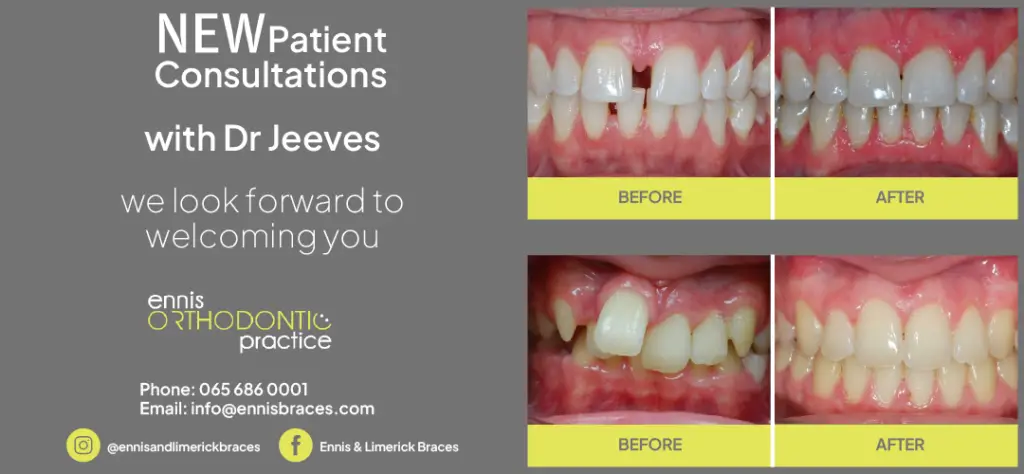 John Conlon has been Clare's star man as they secured their passage to a second Munster final in as many years and the leading light is loving his hurling.
"It's been a fantastic Munster championship, it's been really enjoyable to play, I think everyone has loved it. It's enjoyable, it's been fun, it's been a great summer so far and there's no point going down to the Munster Final unless we're trying to win it. We were disappointed last year, Cork got the upperhand on us and maybe got the upperhand on us again this year but we know we had our chances we just need to knuckle down and get right and go out and have fun," the Clonlara man said.
There's hardly a surprise factor that Conlon who is back to his best is enjoying the format, but a help he says has been the renewed vocal backing from the Banner supporters. "The sixteenth man does make a difference when you're tiring near the end and you hear that roar coming on if someone does a great catch or a great tackle, the crowd comes in behind you and you could see the workrate lads did tracking back just getting flicks, hooks and blocks and that's what we pride ourselves on, it's not about the scoring above it's about how hard we're working".
A Munster medal is one that the primary school teacher is without and it's one he's determined to add to his collection. "As a group of players we haven't won that Munster title and that's what we want to get to, then obviously strive towards winning an All-Ireland. Things are looking good at the moment, it's just up to us to keep working, keep fighting, we know around the corner that Cork are there to bring us down a peg".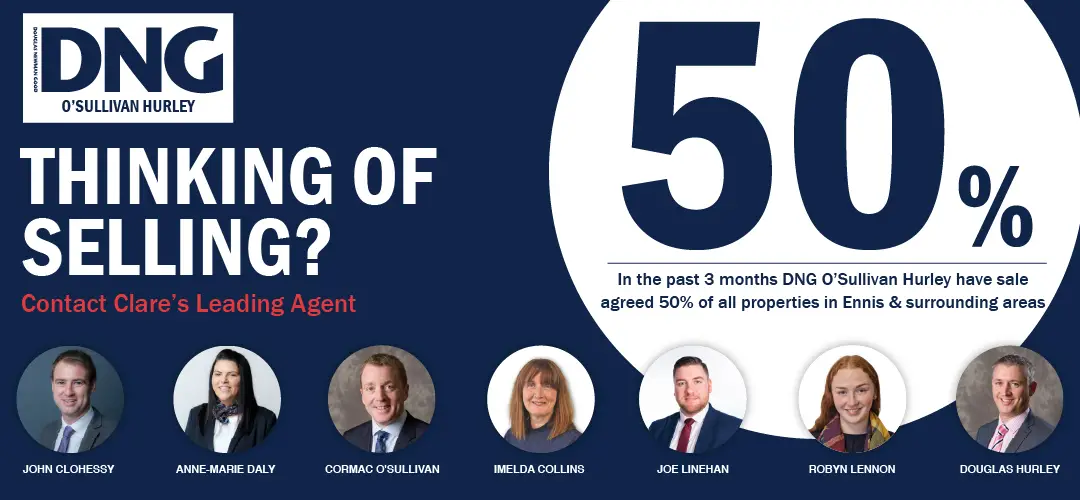 Cork have beaten Clare in every championship meeting between the teams since the 2013 All-Ireland final replay and it's 20 years since the Rebels were defeated by Clare in the Munster championship. John points to workrate as the area that will decide if they can end the drought.
"Cork have been on top of us for the last few years, they've won the big games, they won the Munster Final last year, they won the first round this year, we've a lot of work to do to turn them over, it's going to be a great game. Cork are very skilful, a fantastic team, if anything their record and history at the moment is better than ours so we really need to work hard and get out on top. We're just looking forward to a Munster final and that's where we wanted to be at the start of the year and thank God we're there".
Pick up tomorrow's The Clare Echo for more thoughts from players and management ahead of Sunday's Munster Senior Hurling final.