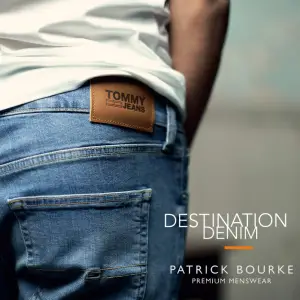 *Diarmuid Ryan and John Conlon. Photograph: Gerard O'Neill
MANAGING THE NEXT three weeks will be key for Clare as they prepare for a fourth Munster final appearance in seven years.
Victory has not been achieved at this grade since 1998 with everyone involved in Brian Lohan's panel and management determined to end this drought when Clare line out in the Munster final on June 11th.
Having made his senior debut back in 2009, John Conlon carries the tag of the elder statesman of the Clare side. At centre-back, he is more often than not the starting point for Clare attacks.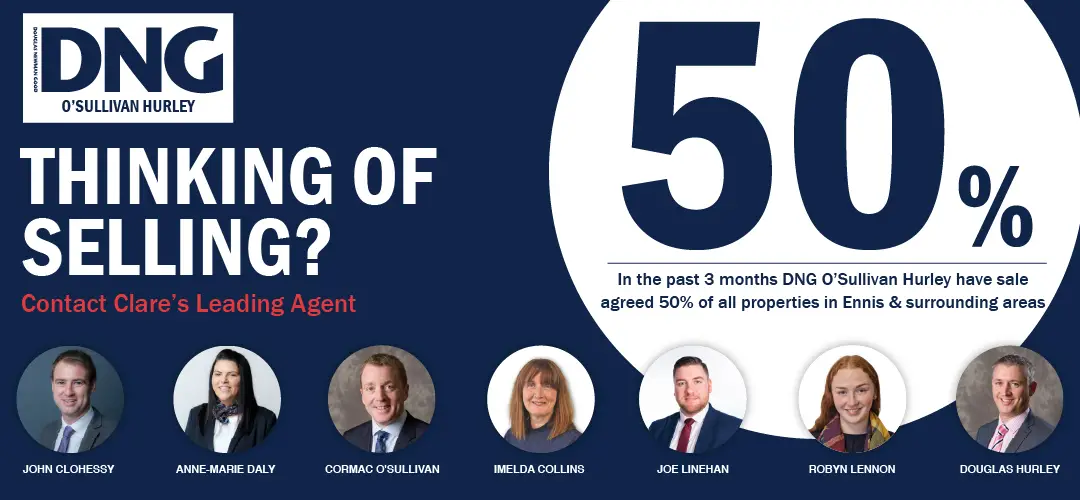 With three wins on the spin, John is thrilled to be back in a Munster decider. "Look it we wouldn't be happy with the first day out, the goals we conceded were soft in the extreme but the performance overall wasn't bad. We weren't despondent after it but we knew our backs were to the wall. Brian laid it all out for us after it and we knew we had to go get a win. We feed off his passion for Clare hurling and we are absolutely delighted to be back in a Munster Final".
How Clare reached their one point win over Cork made their qualification for the final that bit more special, the primary school teacher said. "To win it in that style with a boomer from downtown by Diarmuid Ryan was incredible. The roof nearly came off the stands. In fairness to Diarmuid he had an exceptional game. He got some great scores when we needed them most. I'd often be giving out to him as sometimes you need a leash to bring him back".
"But seriously though he's a super lad. He's taken everything on board about what it takes to be an inter-county hurler and he tackles like his brother and by God there's no better man to learn from. The whole team performed really well and look it we are absolutely delighted to be back in that final".
It has been some turnaround from the first round defeat to Tipperary with Clare putting three together three wins in succession. The 2013 All Ireland winner feels that although they lost that opening game it actually stood to them today when the heat came on. "The first day although it ended in defeat we got great confidence in a way from it because we responded all the time to those sucker punch goals and today it stood to us. When the third goal went in to level the match we responded with the next two scores. These players won't lie down and thankfully we now have three weeks to prepare and rest up the bodies".
Although it was only a one point winning margin, Clare were full value for it and realistically should have won by more. It gives them plenty to work on before the final according to the Clonlara man.
"We probably should have been six or seven points up before that Cork goal. We missed some frees and you could feel the crowd getting a bit despondent. Even me as a player in the backs, you're running hard, you know the puckout is coming, you're up three and you need those scores. We never kicked onto the four point cushion and then got hit by the goal. We had some easy opportunities and we will have to learn from that. Our freetakers will need to practice but look it we responded in style and that's the main thing. At the end of the day we are in that final and we are delighted to be there. Hopefully we can rest up now and prepare. The three weeks will be massive for us and I'm delighted for everyone, players, management and our tremendous supporters".