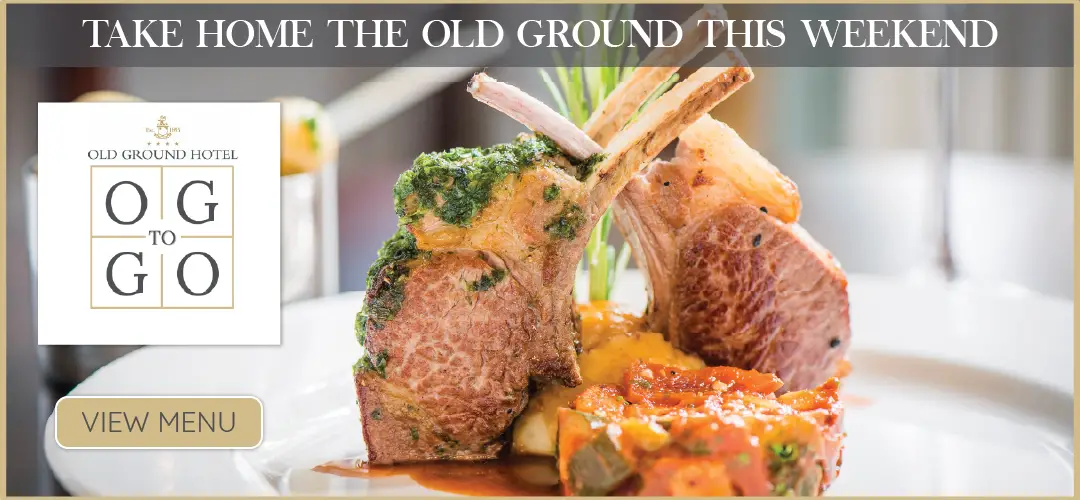 25 more people have died in the Republic of Ireland from COVID-19 with Clare recording an extra confirmed case.
A total of 288 people have died in the Republic of Ireland as a result of Coronavirus. The latest 25 casualties were 14 men and 11 women, 16 of them had an underlying condition.
Of the deaths to date, 70% were in a hospitalised setting, the median age was 82 and the mean age was 70. The age of those who have died range from 32 to 105.
Department of Health officials have said 251 of cases to date have been admitted to ICU. Of this, 63% remain, 25% have been discharged, 12.4% have died. The median age is 61 and 203 of these persons are reported to have had underlying conditions.
In what was the second largest daily increase, there are an additional 480 people diagnosed with the virus. Clare's confirmed cases now stands at 69 as of Wednesday night, an increase of one in the space of twenty four hours.
There was confusion as to the exact current number of cases in the country at Friday's press briefing. 427 confirmed cases which were received from German labs on Thursday were were not added to the cumulative list given to the public. As such, the total figure now stands at 8,089 as opposed to the 7,054 outlined by the Department of Health. The European Centre for Disease Control report showed that Ireland had 12% more confirmed cases than what was outlined by the Department.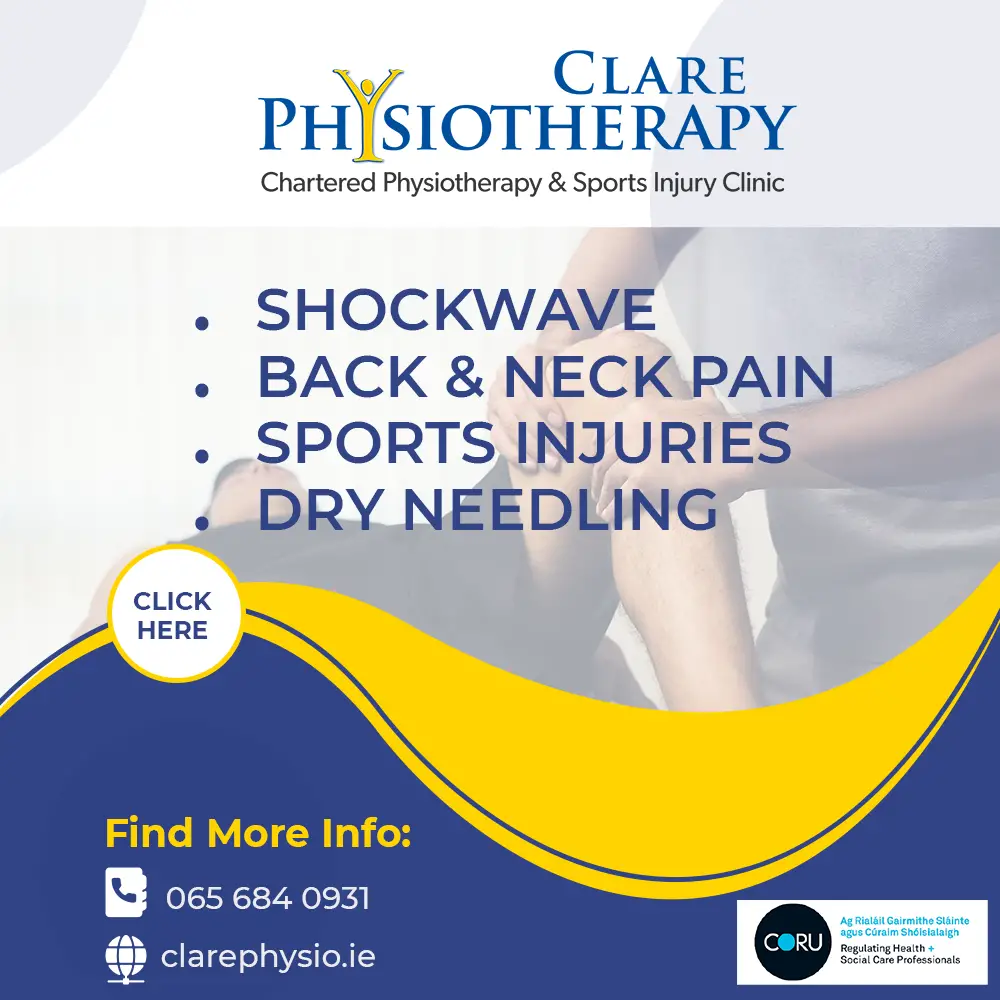 Dr Tony Holohan pointed out that the cumulative figure does not influence the National Public Health Emergency Team. The time involved in providing analysis on the figures such as gender and age was cited by Dr Holohan as a reason why the numbers differed. He is hopeful of continuing the arrangement with the German labs.
When asked for detail on the amount of people waiting to be tested, Dr Tony Holohan, Chief Medical Officer with the Department of Health stated, "I don't have a precise number on that and I'm not being evasive". He said that they are working on building testing capacity "as quickly as we can". Holohan confirmed that people working in healthcare settings are being prioritised for testing.
He was unable to provide figures on the amount of individuals waiting for a test.
"To assure people we have Intensive Care capacity right across the country and we're building extra in the case that a surge occurs," Dr Colm Henry told the briefing. "There is no absolutely no question of people being refused access to intensive care," he emphasised. He said that the demand for testing centres will be met by early next week.