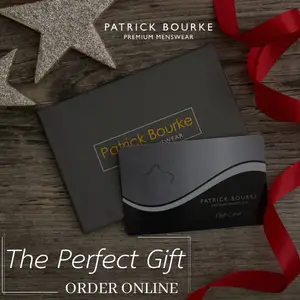 Locals have expressed their confusion as to how future plans for Cahiracon House can be put in place when the property continues to be in private ownership.
As part of Heritage Week, a presentation and community engagement looking at potential uses for Cahiracon House going forward took place at Kildysart Community Centre where approximately 123 people were in attendance. Three of the four consultants carrying out a feasibility study on the site which is funded by The Heritage Council were present at the gathering, they were tourism development consultant Alan Hill, conservation architect Richard Rice and ex Shannon Heritage CEO John Ruddle who is now a tourism consultant.
In existence since the 1760s, Cahiracon House which locally is spelt Cahercon, was built by the McMahons. They were responsible for the construction of 17 tower houses in West Clare and were described by architectural conservationist, Dick Cronin as "a very influential family". Having inspected the property recently, he noted, "The conservatory is in very poor condition but is not beyond repair. Some of the plaster work is amazing. The house is in quite good condition".
Former councillor, Oliver Garry questioned if there was an urgent need to carry out works at the property. Security and weather proofing the location were the top priorities according to Ruddle who confirmed there were leaks in the house, "It is in need of urgent repairs to the roof". Senior planner of Clare County Council, Brian McCarthy was in attendance and interjected at this stage, "We have to be very conscious when talking about somebody else's house". Ruddle added, "It is limited what we can do. Any pressure that can be put on is being put on".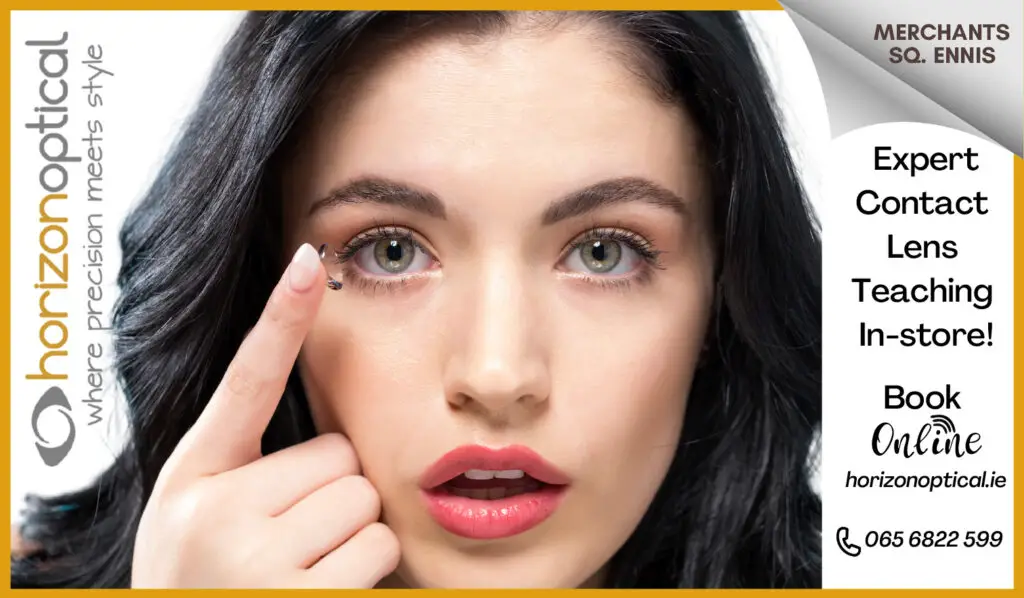 Questions were put to McCarthy on how any work can be conducted if the property is in private ownership. He stressed the local authority's commitment to rural, social and economic development within the county. "We are committed to finding a use of the house, as of now we don't own it, it is our intention to find a use". The Cork native emphasised that the purpose of the meeting was about gaining respect and buy-in from the community.
Alan Hill expressed his delight with the "amazing response" to a survey focused on Cahiracon, the most recent census showed Kildysart had a population of 386, there were 201 respondents to the nine questions. Data obtained showed 75 percent of the survey participants were from Clare, just under 60 percent defined themselves as local with 10 percent of the engagement from outside Ireland. One third of the people surveyed were under the age of forty which Hill observed as "very encouraging".
Preliminary findings of the survey showed that three in four people that took the survey admitted to having a personal connection to Cahiracon. The house and full community access were rated with "full commitment" when it came to the facilities of importance. Two thirds "strongly disagreed" that Cahiracon is in fine condition and can be left as is.
Among items listed in the findings that individuals wished to see in the coming decade at the location included jobs, restoration, public access, walking trails, local festivals, men's shed, courses, accommodation and events.
Personnel at the public meeting put forward numerous ideas of what they would like to see at Cahiracon. A museum with a study on nearby islands, third level education "bringing it to the regions" as a 2019 equivalent to the NIHE, horse-riding, a sports hall, arts and crafts workshops, a spa and walking trails were some of the ideas voiced from the floor.
"It is quite humbling and enriching to be here. You have made a huge contribution to this. This community is behind this project, that's clear to see. Be patient, there are people involved with the best will in the world that want to see big things happen that will benefit for generations," Alan Hill said as he concluded the two hour meeting.