*FILE PIC: Cllr Pat O'Gorman.
A review is to be conducted at Sheehan's Cross to monitor the road markings and width of the junction.
An appeal for the crossroads to be examined was tabled by Cllr Pat O'Gorman (FF) at a recent sitting of the Shannon Municipal District. He flagged that the road markings and junction width on the Quinpool to Parteen road required improvement.
Funding would have to be identified if works were necessary, senior executive engineer Aidan O'Rourke responded. Measures to improve the sightlines and markings would have to be introduced, he said.
Cllr O'Gorman stated, "It is the road at the other side of Brennan's Cross. When you are coming from Limerick, it looks like you have right of way going towards Meelick" but felt the corner needed to be cut "back towards the ditch".
Supporting the need for improvements, Cllr John Crowe (FG) labelled the junction "confusing". He elaborated, "It is a very confusing sort of a junction especially with the quarry, it is increasingly dangerous and is very blind from both sides. Something should be done on the lining and signage".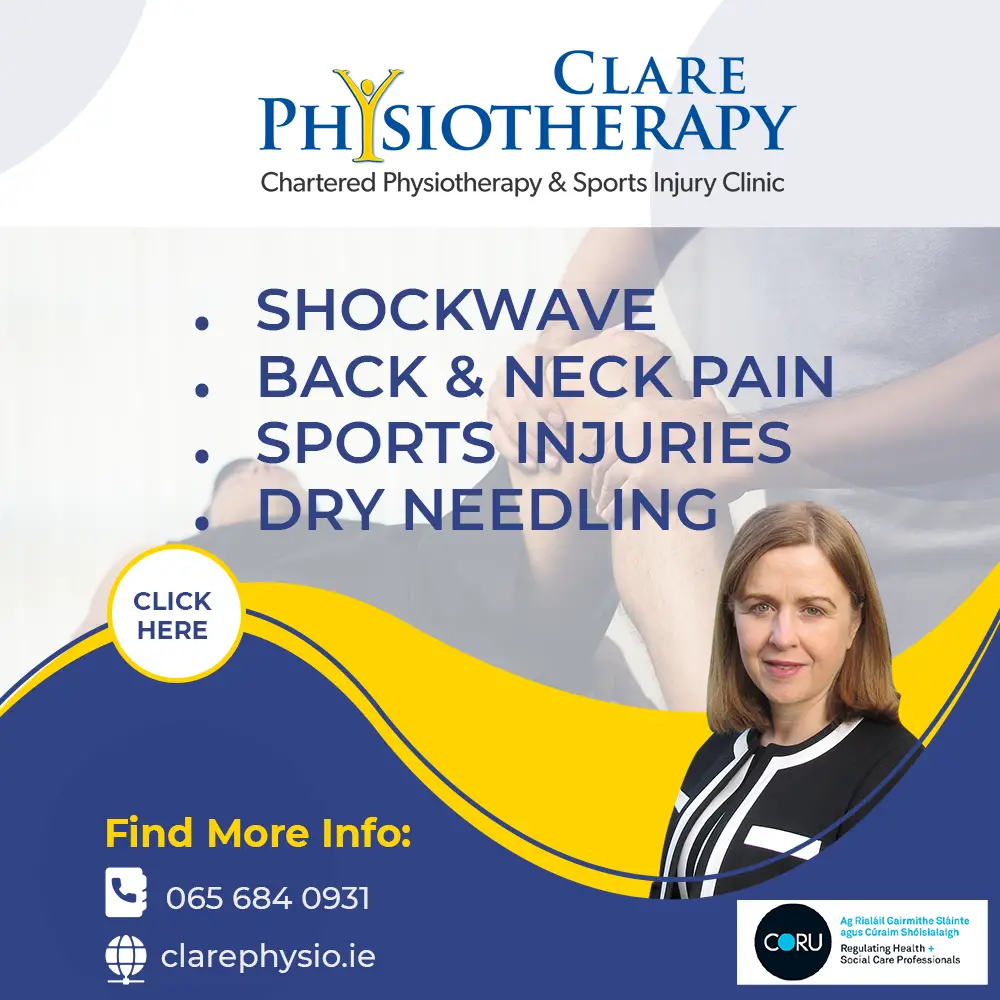 Many requests for improvements had been tabled before, Cllr Michael Begley (IND) recalled. "There is a structure at the corner to do with water supply I think, the location was very ill-advised and it does restrict options available to increase sight line, there is plenty space if the space was made available. It certainly hampers the options of improving the sight-line".