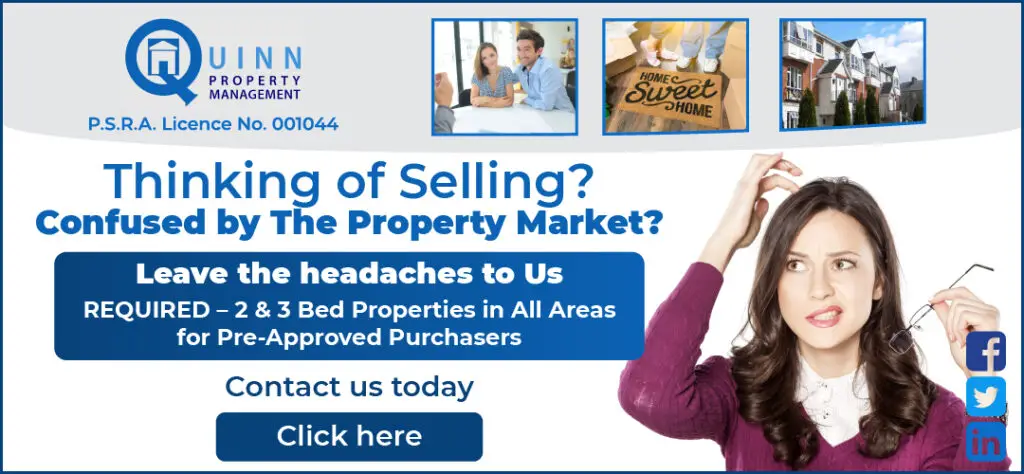 CLARE'S principal emergency response agencies are advising schools to close and members of the public and services providers to avoid any non-urgent travel during Monday due to the Red Alert weather warning in place.
The appeal has been issued following a meeting of the Inter Agency Co-ordination group in Ennis this morning (Sunday).
Clare County Council, An Garda Síochána and the HSE have discussed the necessary plans for responding to the Status Red weather warning. The response is based on learning from previous adverse weather events.
The agencies have expressed particular concern that the public would take every precaution to avoid unnecessary travel and take heed of ongoing updates from Met Éireann and Government agencies.
Hurricane Ophelia is expected to transition to a post tropical storm as it approaches Ireland on Monday bringing severe winds and stormy conditions. Mean wind speeds in excess of 80 km/h and gusts in excess of 130km/h are expected, potentially causing structural damage and disruption, with dangerous marine conditions due to high seas and potential flooding.
At present, the strongest and most damaging winds are now forecasted to affect Munster and south Leinster, particularly the southwest, south and Irish Sea coasts with the heaviest rainfall accumulations in Connacht, west Ulster and west Munster.