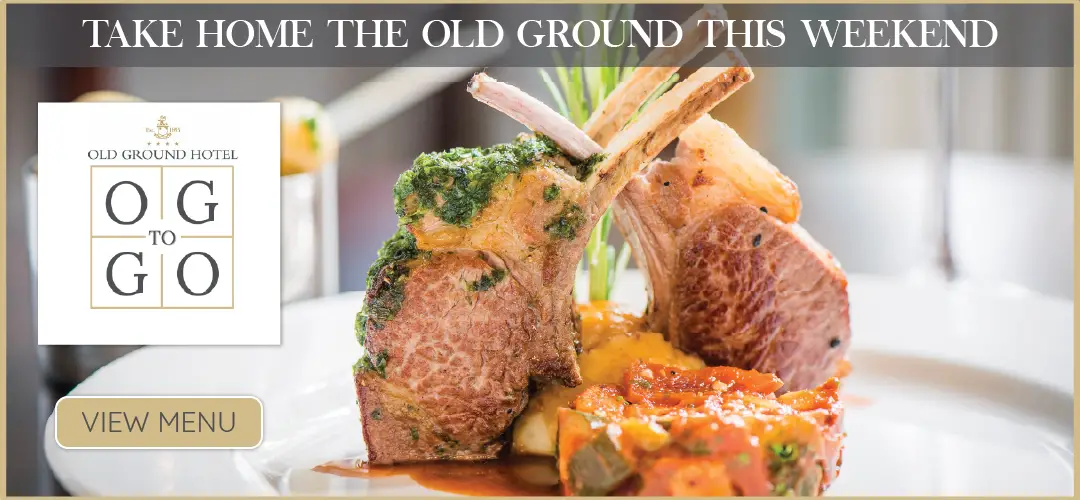 *Photograph: John Mangan
Confirmed cases of COVID-19 have emerged in two Ennis secondary schools, The Clare Echo has learned.
On Sunday, parents and guardians of students at Coláiste Muire received confirmation that one positive test of COVID-19 had been recorded in the Ennis secondary school. Close contacts of the case received notification and were given advice from the HSE to restrict their movements.
Department of Public Health officials with the HSE Mid-West also received notification of a confirmed case associated with Rice College in the county town. On Tuesday, parents and guardians were informed that a positive sample belonging to an individual connected with the school was recorded.
Public health risk assessments were carried out at both secondary schools. It is unclear if the cases are connected.
Three primary schools in the county had already been dealing with confirmed cases of COVID-19.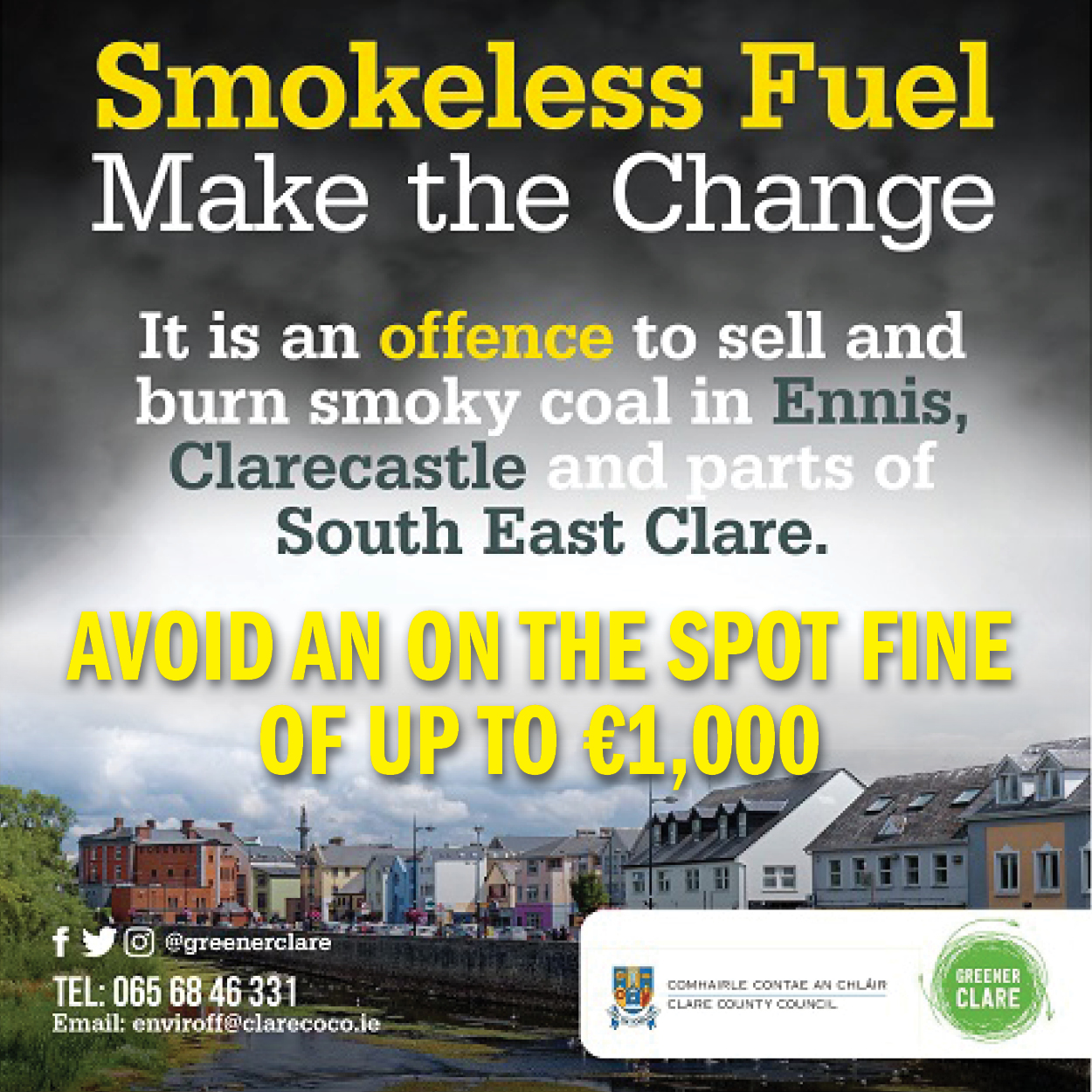 As part of the Living with COVID-19 framework, schools will remain open even if the country returns to the lockdown measures that were in place earlier this year.