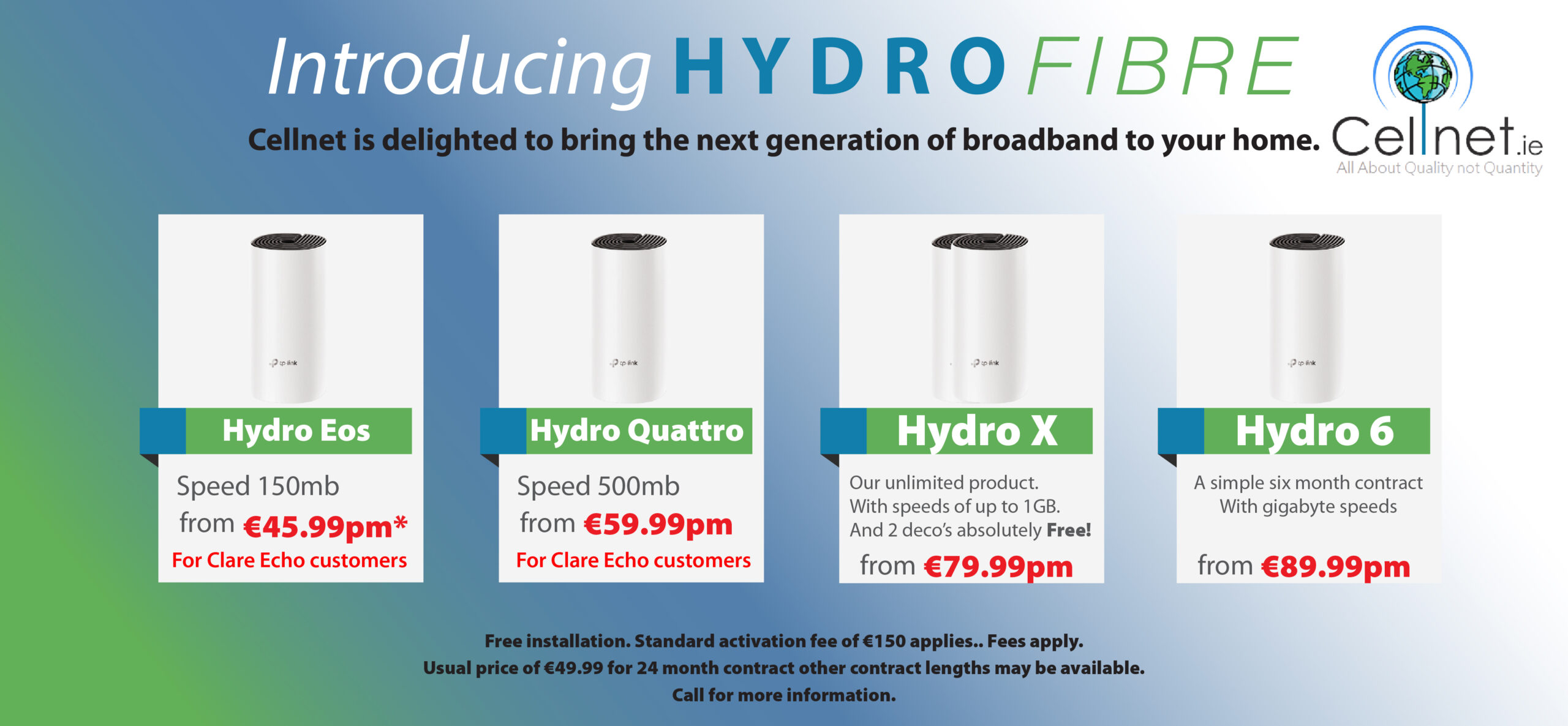 Complaints have been lodged with Clare County Council over ponding issues at the entrance to the former Ennis Town Council building.
Located in Drumbiggle, Waterpark House hosted meetings of Ennis Town Council during its existence. Town Councils in Ennis, Kilrush and Shannon were abolished in 2014 when the Local Government Reform Act was published. Origins of Ennis Town Council date back 407 years.
Cllr Ann Norton (IND) last year requested that meetings of the Ennis Municipal District be held in Waterpark House, a motion which was not backed by fellow councillors or management.
At the June meeting of the MD, Cllr Norton asked Council staff to assess the ponding issues that are occurring at the entrance to Waterpark House following rain showers. She also requested that the trees "be tidied up around the gate to help give off more lighting for people who are walking in the area". Her motion was seconded by Cllr Clare Colleran Molloy (FF).
Senior engineer, Eamon O'Dea acknowledged that the matter was already brought to the attention of the Ennis MD office. "The sections of the footpath where the ponding occurs are listed for replacement. The trees in the vicinity of the street lighting will be examined and necessary works carried out after the nesting section".