Access to Shannon Airport "in the case of an emergency" is a major concern given the condition of the N19.
At Shannon Municipal District's July meeting, Sean Lenihan, a senior engineer with Clare County Council stated the N19 "needs a significant job". The section of the N19 National Primary Road under consideration extends from Drumgeely Roundabout to Knockbeagh Point Roundabout. The proposed scheme is over 2km in length and comprises primarily of single carriageway cross section. It is estimated that over €10m is required for the necessary works.
"This section of the N19 National Road connects Shannon International Airport to all parts of the country and plays a significant role in international connectivity, which in turn increases prosperity to the mid-west region, particularly tourism and exports", Lenihan highlighted.
Lenihan wants to see the provision of a dual carriageway cross section "to allow for satisfactory response times in the event of a major incident at Shannon Airport. This section would facilitate two-way traffic flow using a contra flow system in the event of an emergency". He is also keen to improve the existing route in terms of its use and maintenance and believes an upgrade would "promote further expansion at Shannon Airport and Shannon Free Zone from an economic development and tourism perception".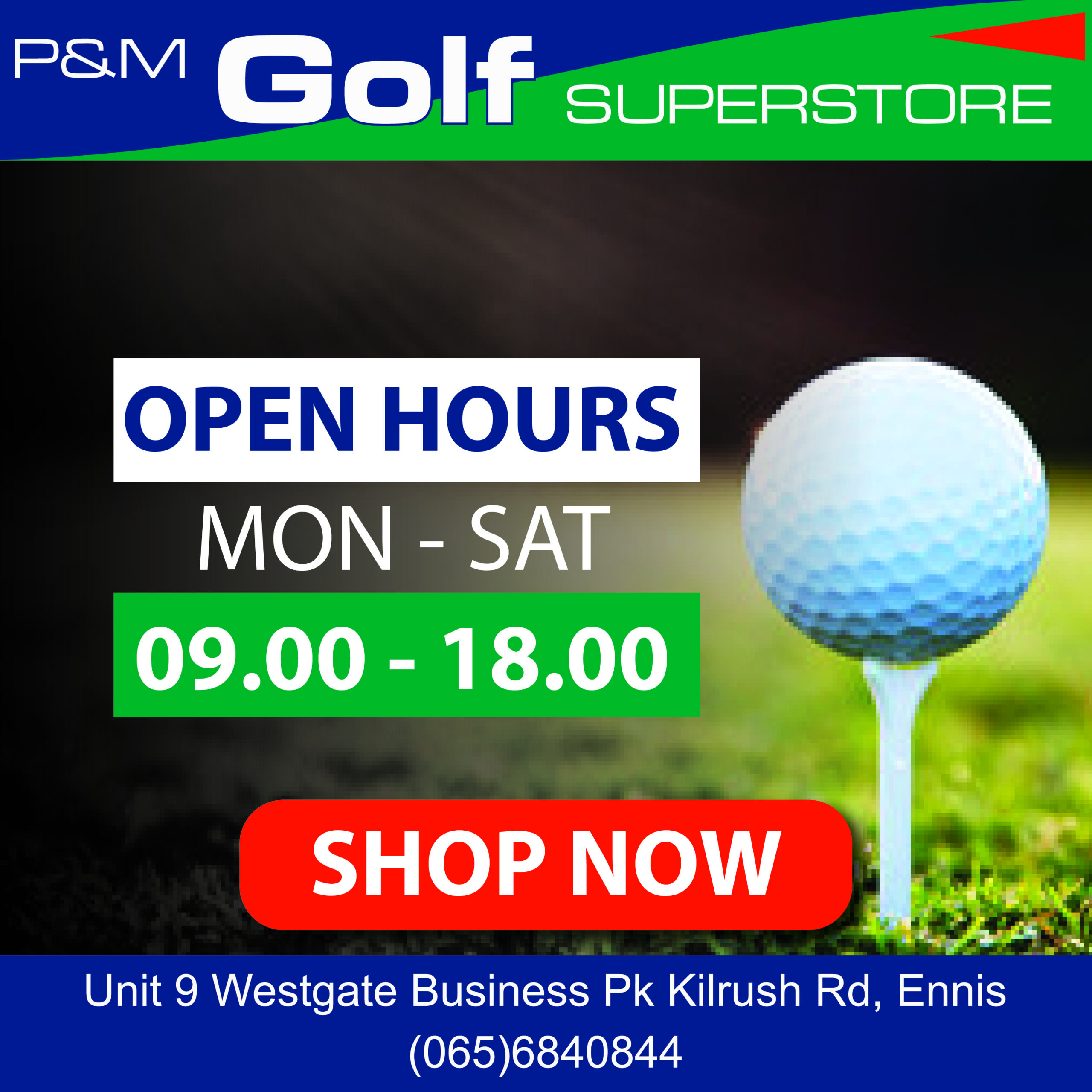 According to Sean who is also part of the Council's Physical Development team, "the existing surface comprises a combination of bituminous and concrete surfaces and much of the pavement has exceeded its design life. Dedicated off-road cycle facilities are not provided and facilities for pedestrians require significant improvement to meet current design standards. Gaps in street lighting are evident on approach to the Airport presenting safety concerns for vulnerable road users. These deficiencies require vital improvement works".
A concern was expressed at the meeting that the TII would not view the road as high priority due to the volume of traffic and low rate of accidents on the route. Cllr Gerry Flynn worried about the impact of a €10m bill for the SMD, "we would be poverty stricken with €10 million," he claimed. Eugene O'Shea, another senior engineer with the Council emphasised that "the road is in bad condition" and said works must be started "the sooner the better".