Shannon Group's Chairperson designate has voiced his concern for the future of the Shannon Airport to Heathrow service
Currently, flights to and from Heathrow are operating at Shannon Airport until November while upgrade works to Cork Airport are carried out. Aer Lingus have yet to voice a commitment that the route will return permanently from Shannon.
Clare TD, Michael McNamara (IND) speaking before an Oireachtas Joint Committee on Transport and Communications raised the matter. "There has been a great deal of talk about Heathrow slots. At the moment, however, the only slots that are being utilised are those relating to Cork. How real is the risk of losing the Heathrow slots when the guarantee runs out next year".
Chairperson designate of Shannon Group, Pádraig Ó Céidigh admitted he was concerned about losing the slots. "Maybe it is wishful thinking on my part, but I do not believe it is going to happen. I mentioned earlier the numbers of passengers in and out of the UK from Shannon Airport was in the region of 600,000. The number of passengers in and out of Heathrow from Shannon Airport was 268,000 in 2019. That is a fair number of passengers. Any airline should be able to make a return on that if it has a reasonably decent cost structure. I am very hopeful that we would get Shannon Airport back in there. There is, however, a risk of losing it".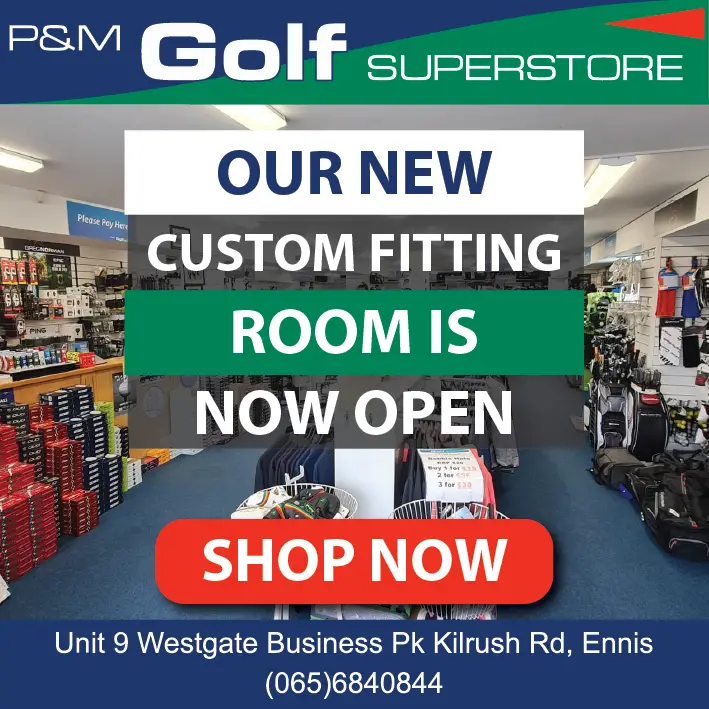 "I do not see any reason those routes would not come back. If we could incentivise them, as was mentioned earlier, it would help to make the decision easier, get them back faster and grow faster, and support Shannon Airport faster. The owners of Shannon Airport is the Exchequer, which is you and me and all of us. I believe we are going to get a return on our investment very quickly. It is a no-brainer to be honest," Ó Céidigh added.
Bringing Aer Lingus back to Shannon is the biggest short-term challenge for Shannon Airport, Senator Timmy Dooley (FF) believed. "We want to see the single flight each day continue when Cork Airport reopens. My discussions with Aer Lingus suggest that is possible. However, while the flight to Heathrow is a welcome development, it is not adequate and does not meet the needs of the region. We need an early morning flight out of Shannon, as Mr. Ó Céidigh well knows, and a late evening return flight. Mr. Ó Céidigh indicated the airport will try to get back to three flights a day and use those slots, which will be a further challenge. As Mr. Ó Céidigh will be aware, Aer Lingus's commitment to the slot access to Heathrow has a life span and is up for review. It will be important to challenge to retain that slot access to Heathrow".