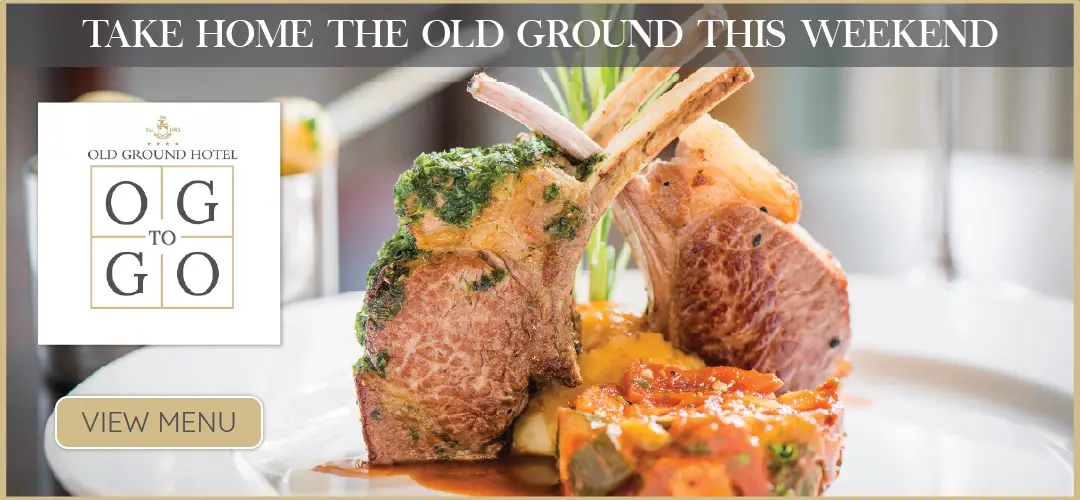 *Kinvara Castle. Photograph: John Mangan
Local GPs in South Galway have appealed for schools to close down to help contain the spread of coronavirus.
Five tests carried out in Kinvara have tested positive for coronavirus according to local medical officials. On Wednesday morning, representatives in the area called for the instigation of a plan of action for South Galway.
Gort based, Dr Richard Joyce has appealed to parents to keep children from schools to limit the spread of the virus and noted that there was five positive cases in a small area of South Galway. "Schools must close immediately. They do it everywhere eventually and the only regret has been not doing it sooner". He believed it was "madness" schools remained open and warned, "we won't be able to cope with the fallout".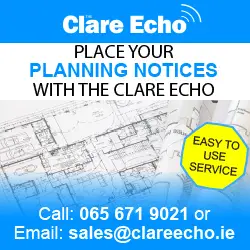 On Tuesday, Kinvara Pharmacy confirmed they were "taking steps" to protect the health of their staff and customers "due to the recent numbers of localised cases of Covid-19".
Kinvara GAA club announced their decision to "postpone until further all upcoming fundraising events" including a scheduled Fashion Show due to take place tonight (Thursday). "This decision has been made in light of recent and localised cases of the Coronavirus. We remind all people in our community to heed and follow the advice of the HSE and local medical staff. We all now have to be responsible and take the necessary steps, be it on an individual basis, or as a community together".
Speaking on Wednesday morning, Galway East TD, Ciaran Cannon (FG) commented that after enaging with Cllr Joe Byrne (FG), Dr Richard Joyce "and other community leaders" in Kinvara and South Galway that he was "acutely aware of the unique situation in our region with regard to the number of Covid-19 cases officially confirmed".
Cannon stated that he is in "constant contact" with the Taoiseach, Tánaiste, Minister for Health and Minister for Education on the matter. "They are also aware of this unique and very challenging situation. I am awaiting advice from them and our Chief Medical Officer as to the next steps".