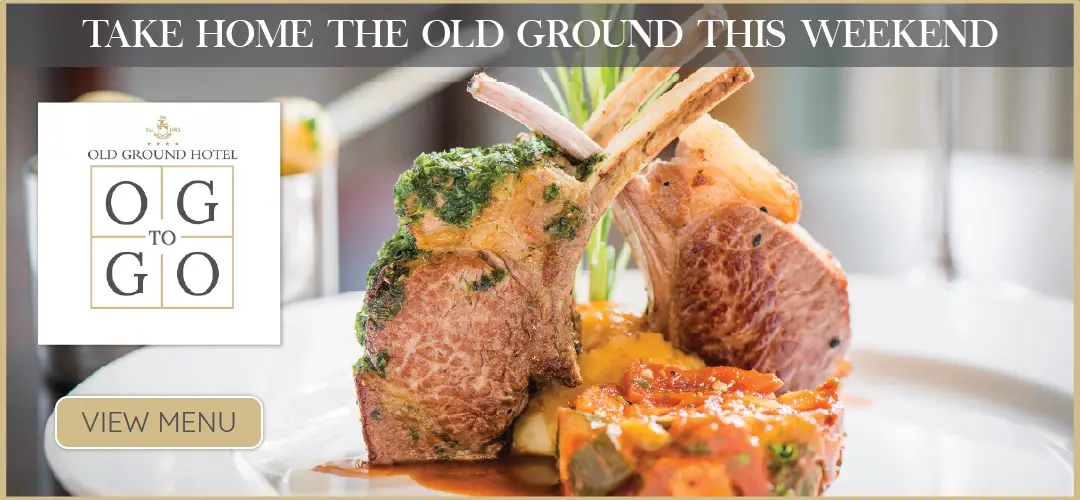 Almost 60 years in existence, Scariff Rugby Club is in the midst of its most exciting period of development following the completion of an unprecedented indoor 4G Arena at their home grounds at Fossabeg.
Over four years in development, this hugely impressive 40×20 metre astro-turf space also includes an external viewing stand, a state-of-the-art facility that is understandably a major source of pride for Club President Michael Madden and his committee.
"It's brilliant to finally see it come to fruition last week. It was a very ambitious project and like anything of this scale, had its fair shares of ups and downs. But having gathered the committee to see the finished product last Friday, the smiles on their faces said it all.
"Look, this is a major achievement that will be a legacy for the club going forward and I'm delighted that we were able to think big and finally get this project over the line."

While the official opening won't be until the autumn, plans to rent the facility to clubs and organisations are envisioned when restrictions allow during the summer while Scariff Rugby Club are also teaming up with Derg Isle Adventure Centre in Carrowmore to become an addition indoor option.
"Along with using it ourselves, we want to maximise its potential to any teams or clubs that are interested. It's a great development for East Clare and amazingly we are only one of three rugby clubs in Munster to have a stand at their venue. So more than anything else, I think it demonstrates the ambition we have as a club to be the best we can be. We want to ensure that if you want to play or try and the game, you don't have to go to Ennis or anything like that. We have the coaches and facilities to cater for players of all ages and we've put a lot of work into being the best at what we can do.
"And that's where we want to be. So when people look at giving their children a chance to play rugby, they are confident that Scariff is as good as anywhere else and overall it's a great opportunity to build an East Clare team."
Backed by a strong junior set-up and thriving East Clare Titans underage structure, Scariff also expanded their female rugby wing during the 2020 lockdown.
"We're hosting the IRFU 'Give Rugby a Try' programme during the summer so I'd urge people to keep an eye on our Facebook page for more details on that. In particular, Robin McKenna has been instrumental in developing the ladies section of the club at Under 16 and 18 over the past twelve months. We've currently 36 girls training at those age groups so we're very excited at the prospect of their potential too in the coming years."
25 years after officially opening their new grounds at Fossabeg, Scariff have certainly exceeded all their initial expectations.