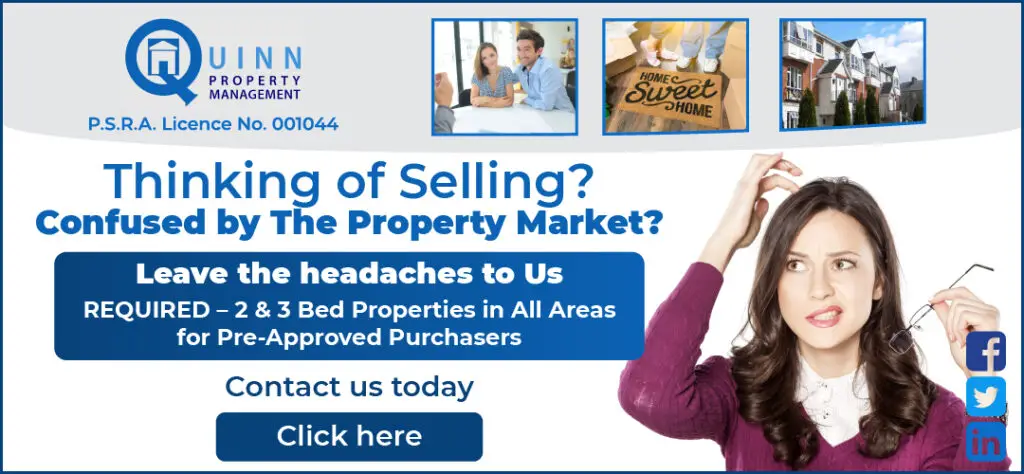 THE 5th Annual Tractor, Vintage Car and Truck Run takes place on Sunday, April 22 from Lissycasey to Cranny.
This annual fundraiser is the brainchild of Lissycasey men Brian Sexton and Marty Meaney.
Over the years they have fundraised for many causes including Building of Hope and Lissycasey Creche.
This year there is a newly formed committee to assist Brian and Marty and we have decided the beneficiaries are Clare Suicide Bereavement Support, Brothers of Charity Streetwise and Lissycasey Community Playground.
Each year the Tractor, Vintage Car and Truck Run has grown in popularity.
The vehicles start arriving at the Community Car Park behind the Playground from 12 noon after they've had their shower.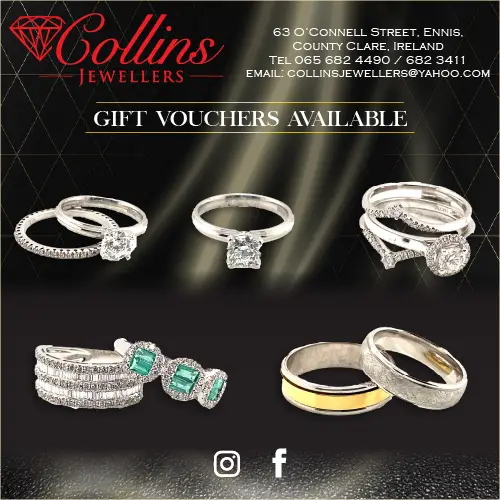 There really is a great effort made to showcase the gleaming tractors, cars and trucks!
The families love to walk up and view them before the take off at 1.30.
The best spot to watch the departure is definitely within the Playground.
The route is down thru' Breaffa and onto Cranny where there is refreshments for everyone.
Provided by locals which ensures the costs are kept to a minimum.
The highlight of the day is the Children's Tractor Run downhill from Cranny National School.
After they depart Cranny, everyone drops their vehicles home and return to Fanny O'Deas for music by Patrick Roche.
The spot prizes will be given out here as well as the announcement of the winners of the fun games.
As the event has grown, we have some additional entertainment providing great competition amongst the locals including the Digger and Duck and this year we've added "Hang Tough".
Nothing like a bit of local rivalry and fun to get everyone out on Sunday, April 22.
Entry is €20 and everyone who enters has a chance to win some amazing prizes sponsored by local businesses and individuals.
There will also be a raffle.
This Tractor, Vintage Car and Truck Run is vital, like all fundraisers, to help small groups to thrive and continue to support their local community.
Knowing that all money raised stays within the county is the added bonus.