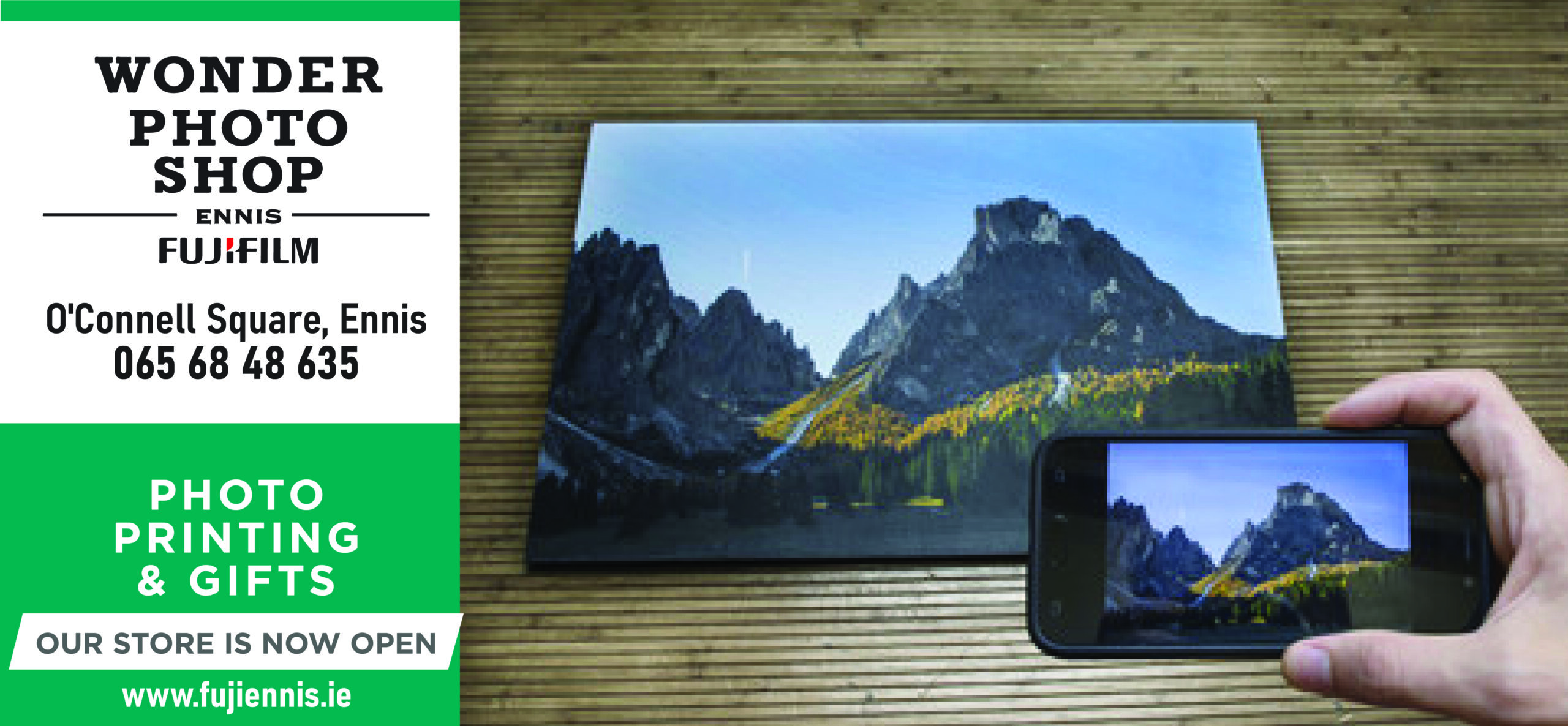 *Cllr PJ Kelly. Photograph: John Mangan
A united front is needed from Clare's Oireachtas members to amend planning legislation to alter structures for rural planning.
An appeal was issued by Cllr PJ Kelly (FF) at the March meeting of the West Clare Municipal District for the county's seven Oireachtas members "to unite and influence at a national level, to pressurise the Minister to amend planning legislation to facilitate rural development in Clare". The proposal was seconded by Cllr Ian Lynch (IND).
Speaking at the meeting, Cllr Kelly said he maintained an interest in planning throughout his life. "I've seen parts of West Clare survive and parts of it decline progressively," the Lissycasey representative reflected. He admitted the decision to seek action from the county's national representatives was "a last resort".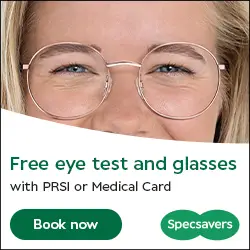 Post offices and banks are closing in West Clare, Cllr Kelly noted and said a united approach from the Oireachtas members was required "to get rid of the terrible structure we have for rural planning.
"Growing trees and wind turbines seem to be the solution, we couldn't do that for people because it would be visual vulnerable," Kelly quipped in reference to his long-running search for answers from the County Council on the meaning of 'visual impact' which has been cited in several unsuccessful planning applications for dwelling houses in West Clare.
Planning chiefs should also revise their grammar, the county's longest serving councillor added. "Someone well known in our society passed away, common sense, when it went I do not know. Maybe it will lead to a new version of common sense in our country".