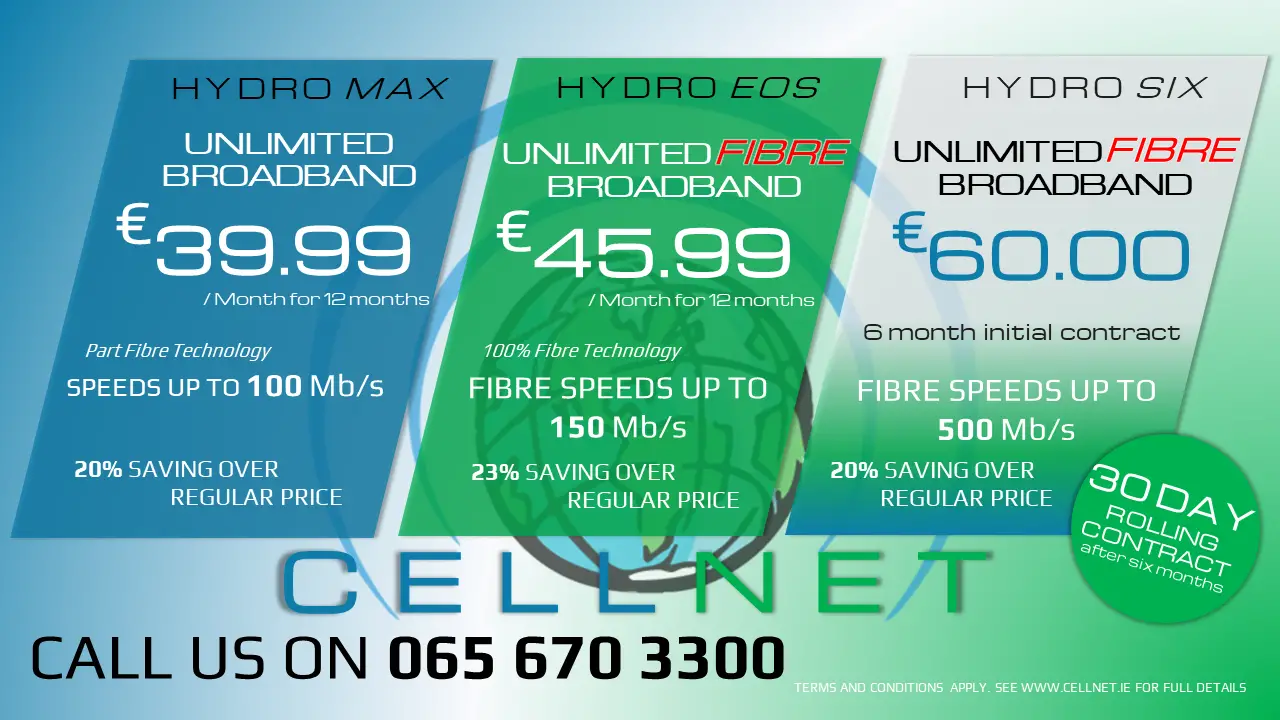 *Deputy Violet-Anne Wynne. Photograph: Martin Connolly
A Clare TD has criticised the HSE's "unnecessarily vague" nature when it comes to commitments for a planned health care centre in Kilrush.
In March 2019, a new primary health care centre was first announced for Kilrush. The lack of progress and clarity with timelines for the facility has been lambasted by Violet-Anne Wynne TD (SF).
She stated, "The HSE are still effectively refusing to commit to any concrete action or development two years down the line is unacceptable. We all know that various developmental projects have been stalled as a result of the pandemic but the HSE's response to any questions seeking clarification about projected timelines are unnecessarily vague and seem to be back-peddling on the previous commitment".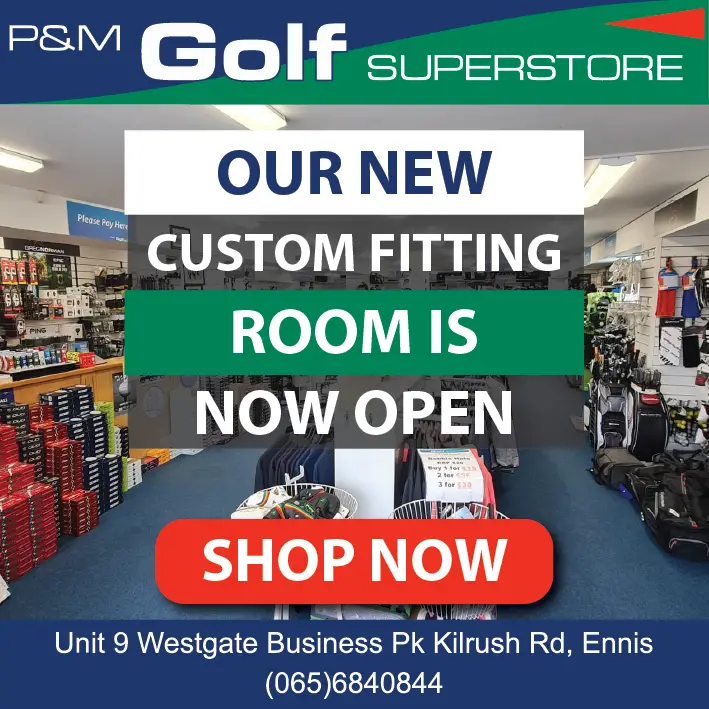 Curtailment of Shannondoc services has also caused worry in the county, Deputy Wynne remarked, which are "leaving many people unaware of where their nearest Shannondoc service is and its hours of operation".
Deputy Wynne continued, "Before I became elected, I voiced concerns about how there would be delays in the follow through of the Kilrush primary centre and unfortunately, I was right. Clare needs consistent, well-resourced, primary health care to be developed across the region as we don't have access to an A&E, and if this pandemic has shown us anything it is that proportionate, timely access to healthcare is extremely important".