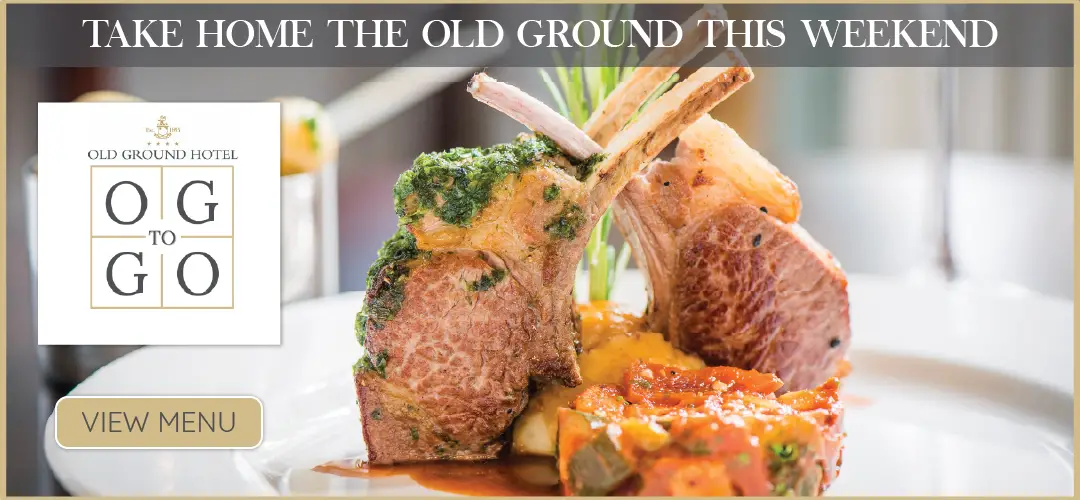 *Photograph: Páraic McMahon
Commercial vacancy rates in Clare have risen to 14.9%, with Clare's vacancy rate now registering 1.4 percent higher above the national average of 13.5%.
The survey was conducted by GeoView Commerical Property and analyses commercial building stock across Ireland, focusing on the business impact of the pandemic on commercial properties across Clare and Ireland.
Kilrush and Shannon were noted as having the highest vacancy rates in Munster with 25.9% and 23.7%, respectively. Kilrush had the highest concentration of retail and wholesale businesses nationwide, totalling 34%.
In addition, the West Clare town was identified as having the third highest vacancy rate in Ireland, drawn from a study of 80 different towns. The total number of commercial addresses in Ireland stands at 211,194, with County Clare accounting for a total of 3.1% of those. Clare's vacancy rate now stands at 14.9%, a marginal change from 14.8% in June 2019.
In an analysis of the accommodation and food sector services, the analysis points to 22,896 units classified in the Accommodation and Food services sector across the country. Clare ranks as the second highest county with 1,026 (20.5%) address points in June 2020. Only County Kerry tops that with 1,515 (24.1%) address points. Ranking after Clare are Donegal (19.1%), Leitrim (18.6%) and Mayo (17.7%).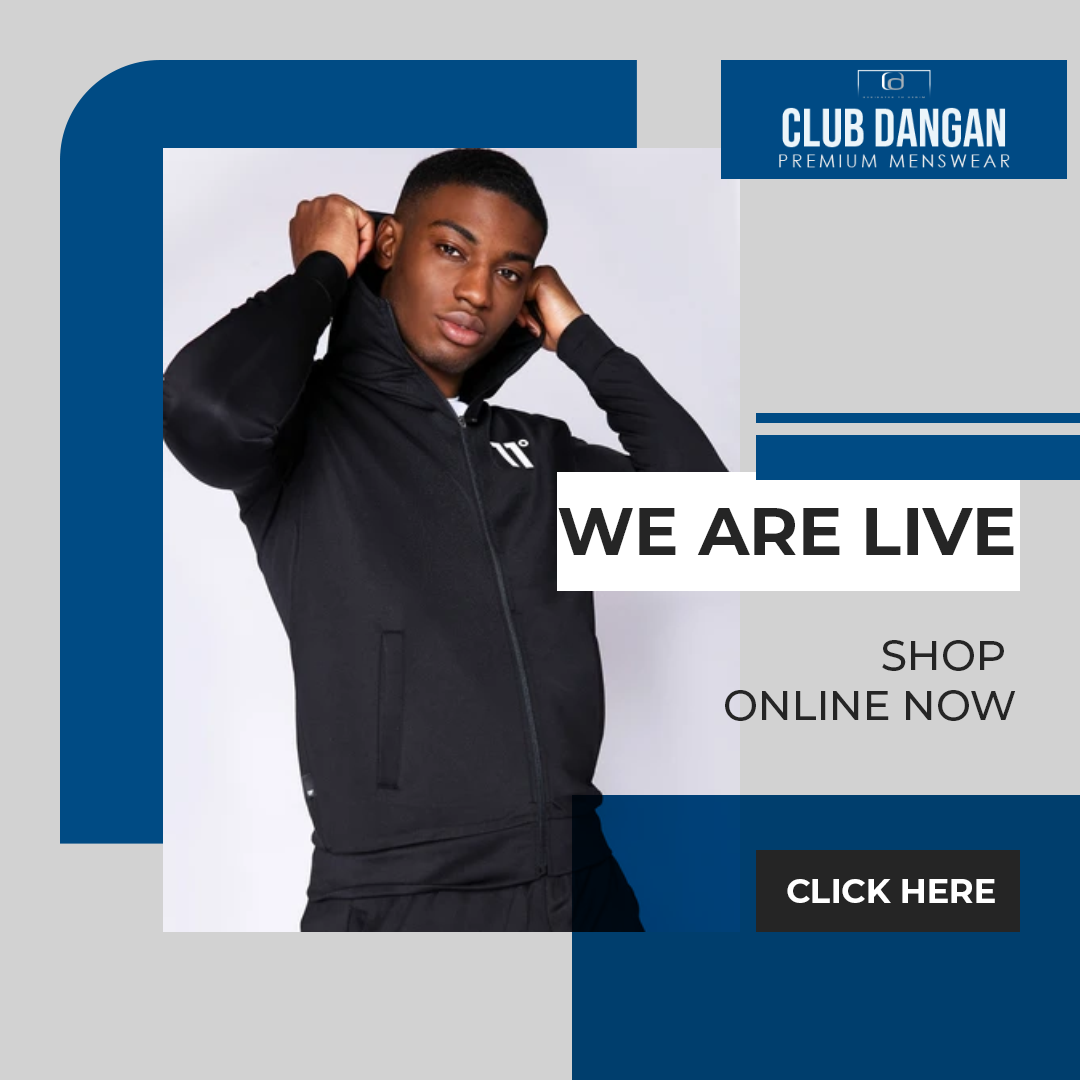 These five counties rely heavily on the tourism industry and the study states that, "decline in the number of visitors due to COVID-19 is likely to have had a bigger impact on these counties. This impact will become increasingly evident over the coming quarters."
In a deeper analysis of the county and the services that occupied commercial units provide, Ennis shows as having a commercial vacancy rate of 17.2%, comprising mainly of service (44.7%), retail and wholesale (30.2%), and health (10.2%). Shannon, with the second highest vacancy rate of 23.7%, is made up of service (48.6%), retail and wholesale (17.3%) and health (9.5%). Finally, Kilrush, registering the highest vacancy rate (25.9%) within the county boundaries, is comprised of service (41.5%), retail and wholesale (34%) and health (14.5%).
The study concluded with the following statement on the future of commercial vacancy and the impact of the current pandemic on local businesses, "it is too early to gauge the impact of Covid-19 on commercial property stock and vacancy rates. With a Europe-wide recession predicted and working from home to become more commonplace, it will likely be 2021 or 2022 before the full impact of Covid-19 on commercial property trends becomes apparent. "