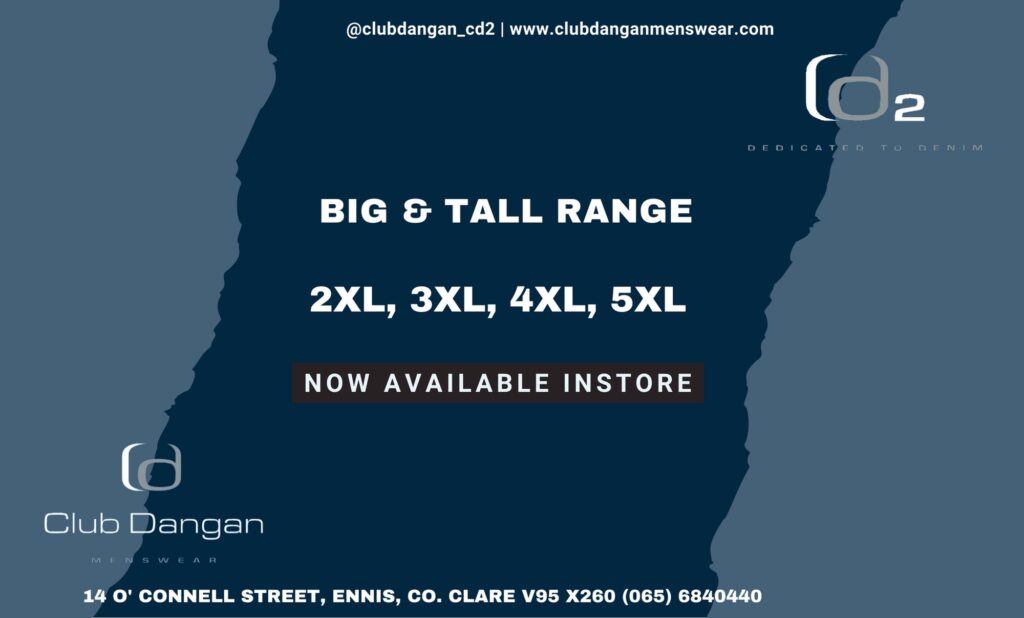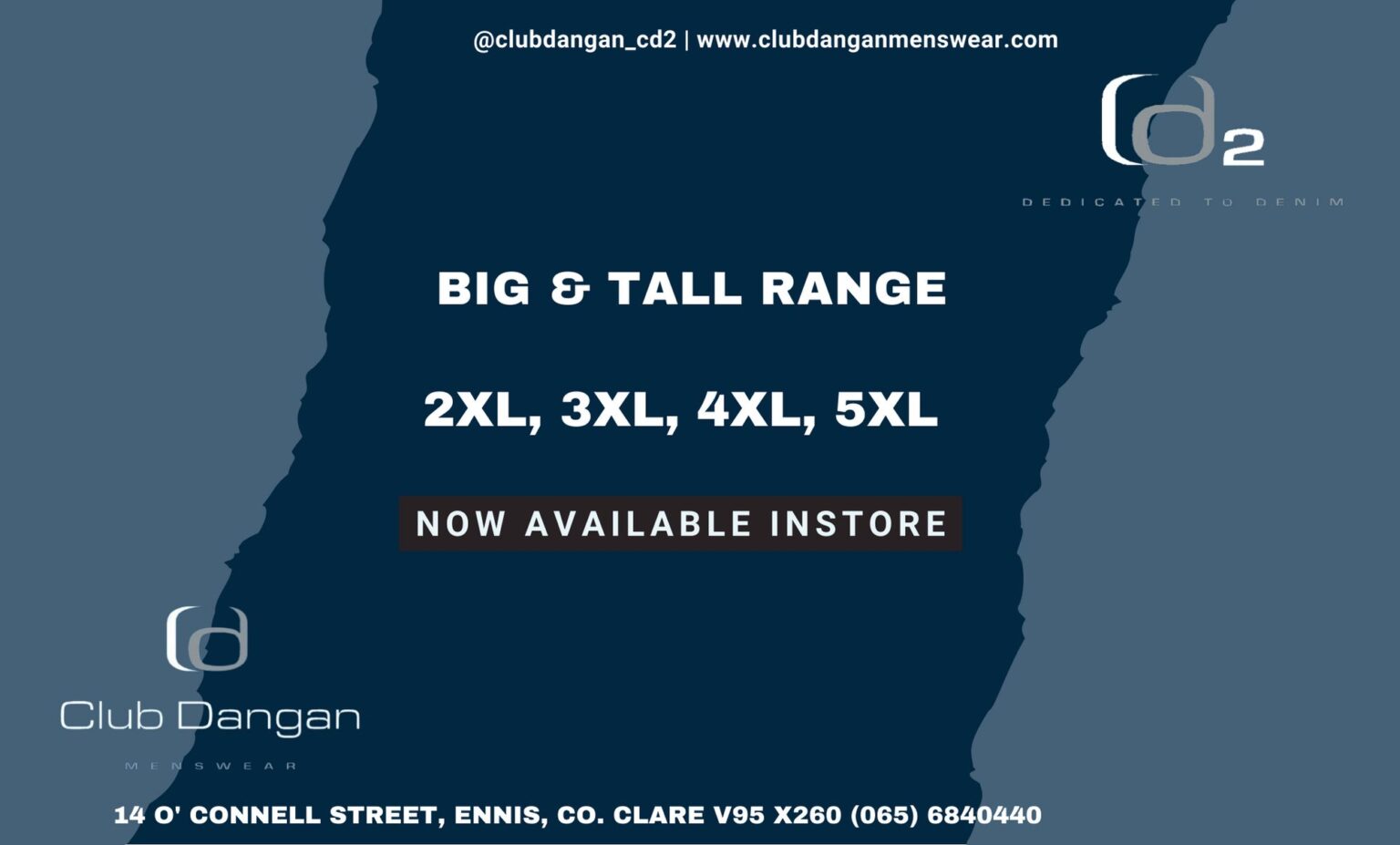 A COMMEMORATION to mark the fiftieth anniversary of veteran Republic, Martin Whyte takes place at his graveside in Lisdoonvarna this Sunday.
Martin Whyte joined the Republican movement as a boy during the Black and Tan war. He saw service right through the war against the Free State with the Mid-Clare Brigade IRA. He was interned in the Curragh in the 1940s.
On his release he returned to Clare to help reorganise the county. Contesting a General Election for Sinn Féin in 1954 and campaigning for Séamus Sabhat (the brother of Seán South) in the Clare by-election of 1959 as well as many other campaigns.
He is described by those who knew him as being the backbone of the Republican movement serving loyally right up to his death in 1973.
Tuamgraney historian, Tomás MacConmara will be the guest speaker for the commemoration to mark Martin's fiftieth anniversary at 2pm at his graveside in Toovahera Church grounds, Lisdoonvarna.