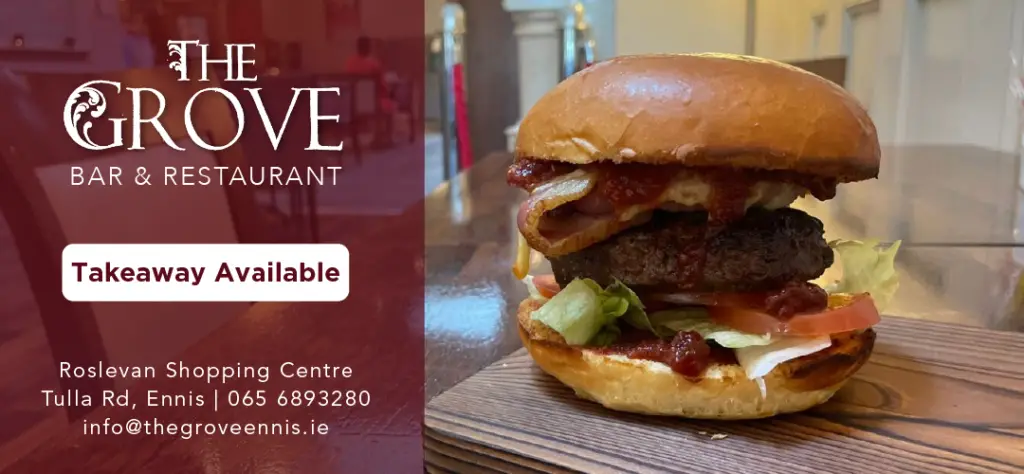 THE apocalyptic rain conditions have led to a collision on the Galway to Limerick motorway this morning.
The AA have reported a crash on the M18 between Bunratty and Corbally, with long delays as a result.
"Both lanes of the N18 Limerick/Galway Rd are now open northbound between J5 Cratloe and J6 Bunratty following a collision. Delays from J4 Cratloemoyle should ease," according to the AA.
Meanwhile, the AA is also reporting flooding along the N67 Kilkee/Lahinch Rd between Doonbeg and Caherfeenick.
Clare County Council confirmed that there is extensive flooding in East Clare this morning, including at: – The turnoff to East Clare Golf Club on the R352, Mountshannon Road in Scarriff and on the R352 at Lough Bridget
"Motorists advised to exercise caution on the roads this morning due to heavy rainfall and spot flooding. Motorists should not attempt to drive through flooded roads and should take alternative routes where possible," a spokesperson for Clare County Council said.
Check out https://www.theaa.ie/roadwatch/newsroom/ for updates.