Like all inter county GAA team managers, Clare boss, Colm Collins is delighted that competitive action returns this week with the opening games in the Allianz football league.
"Everybody has been on edge waiting for games to start and we are delighted that they are back. We would have loved and every team in the country would have loved a bigger lead in but beggers can't be choosers. Look, we are just delighted to be on the pitch", the Cratloe clubman said as he prepared to supervise another training session ahead of the Banner county's clash with Laois at Cusack Park on Sunday (throw in 3.45p.m.)
Collins is not overly concerned that this year's shorter than usual league campaign will quickly be followed by championship football. "Players love playing games and they are going to enjoy this. We are going to be totally focussed from the very start because the games are coming on top of each other, It's the same for everybody and I am happy enough with this".
Laois remains Clare's sole focus, the Kilmihil native stressed. "All we care about now is the game against Laois on Sunday and nothing else is bothering us at the moment. Last year we were very wasteful in front of goal. We have got to make sure we will take most of our opportunities this year and that we keep possession as turnovers last year were not good. If we can tidy up on these, hopefully we can get a win. There is a good panel of players there with real competition for most positions".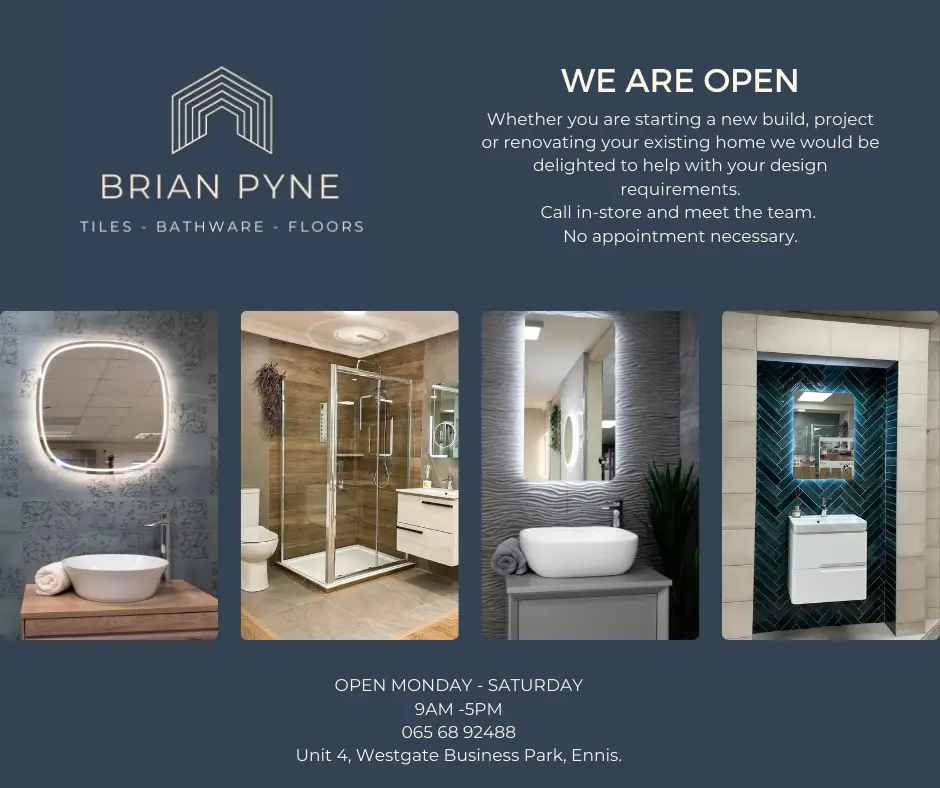 Pundits predicting Clare's relegation from Division 2 is "nothing new", the Banner boss felt. It comes "despite the fact we came within a win of getting promotion to the top division last year. It doesn't bother us. We know where we are and we know how good or bad we are. This division is extremely tight and there is nothing between the teams, it's just a matter of getting our own stuff in order and getting the things we can control right".
For the first time in his eight years in charge of the Clare senior team, Collins will not be able to call on the services of two players who have been key to the team's progress, midfielder Gary Brennan who has been the team captain during that time and defender Gordon Kelly.
"Both of them were tremendous servants and they would be missed by any county in the country. It happens, everything comes to an end and we have got to prepare for the future. There are a lot of young fellas in the panel coming through and hopefully we have got people that will come in and take over the mantle. Look the two boys were tremendous servants and make no mistake about it but everything comes to an end. There will be opportunities for others and hopefully they will take those opportunities," he commented.
Panellists have responded tremendously to Clare's preparations this year, Colm outlined. "Everybody has put in a great effort and the hardest thing we had to do last week was to let 7 or 8 players go that had been training with us. That was very tough because they were all genuine guys and guys with great potential and they will make Clare footballers. I don't know whether we got it right or not because we had such a short time to make a decision. The response has been great but that was a tough one"
"It's good to be looking forward to playing Division 2 football. The draw for the championship is a plum draw, you are playing one of the top teams in the country and that's enough to entice anybody to be involved and that's the way it is", added the manager.
Heading into the new campaign, Collins is disappointed with the association's decision to do away with the position of maor foirne, a matchday role held by Kilmurry Ibrickane's Enda Coughlan in the Clare camp. "Just because a couple of people abused it should not have led to the decision. Why not come down heavy on the people that abused it rather than doing away with it", he asked.
That said, it's clear that the man who has led Clare from Division 4 to Division 2 where they have remained for the past four seasons is fully focused on another campaign.