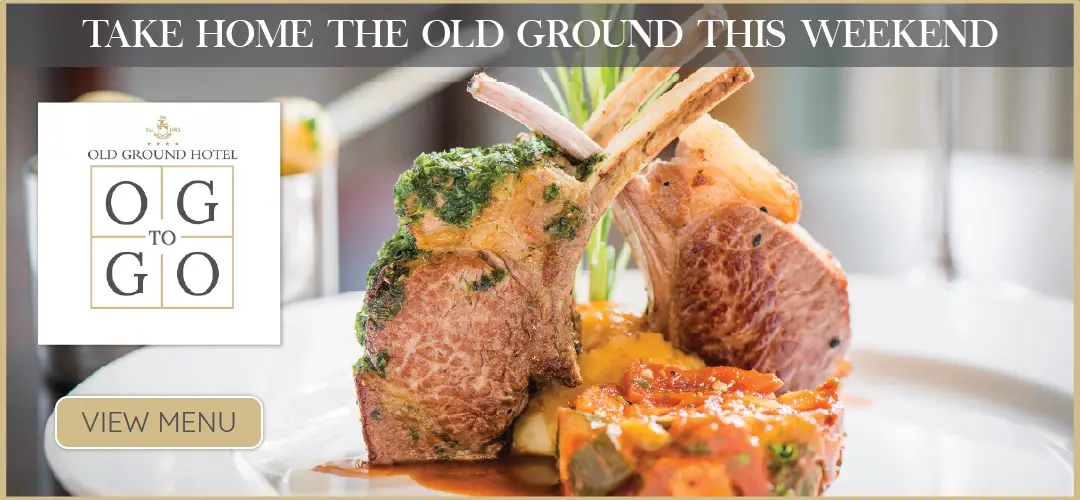 *Clare manager, Colm Collins. Photographs: Gerard O'Neill
Colm Collins has heaped praise on the many individuals involved in the Clare football set-up as the county kept its hopes of Division 1 promotion alive.
A clearly happy Colm Collins readily admitted after Sunday's Division 2A football league game against Cork at sun splashed Cusack Park that it's not often one would be smiling after a defeat.
"Well we had a few options because Cork had to win by four, we had a little bit there. I thought it could have been a draw at least but at the end of the day we are sure of Division 2 next year and we are playing in a play off semi-final to go to division 1 and if you had given me that at the start of the year, I'd have taken it", he said after the game.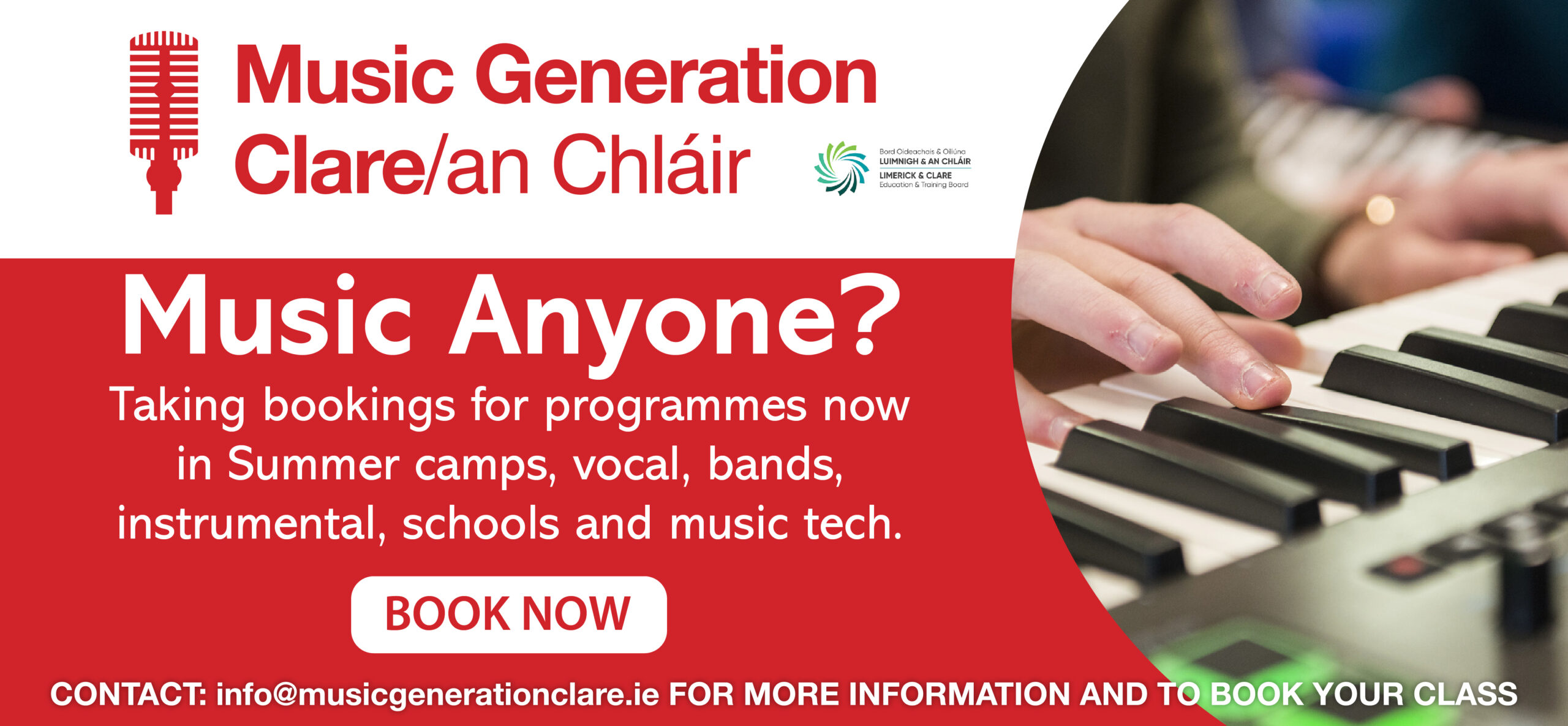 "Both teams played excellent football. Cork got some great scores and that's their best performance this year. Our fellas rose their game as well, there was nothing in it and I am just delighted that it worked out that we are going the right way" commented the Cratloe clubman.
Collins was keen to point out that there are a lot of people involved in preparing the team "There was a lot in the media during the week about managers. In this whole set up, there is a second team behind this team and everybody does their job so well. If they don't do their job it doesn't matter who is manager.. There is a very professional bunch of people behind these boys and we have a great bunch of players. They really worked hard and gave it everything".
Looking ahead to the play off he said "out of the corner of our eye we must look at June 26 (Munster championship v Kerry). We need to get up to the speed of that. We will be playing one of the best teams in the country in the championship and there is no point in going there unless we are at top pace".
"We have conceded no goal yet and we felt that if we kept Cork without a goal today, we would be okay and that's the way it turned out. This game will stand to us and it will stand to Cork as well", the manager added.
When asked about the new players in the panel and the impact of substitute Aaron Griffin who kicked an excellent score, Collins remarked, "There is a lot of talent coming through in Clare and Aaron Griffin is just one of them. He is a very exciting player and he knows nothing only to go straight for the goals. He is the type of player you love to watch and I am delighted for him that he grabbed his opportunity today".
Meanwhile, Cork manager Ronan McCarthy described their one point win as significant. "There are a lot of positives to take from this for us. We have come to a very difficult venue against a team that is on a high and have beaten us the last three times we played in the league and we won the game. That's significant. We scored well and looked very dangerous at times.
"In the second quarter we played some really really great stuff. We would be disappointed with our defending at times.. It must have been 6 or 7 scores for them from frees in the second half, some on the soft side. We could have defended better. Some of our decision making was not great. We could have been a little more composed. My over riding emotion is the spirit is good, the last time we were here we had none. We are definitely on the right track".
Looking ahead to their relegation play off, the Cork boss said "we are going in on the back of two wins, the two week break will make a big difference in relation to getting guys back. We will have a further two weeks training. The game is on in Cork, our only home game this year. We have been here before and lets use the experience of 2019 that we come through".
He added, "Today we looked very potent up front at times. Its pleasing to put up a score like that against a team that was going to sit back. We are in this to win games and we won. We could have lost and still qualified. Are you better off, I don't think so. I prefer to be winning our own games. To come to a really difficult place like this and get a result despite a lot of things that went against us, it's good for us".