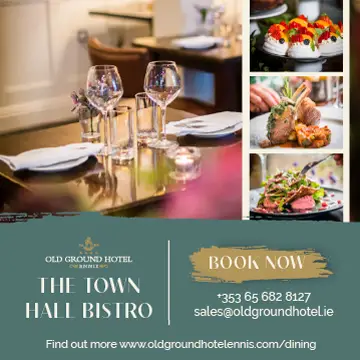 *Pearse Lillis is tackled by Conor McGill. Photograph: Gerard O'Neill
Advancing to the second round of the qualifiers leaves Clare's senior footballers one step away from the quarter-finals.
It follows Clare's two point win over Meath on Saturday, an important victory in the eyes of Colm Collins. "I thought the way we were kicking wides that we had blown it but the one thing about this crowd is that there is great character there and they will never die. Even when we have been beaten we have never lid down and they showed that again today".
A missed penalty from David Tubridy was among the failed conversions from Clare during the contest. The Kilmihil native questioned the decision by Brendan Cawley to make Tubridy change his jersey before taking the spot kick, "I thought it was very hard on David (Tubridy). When you are ready to take a penalty and then have to go and change your jersey, it was a tough one. He was superb all through and played some beautiful ball".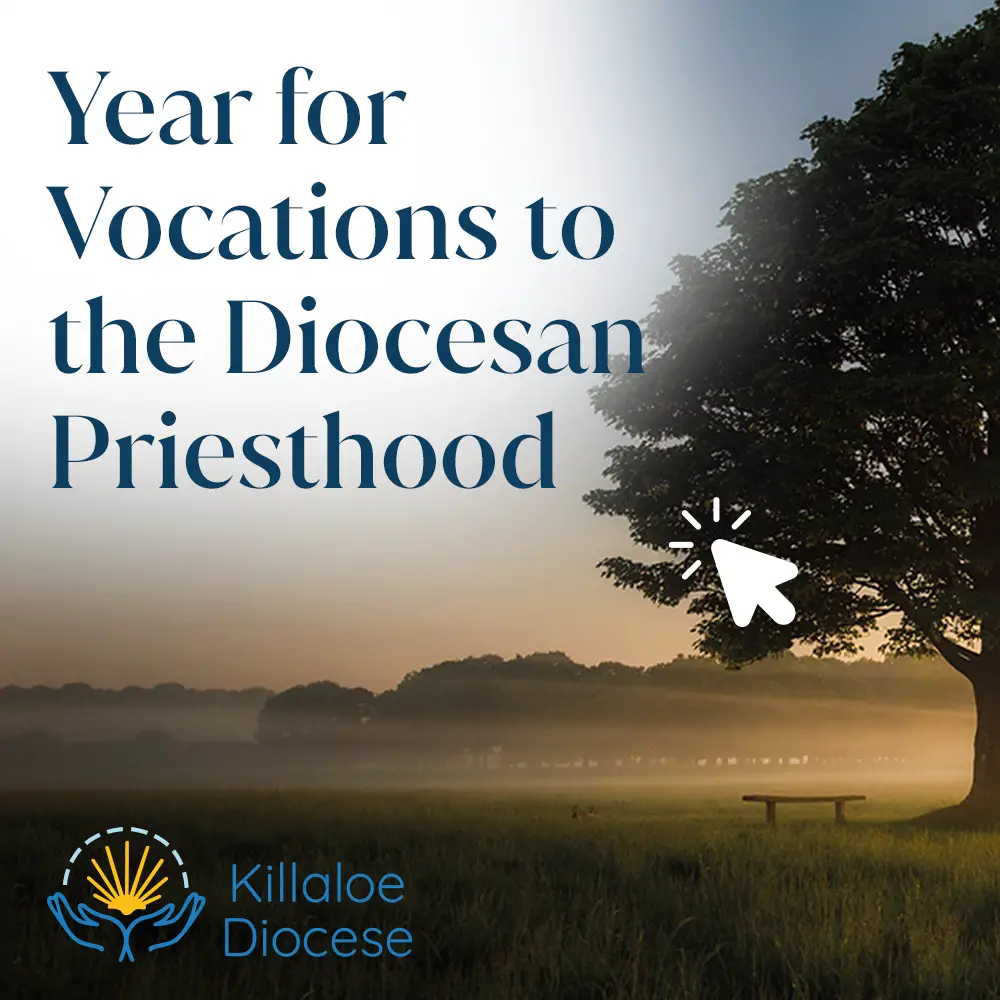 To see corner back, Manus Doherty seal the win with Clare's final point was pleasing for Collins. "It was brilliant for Manus to come up the field and kill the ball with the point".
He continued, "After the initial hangover after the Limerick game the lads realised that this was very much a live championship. The vibe at training was very good and people were going well. I was confident coming here today. The way we lost to Limerick was a killer. Limerick were clinical with the penalties and we were poor. I am delighted to have had home advantage, we love playing here and I am delighted we came out at the right side of the result".
Ironically, both sides struggled to get scores with the breeze with it taking them eighteen minutes each to register a score. "We started really well and we were a lot more careful with our shooting but we got a bit careless with the breeze taking pot shots for no reason instead of playing onto the area where we would have got a score. People were thinking that the breeze would put the ball over the bar for them but you still must bring it into the proper position before you kick. Anyhow all's well that ends well but we have a lot to tidy up. It would be fantastic to get to the last eight".
To have beaten Meath was a positive for Collins. "Any team Andy (McEntee) has will play with spirit, they play with spirit, determination and heart and that's what they had today. Initially we had fierce difficulty with them but in the last couple of games we have had fierce battles with them".
Meath manager Andy McEntee was clearly disappointed with the outcome. "We were slow into the game. We always seem to give ourselves a bit of a mountain to climb. We didn't take advantage of whatever breeze was in it. I have no complaints for Clare, they are always very honest and there is seldom very much between us. We were very poor at the start and we conceded ball too easily for whatever reason. It's hard to come out and put a good performance together after the performance against Dublin. We just made too many errors and a lot of very basic errors which cost us in the end".
McEntee refused to be drawn on whether or not he will seek another term in charge when speaking in Ennis on Saturday, however he announced his resignation via a statement on Monday evening.