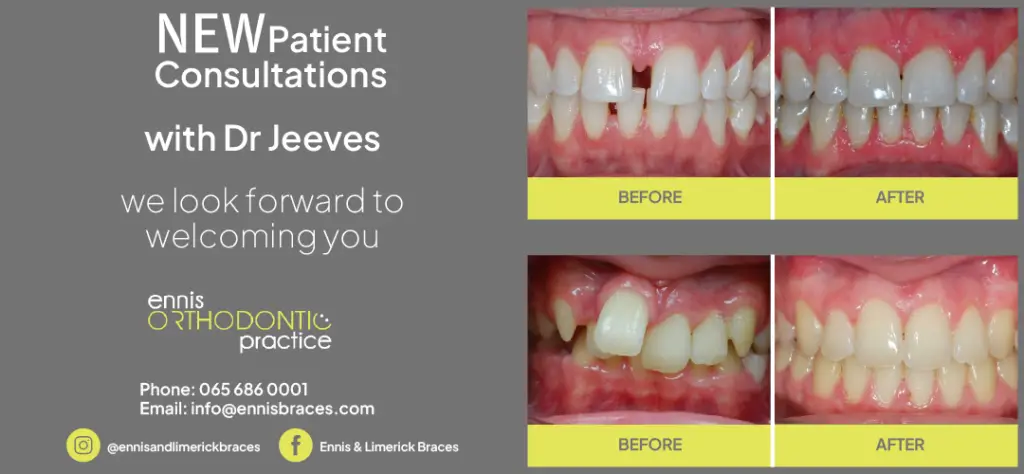 Changes to the electoral areas of Co Clare will come into effect for next year's local elections following a new report from the Local Electoral Area Boundary Commission, it will pose big challenges for some sitting councillors.
Cllr Clare Colleran Molloy is one such elected representative with a big decision on her hands. With the redrawing of the municipal districts in the county, Clooney and Quin have now been moved to the Killaloe District. In 2014 she was elected to the Ennis MD with Quin and Clooney forming a large part of her vote.
Ennis will lose a councillor in next year's election and when people went to the polls for the District in 2014, the Quin native received the lowest amount of first preference votes of the elected eight. Just three votes separated Colleran Molloy and fellow parishioner Ger O'Halloran as she clinched the final seat.
Speaking to The Clare Echo, Cllr Colleran Molloy revealed that running in the Ennis MD is the most likely outcome for her. "I live in town, I'm married to a man Tony Molloy who's very well known in town and I'm going to be the Mayor of the Ennis Municipal District and a lot of the activities will be in town.
"Granted I have family that live in Quin and friends and supporters that give me their very important number one vote four years ago. My leaning would definitely be for running in the Ennis Municipal District, it's going to be hard, we're down by one councillor. I was the last councillor last time, I know that I'm fully aware of it. There's a hard battle to be had but that would be my leaning".