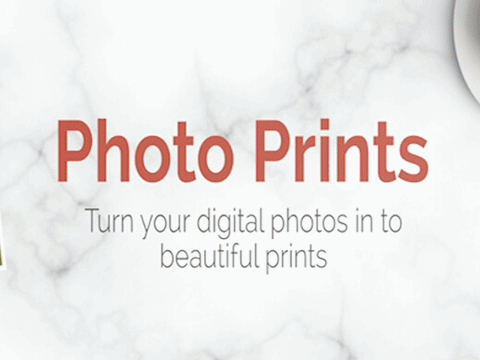 *Cllr Clare Colleran Molloy. Photograph: Eamon Ward
Enda Kenny has been called out by a Clare councillor to uphold a promise he made in his final days of office as Taoiseach.
In June 2017 at the final meeting of Enda Kenny's cabinet, the decision was to taken to award Irish soldiers from the Siege of Jadotville their bravery medals, fifty six years after fighting in Congo. However over two years later, the Irish soldiers have yet to receive their medals. The 2017 call for their recognition arose as Galway Community College pupils lobbied politicians.
Between 155 – 158 Irish troops were sent to the Congo on a peacekeeping mission when the United Nations got involved in the 1961 Katanga conflict. The majority of the Irish contingent were teenagers. The five day battle ended in a controversial ceasefire. Then forty two year old Commandant Pat Quinlan, a native of Kerry led the battalion.
Military history accepts that Quinlan's men inflicted over 300 casualties on the Katangans but remarkably no Irish fatalities were recorded with reports of five to seven being wounded in action. A film based on The Siege was released in 2016 starring Jamie Dornan as Commandant Pat Quinlan who was aged forty two at the time of the battle.
Seven of the Irish contingent are still alive, Cllr Clare Colleran Molloy (FF) stated at a recent meeting of Clare County Council. She tabled a motion asking that both the Minister for Defence and Taoiseach be contacted "asking that the long over due medals for gallantry and distinguished service specifically for the Irish soldiers of a company who served at Jadotville in 1961 be awarded. These medals were promised by former Taoiseach Enda Kenny in his final days in Office and still they have not been received."
"Prior to Enda Kenny's departure he promised these servicemen would be honoured with medals. I want this promise to be complied with. These seven men are not getting any younger," the Quin native added.
Cllr Gerry Flynn (IND) seconded her call and applauded her "vigilance". "It is only right and proper to hold individuals in high office to account. There is a duty on us to make sure we support what Cllr Colleran Molloy is requesting and that the Government elected keep their promises". The Shannon representative had observed few sightings of Mr Kenny since Leo Varadkar became Taoiseach. "It is strange when some politicians drop out of high office that we rarely see them. I'm sure they are still being paid".