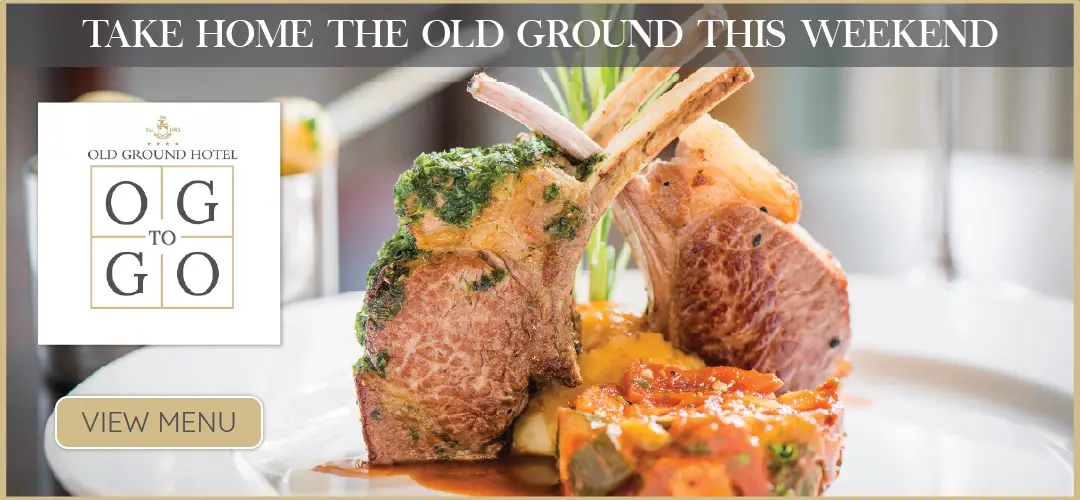 A collective cheer echoed around the county as Clare businesses once again opened for click and collect services, amid the easing of Level 5 restrictions nationwide.
Reconnecting with customer bases was the ode to joy sung by traders from Kilkee to Kilkishen on Monday May 10, as updated government guidance permitted the resumption of click and collect services, in store appointments and outdoor retail as part of the phased reopening of non-essential retail outlets.
Children's boutique store Bit of a Do in Shannon welcomed back mothers and parents looking to add to their wardrobe for the coming months. Owned by Diane Nicholson, the Ballycasey based business has been trading for over 25 years and is overjoyed to see the return of smiles on new mothers faces as they purchased precious clothes for their new-born arrivals that they welcomed during the pandemic.
Manager Rosie O' Neill stated: "People are so happy to come in and have a chat. We were very unhappy when we saw that other large supermarkets were able to sell babywear and we were only allowed to post items. We've had so many messages recently on Facebook and WhatsApp from mothers with new arrivals saying how they can't wait to come to our shop."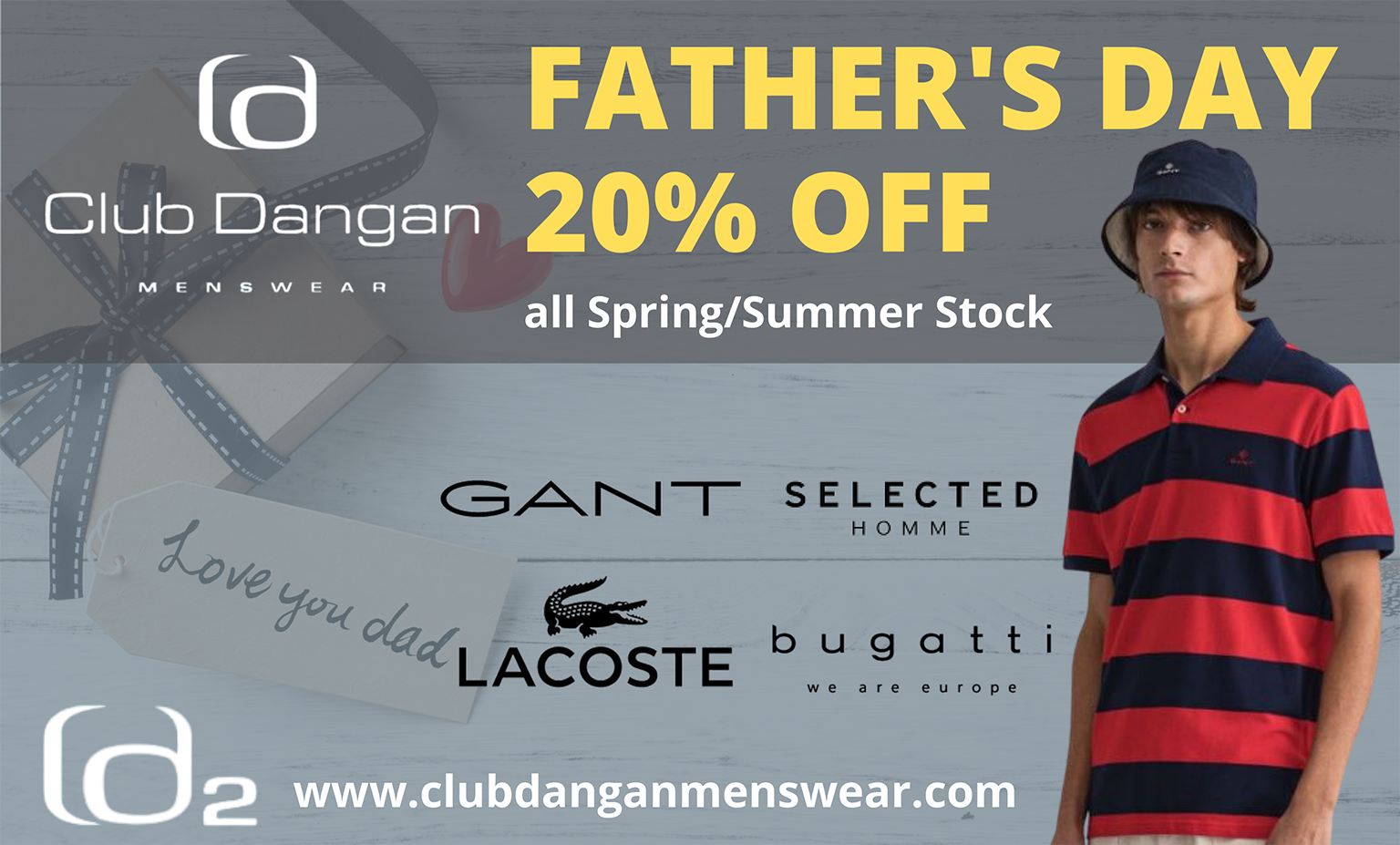 Gort trader Pat Smyth of Pat Smyths Gents Outfitters is delighted to be open for click and collect services. He outlined that since Monday, the women's wear section has been doing very well. Pat remarked that 60 per cent of his clientele are from Co Clare and that "we greatly appreciate their loyal custom."
From farming stock himself, the 64-year-old expressed the value that country people from Clare get whilst shopping at his city-like store, with ease of access and a personable experience at the forefront. "We are really traditional here. It's not about the pounds, the pence or the shilling, it's all about the nice clients that you meet along the way."
Resounding success story Katie Rodgers of Blackbird Jewellery Ennis, is thrilled at the return to click and collect services which she hopes "will bring more life into the town once again." The re-introduction of appointments has made a huge difference for last minute gifts. Katie, who opened the business in September 2019, just six months before the pandemic struck, is looking forward to reconnecting with her customer base, face to face, throughout the county.