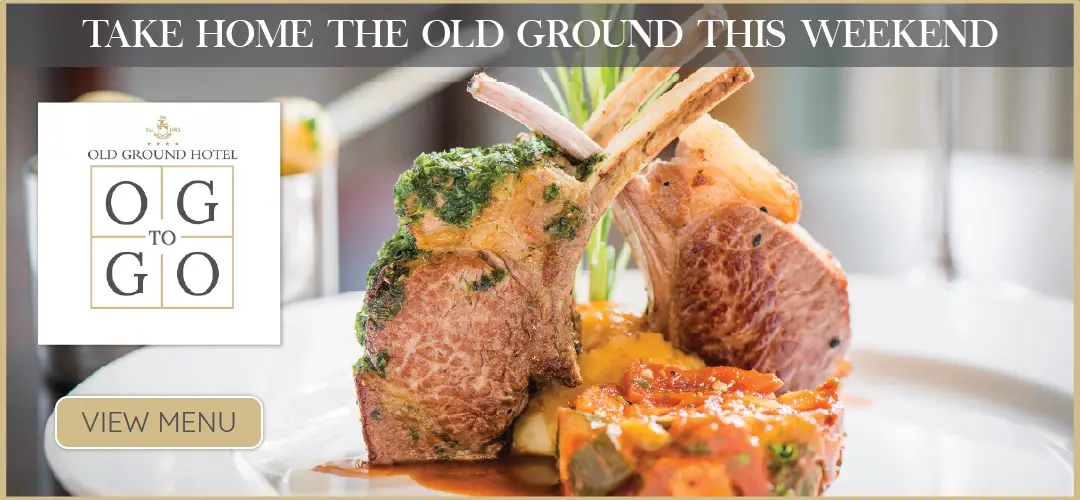 JUST days after Brendan Bugler called time on his Clare career, fellow All-Ireland winner Colin Ryan has announced his retirement from inter-county hurling.
The Newmarket on Fergus man will forever be remembered for his precision from the dead ball but also made a huge contribution from open play during his peak in the saffron and blue.
The half-forward who made history as the highest scorer in Championship in 2013 confirmed the news this morning.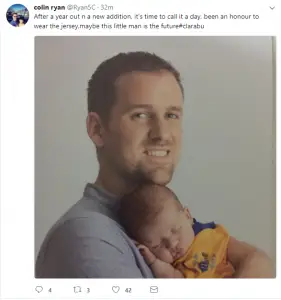 "After a year out n a new addition, it's time to call it a day, been an honour to wear the jersey,maybe this little man is the future#clarabu"
Ryan, who recently turned his focus on soccer, confirmed in January 2017 that he was taking an extended break from inter-county hurling and would miss the 2017 Season and this confirms the end of his reign in the Clare jersey.