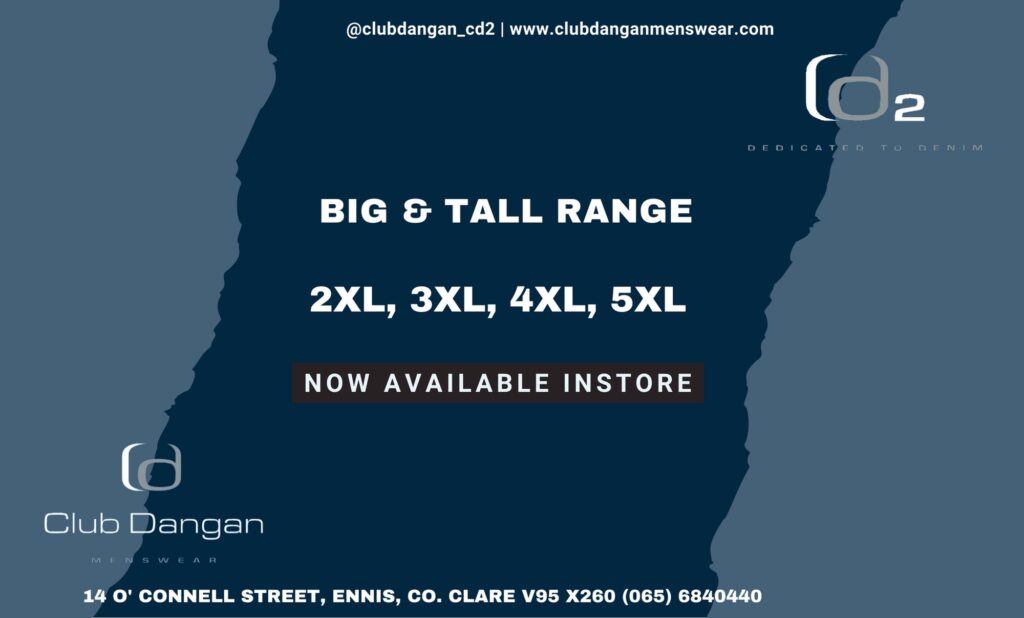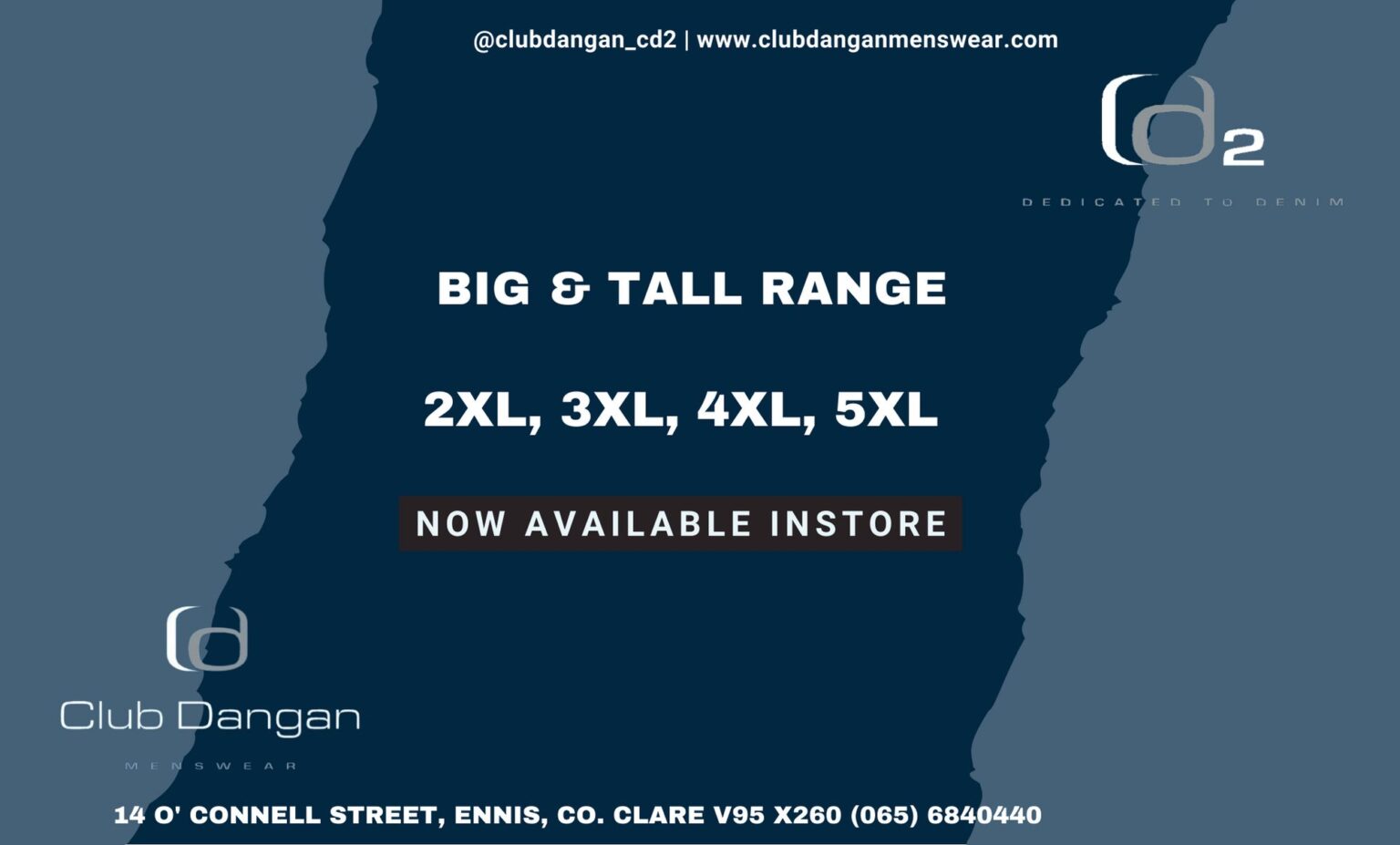 Four Clare students were among the recipients of the Amnesty International Ambassador of Conscience 2019 Award along with fellow Irish school strikers for climate action.
On Monday in Washington DC, Amnesty International presented its Ambassador of Conscience Award to Greta Thunberg and Fridays for Future in light of their movement of school strikes which has mobilised over one million young climate activists across the globe.
Amnesty International also handed out the award in various cities across the world including Dublin where four Colaiste Muire students were acknowledged for their involvement with Fridays for Future Ireland, School Strikes 4 Climate and Schools Climate Action Network were also present.
Eleanor Dagnell-Wise, Kate Harty, Áine Dempsey and Wiame Kanane travelled from Ennis to Dublin to accept the accolade. Executive Director of Amnesty International, Colm O'Gorman said the award highlights "the courage and leadership of human rights defenders. The change that these young climate activists have made in such a short space of time is incredible and awe-inspiring".