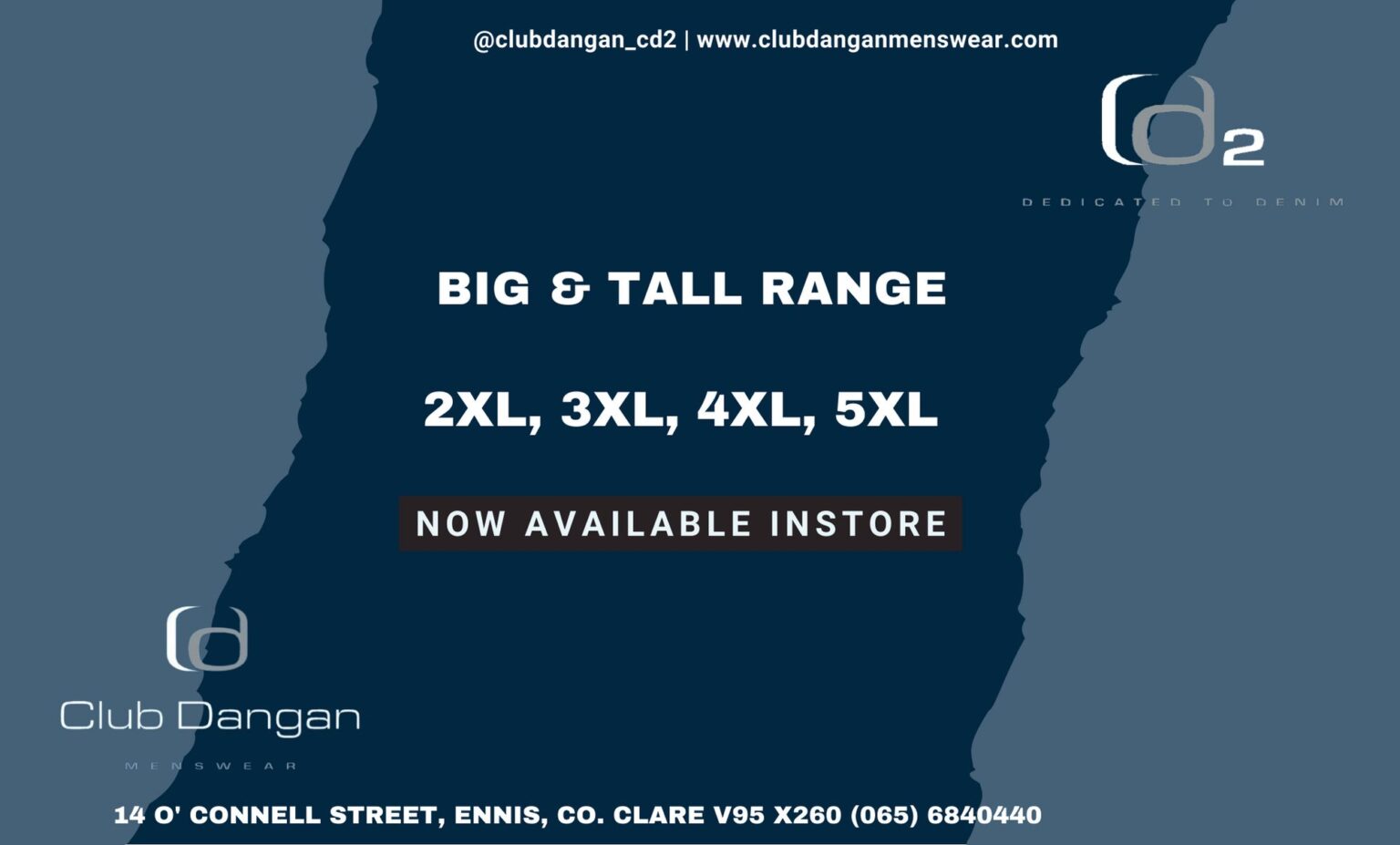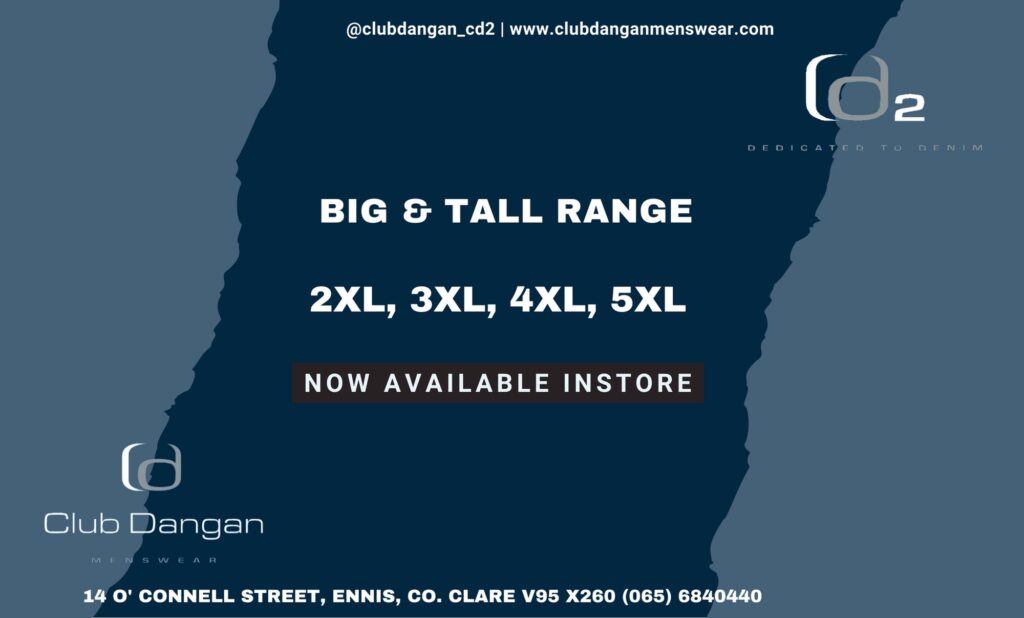 Senior Team left to right: Niamh Lennon, Nicole Keane, Louise O'Mahony, Aimée Barrett and Michelle Healy.
Coláiste Muire's cross country team took home the overall second placed team medal at the All-Ireland Schools finals.
Heading into the All-Ireland championships, the Ennis school had claimed the best overall school award in Munster.
On Saturday, the junior team finished in fifth position overall with Faye Mannion the reigning Junior Munster champion first home in seventh spot. Faye has been selected for the Home Country Schools International which takes place in Liverpool at the end of the month.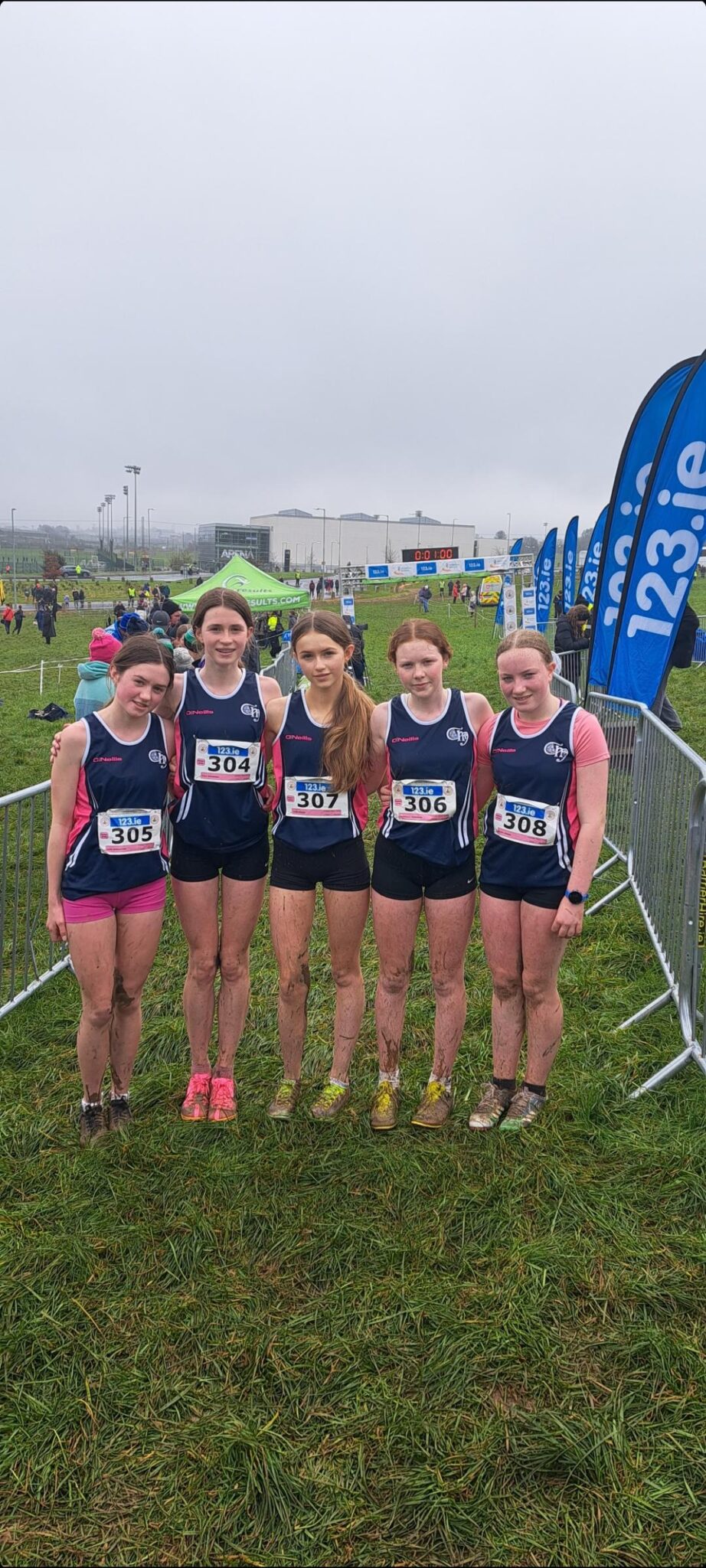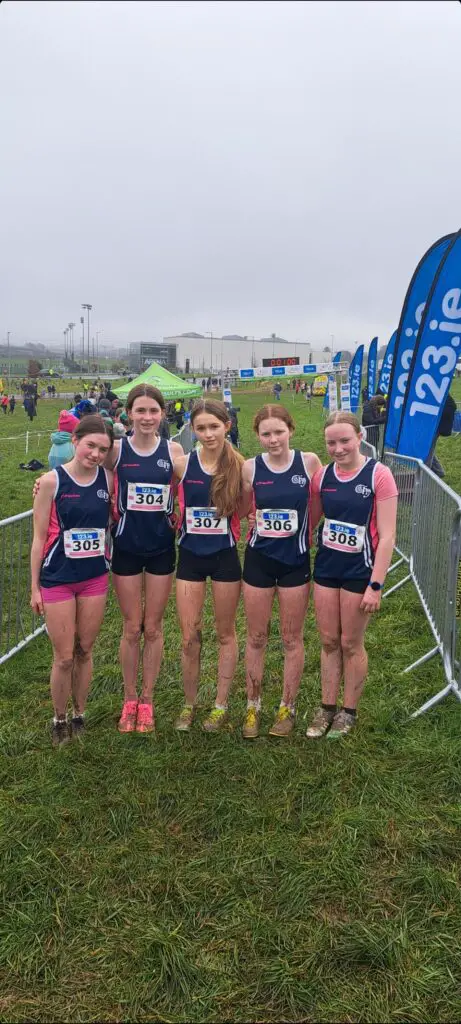 Faye was joined on the junior team by Emily Singleton, Aoife Keane, Aoibheann Finneran and Sarah Crowe.
Louise O'Mahony finished in second place for the senior race as the Coláiste recorded a second place overall team medal. Also representing the school, county and province in the senior race were Niamh Lennon, Nicole Keane, Aimée Barrett and Michelle Healy.