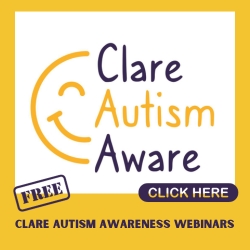 *Violet-Anne Wynne & Donna McGettigan. Photograph: John Mangan
Following publication of the Programme for Government, Clare TD Violet-Anne Wynne (SF) has declared that it doesn't represent any change.
Negotiating teams in Fianna Fáil, Fine Gael and the Green Party have agreed a Programme for Government which is now to be put before party members. Regardless of the outcome, Deputy Wynne is confident the coalition will not lead to change for the Irish public.
"Fianna Fáil and Fine Gael excluded Sinn Féin from the government formation process in an attempt to deny change, to protect the status-quo and to continue with the same politics that have so badly failed workers and families," she stated.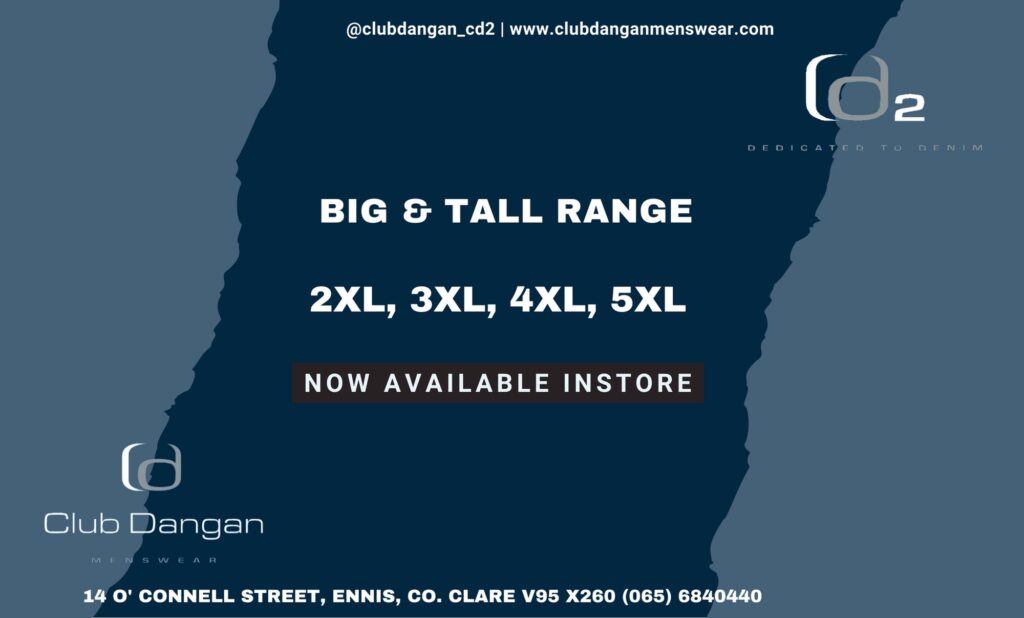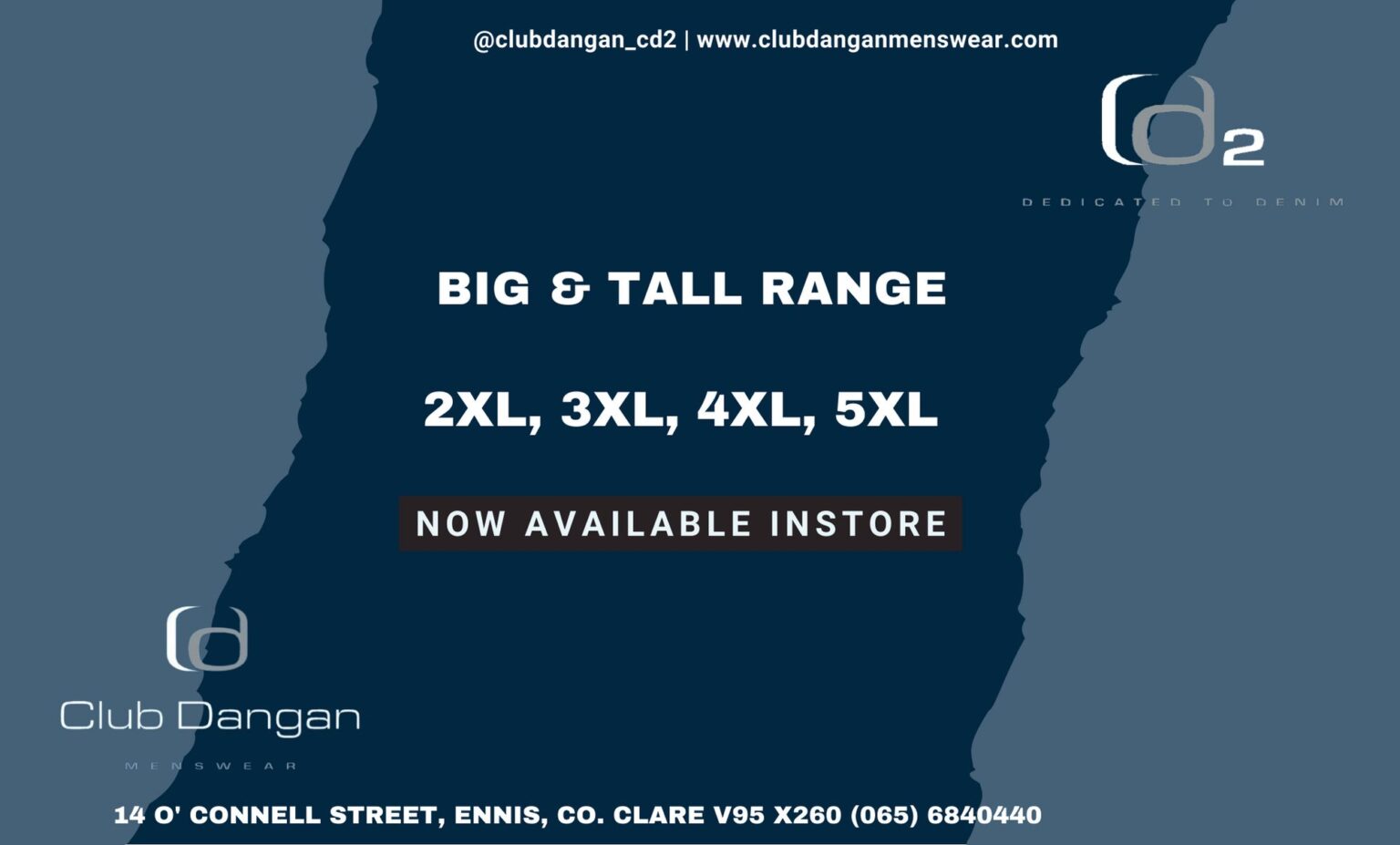 Despite the presence of the Greens, the Kilrush woman was adamant, "The reality is that a government led by Fianna Fáil and Fine Gael, no matter who they are propped up by, does not represent the change that people voted for and will not deliver for workers and families".
She believed the formation of such a Government would not be positive for Co Clare. "Their record, in Clare and in Government by a confidence and supply agreement, over the past four years shows us exactly what they will do if this Programme for Government is endorsed by the parties involved. What we need is a break from the past, not a repeat of it.
"That means rebuilding the economy in a fair and sustainable way, delivering affordable housing, delivering universal healthcare, making sure workers can retire at the age of sixty-five, investing in our forgotten regions and delivering the type of real change required to tackle the climate emergency. This will not be delivered by a Fianna Fáil and Fine Gael led government," Violet-Anne commented.