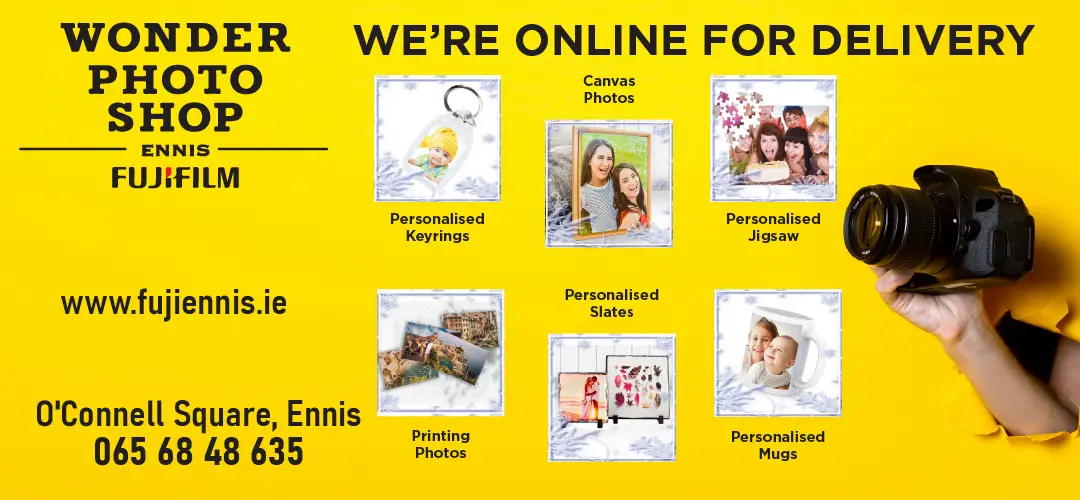 Sinn Féin are expected to fill the Clare County Council seat belonging to the late Cllr Mike McKee this month.
First elected to the Shannon Town Commissioners in 1985 and re-elected in every subsequent election until 2009, Mike returned to politics in 2014 and was elected to Clare County Council, becoming the first Sinn Féin councillor in Clare since 1974.
His death in late 2019 has prompted the need for the party to co-opt a replacement onto the local authority.
Invitations to those eligible to apply are to be sent out this week with a member of the Shannon cumann expected to fill the seat. A convention will have to be held once applications have been accepted. The selected candidate will sit on both the Local Traveller Accommodation Advisory Committee and the Social Development Strategic Policy Committee.
With the next meeting of Clare County Council scheduled for January 13th, Sinn Féin will not have the co-option completed in time for the sitting. Party members are hopeful a new Sinn Féin councillor will be present at the February meeting of the local authority.
Five party candidates contested the local elections in Clare last year with one in each electoral area, McKee (Shannon MD), Donna McGettigan (Ennis MD), Sean Naughton (Killaloe MD), Noeleen Moran (Ennistymon LEA) and Violet-Anne Wynne (Kilrush LEA).